Learn

. |

Implement

. |

Grow

. |

Innovate

. |

Accelerate

.
Welcome back ACF Business Academy Alumni! This program is a resource for you to continue to access, to leverage the learning and tools provided to grow your business.





If you have questions or needs, use the form at the bottom of this page to get in touch.
Thank you for being part of the ACF Business Academy!


This page exists so that you can revisit some of these core teachings and continue your learning journey beyond our live sessions.
We love referrals!
As an alumni of the program, there is no one better positioned to invite your colleagues and peers to participate than you!

The ACF deeply appreciates your help in growing this program for our entire membership.
I

mprove your company.


Grow your bottom line.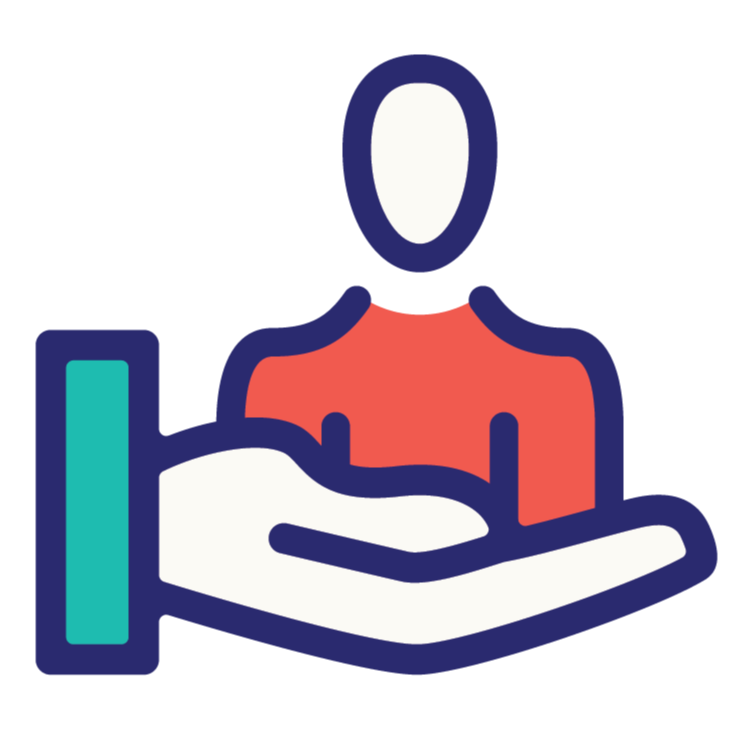 Organizational Leadership
Most managers never receive formal training, this program teaches the fundamentals of organizational leadership and people management to become a Master Manager.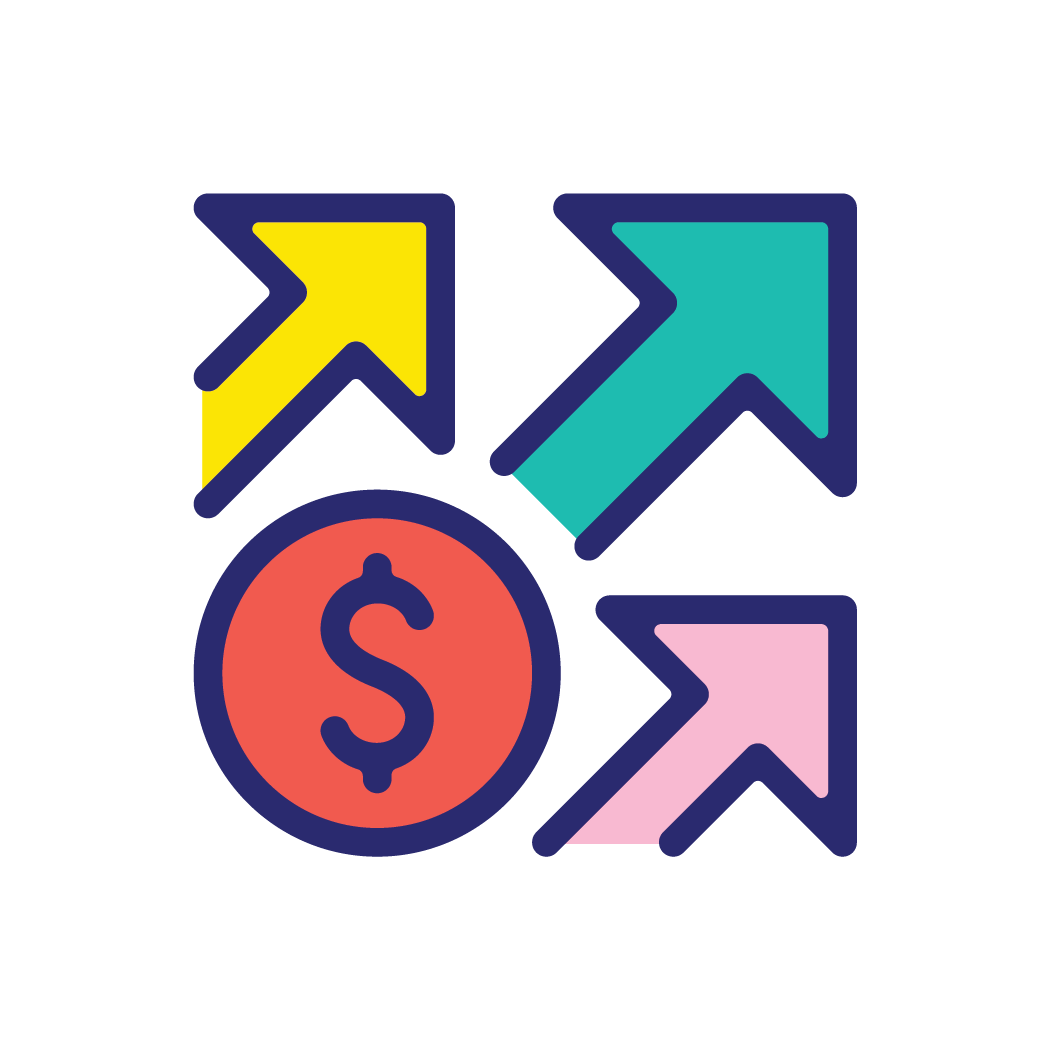 Financial Management
Every business owner and employee should be able to interpret the financials. This program will help you understand directly how to grow your profits.
Fundamentals of the
ACF Business Academy
Here are the key takeaways of each section in the program:
Set a company-wide vision.

Learn how to create good goals.
Create goals for the company, departments & each employee.
Focus On The Process
Not a Plan
Measure current company state.

Replace the business plan.

Create

strategies

for a

constant

planning process.
How to build the right team.

Learn to identify

natural

abilities.
Create position descriptions for yourself and every employee.
Identify your good customers.
Define your generic strategy.
Create a sales process & refine your operations processes.
Learn the life-cycle of a manager.
Build an empowerment culture.
Create an organization of 'Wide Boulevards, High Curbs'.
Do The Right Things Right
Learn the six tools to measure & manage goal achievement.
Create a system of management for your team.
Demystifying The Financials
Using a real-life case study we will:

Learn how to properly read the financial documents.

Further understand the benefits of accurate projections.
Build out your own financial models of success.
Using The Financials
Dive deep into how to calculate the important financial ratios and set realistic goals for each of these ratios.

Understand the cash flows (in and out) of your business.
Calculate your break-even to inform every decision.
Have questions or want to get back in touch?

Send us a message here or reach out via email to Team@GoalMakers.com
Risk-free, affordable plans!
Which plan fits your needs?
Pro Trainers
For professional trainers and online educators.
Learning Academies
For corporations and companies that offer training.
Two-for-One Pricing Checkout
Two-for-One Pricing Checkout