Learn.

|

Implement.

|

Innovate.

|

Accelerate.

|

Grow.
MHI brings you our newest resource, a 6-week, fully virtual program

Demystifying the Financials powered by MHI.





Learn, understand, and apply the best practices of business finance and managerial accounting to immediately improve your bottom line.

6-Weeks
Self-Paced Learning mixed with Live Expert-led discussions.
Demystifying the Financials
is a 6-week fully digital program for both the current & future leaders of the material handling industry to master the business finances.
What's Included
Explore Demystifying the Financials powered by MHI
With over 10 hours of video, a private learning community, and an arsenal of templates, resources, and knowledge, it's one of the most comprehensive financial programs for the material handling industry.

When you join, you'll receive access for a year to:
4+ hours of live facilitated expert coaching

100+ learning modules within the self-paced online learning

A cohort of your fellow business leaders to connect & network

Continued access for a full year after the 6-weeks

Downloadable companion worksheets & materials

Knowledge checks to build competency

And a learner handbook to organize it all!

What makes this program different?
#expert-led

|

#blended

learning

|

#networking

|

#interactive

|

#engaging

|

#effective

|

#efficient

The real key, is a blended learning experience -- pairing self-paced online learning with live facilitated session to learn with your peers and from the experts themselves in real-time.
Expert-Led Live Coaching Sessions
Beyond the online learning we come together with a cohort of your peers for bi-weekly facilitations allowing you to be coached in real-time by masters of the craft.
Interactive Self-
The program is designed to provide you with impactful knowledge & resources that will guide you, step-by-step to put into practice immediately.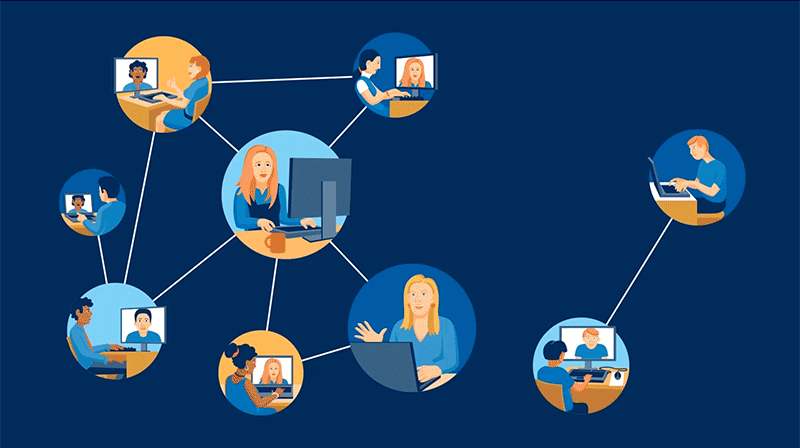 A Cohort of Fellow Business Leaders
Connect with both the current and future leaders of industry to learn & share together in a peer-to-peer learning experience, building your support system!
Save These Dates!
Within the program there will be live sessions to network and learn in real-time with your cohort.
All live sessions will be held on Tuesdays from 3:00 - 4:00 PM EST.
Program Kick-Off & Onboarding
May 16
Demystify Your Financial Documents
May 30
Master Your
Cash Flows
June 13
Financial Ratios & Break-Even Analysis
June 27
Can't make one of the live sessions? No worries, all are recorded for you to review later!

Join the spring program, sign up today!
PRICING
Empty space, drag to resize
Early-Bird
Price
$495
Save $100 with Early-bird pricing

AVAILABLE UNTIL May 5
Team
Discounts
Interested in more than 5 from your team?

Early Bird Pricing Ends May 5th, so act today for the best price for your team.
Empty space, drag to resize
Testimonials:
"I plan to train all of our managers with this program. The material is spot on. Great mix of networking & live sessions. "
Greg Brown
President
W.W. Cannon
"I already told the chief of staff at the company to put more employees into the program! I got a ton of value from it."
Jesse Collins
Systems Department Manager
Alliance Material Handling
"Thank you for helping push our company in the right direction with our goals!"
Mike Hudak
Director of Sales
Conveyor & Caster
Six weeks to refocus on




growing your bottom line.
Every business owner, leader, and manager should be able to read the financial statements and use this knowledge to make informed decisions that lead to an improved bottom line.
Define

Using a real-world case study of a distributor, you will understand how to read and use financial statements.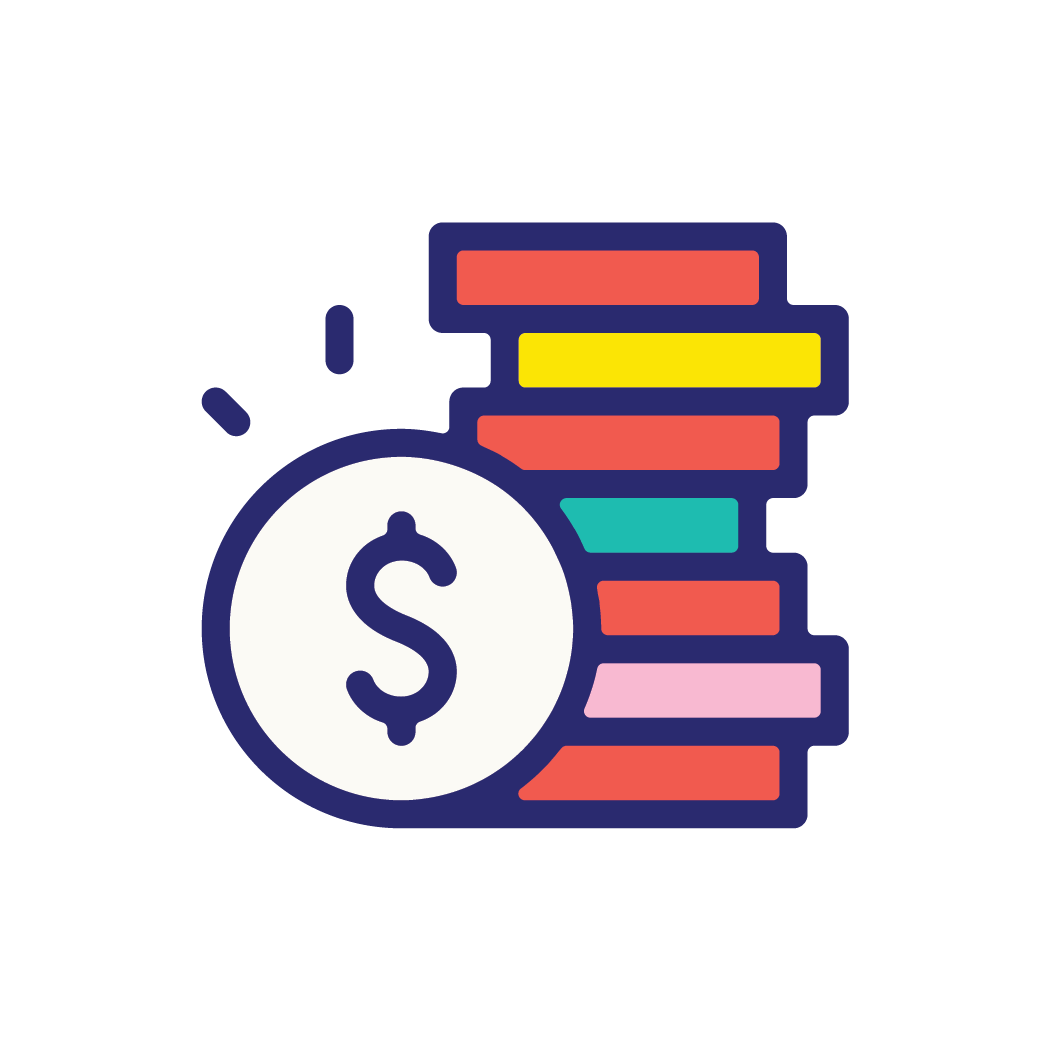 Learn how to properly read the financial documents: the balance sheet, income statement, and cash flow forecast.

Further understand the benefits and process of accurate projections.

Account for seasonality, commissions, & delinquent payments in building out your own financial models of success.
Improve
With a new understanding of the basics, we will focus on specific elements that grow the bottom line.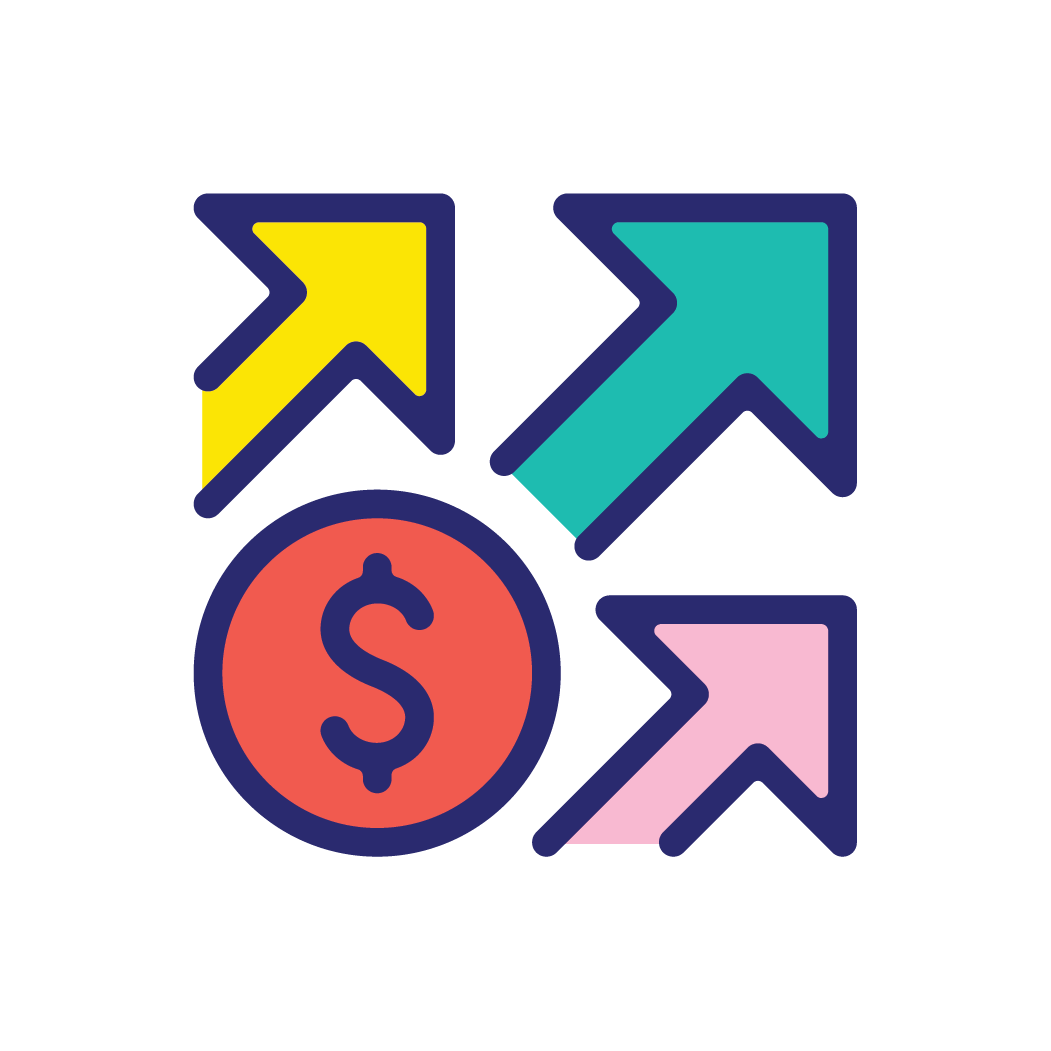 Calculate the most common and important financial ratios to set realistic goals for improvement.

Determine ways you can improve inventory management.

Learn about the variable & fixed costs that come with growth.

Calculate your contribution margin to determine the break-even point of any financial decision.
Blending self-paced learning with live virtual sessions to learn & discuss with your MHI.
Every 2 weeks, join live facilitated conversations with your cohort, guided by our guest experts.
Self-Paced online learning
After the 10-weeks you will have access to the online learning for a full year to continue your learning journey.
Alex Chausovsky
Expert Facilitator
Alex Chausovsky is a highly experienced market researcher and analyst with more than twenty years of expertise across subjects including economics, industrial manufacturing, automation, talent and workforce issues, and advanced technology trends. For the last two decades, he has consulted and advised companies throughout North and South America, Europe, and Asia, and his insights and analysis have been featured on NPR, the BBC, and in the Wall Street Journal.
Jeremy Wall
Jeremy is GoalMakers lead facilitator, and has worked with hundreds of learners, helping them not just learn but implement during our live sessions. Jeremy has founded, grown, and exited businesses before and will work with you and your team as you look to do the same.
Program Creator
John Cioffi, the Chief Content Officer at GoalMakers, has spent the last 30-years, coaching hundreds of clients to success. He previously ran a subsidiary of Amoco Oil, a Fortune 100 company, and held executive positions at several other companies in a wide variety of industries. John received his MBA from The Wharton School and holds a Master's from Dartmouth.
Demystifying the Financials powered by MHI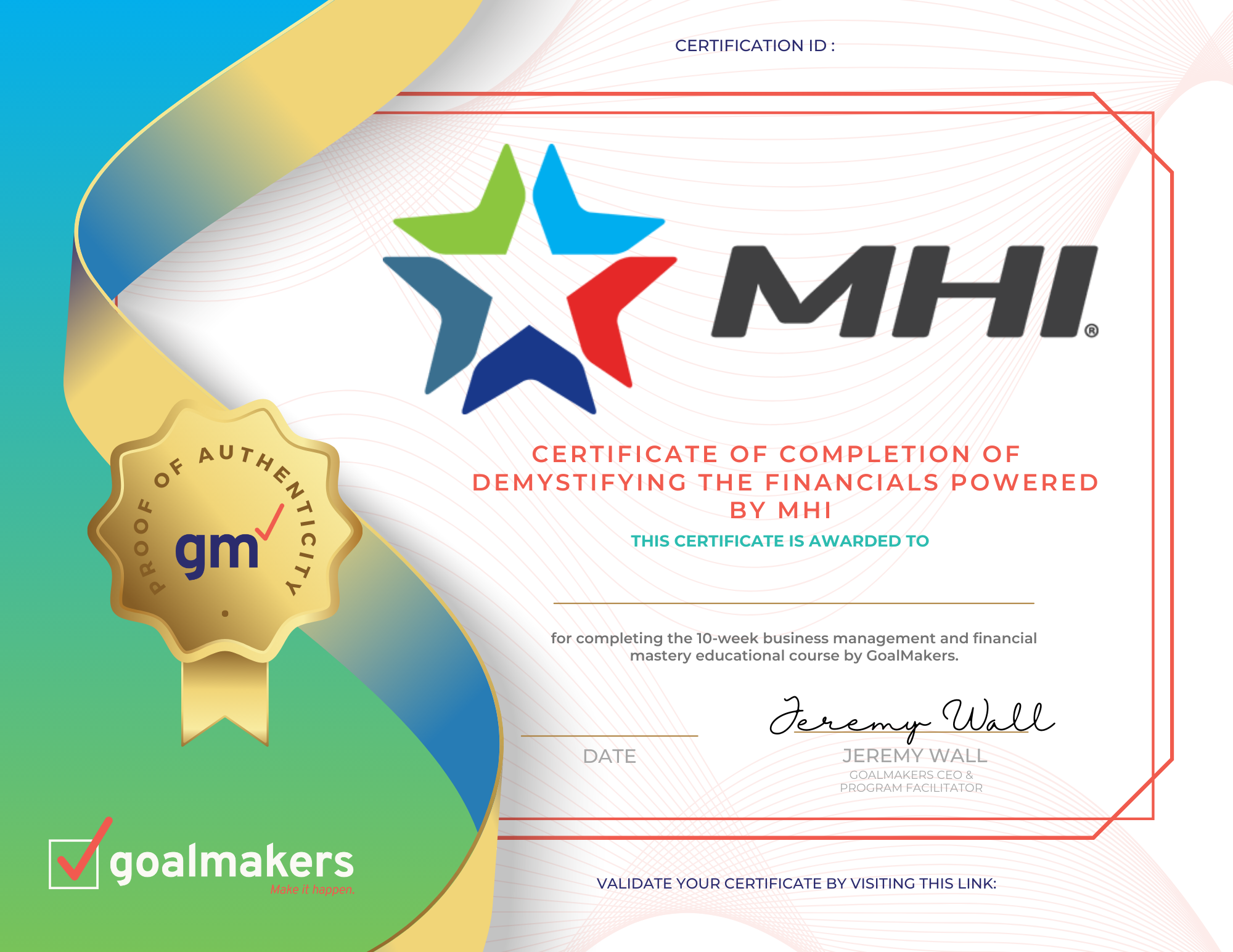 By the end of this course you will have the knowledge, skills, and resources you need to be more successful so let the world know it!

Up upon completion of this program you will receive the Demystifying the Financials powered by MHI certificate as a badge you can add to your LinkedIn.

Want to learn more?
Use the calendar link below to find a time to book a time for a 15-minute discovery call where you can ask any questions you have before signing up.

Demystifying the Financials powered by MHI Begins on May 16!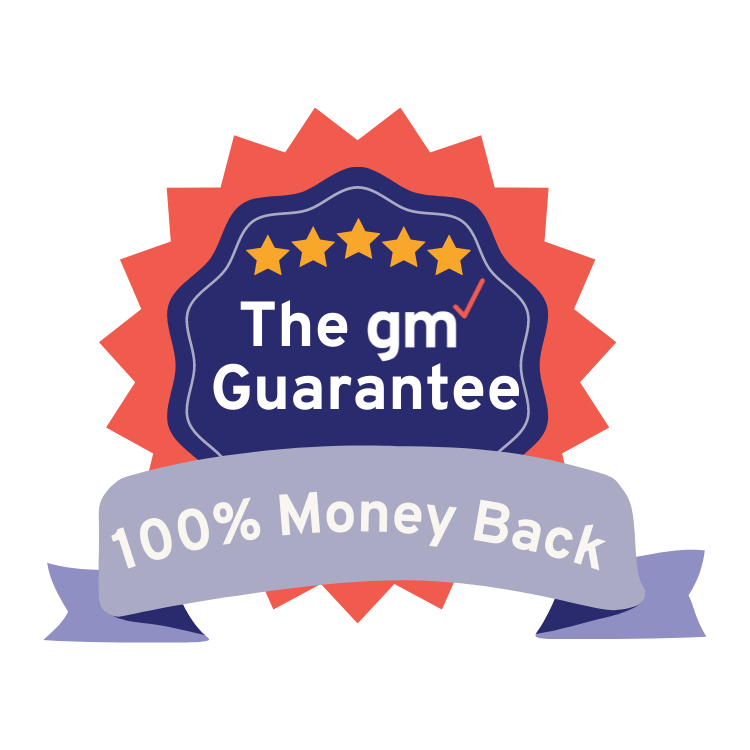 THE GOALMAKERS GUARANTEE
We believe in our material, so much that we offer a money-back guarantee if you don't find value after the first two weeks.
Frequently Asked Questions
Don't see the answer to your question below?
Click here to book a time to chat with the GoalMakers team
This information is beneficial for everyone, from the CEO to the Site Supervisor, the more of your team that understands these fundamentals, the better off your business will be. However, if you want to start slow, we suggest that owners, managers, future leaders, site supervisors, and high-potential employees go through this program together as a unit for the most impactful outcomes.
How many people from my team should participate?
Beyond being a great learning program this is an organizational alignment tool meaning that the more people who participate together, the better the impact you'll see when looking to implement these learnings.

Discounts available for teams of 5 or more!
What if I miss the live sessions?
While you will get the most out of joining them and participating in the conversation with both your peers and industry experts, if you can't make one do not worry! All sessions are recorded and uploaded into the eLearning to review later.
How long will I have access to the program?
Great question, while the program runs in a synchronous timing with your peers after the 6-weeks you will retain access to the eLearning for a full calendar year after we wrap up.
How long will it take me?
While this program is self-paced, timing is based on averages, some will take much longer and others will take less. The average learner progresses through this in
about ~1.5 hours per week
, so we suggest earmarking at least that much time.

Then bi-weekly we have 60-minute long live sessions with your peers and industry experts.

Overall, you should expect anywhere from 5-10 hours over the 6-weeks. (Some learners spend much longer than this and some a little less, but it depends on where you are at in your professional journey)!
Are there assignments & testing?
You won't get a certificate just for signing up, no participation trophies here! Throughout the program you will have exercises, that will help create context and help the learning stick.


There is a cumulative exam at the end which must be completed and passed in order to receive your certificate.
How long will I have access to the program?
Great question, while the program runs in a synchronous timing with your peers after the 6-weeks you will retain access to the eLearning for a full calendar year.
Take your career to the next level!
Not ready to register, but want to stay connected?
Add your email address below and we'll stay in touch (no spam) about any special offers for the program both for this cohort and future!

Risk-free, affordable plans!
Which plan fits your needs?
Pro Trainers
For professional trainers and online educators.
Learning Academies
For corporations and companies that offer training.
Two-for-One Pricing Checkout
Two-for-One Pricing Checkout
Two-for-One Pricing Checkout
Two-for-One Pricing Checkout
Hey there!
Not an SBRA member yet, no worries, we are excited to hear that you are interested in the SBRA MBA!

Leave your contact info below and a member of the SBRA team will be in touch to share how you can join this great program.
Hey there!
Not a member of The Loading Dock yet?
No worries, we are excited to hear that you are interested in Acorn Academy!

Leave your contact info below and a member of the team will be in touch to share how you can join this great program.