Learn

. |

Implement

. |

Innovate

. |

Accelerate

. |

Grow.
The Loading Dock brings you our newest resource, providing a streamlined mini-MBA curriculum; Acorn Academy.

Learn, understand, and apply the best practices of people management and business finances to immediately improve your business.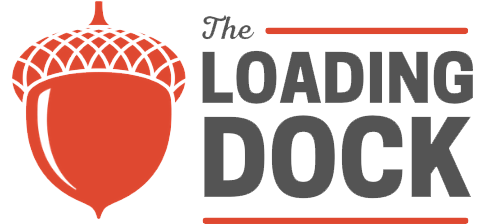 Acorn Academy

is an interactive 10-week fully digital 'mini-MBA' for both the current & future leaders of small businesses to continue to grow in their careers and improve their businesses.

What's Included
Explore Acorn Academy
With over 20 hours of video, a private learning community, and an arsenal of templates, resources, and knowledge, it's one of the most comprehensive programs for entrepreneurs in the market.

When you join, you'll receive access for a year to:
6+ hours of live facilitated expert coaching

350+ learning modules within the self-paced eLearning

A cohort of your fellow business leaders to connect & network

Continued access for a full year after the 10-weeks

Downloadable companion worksheets & materials

20 interactive tools to implement the learning

Knowledge checks to build competency

And a learner handbook to organize it all!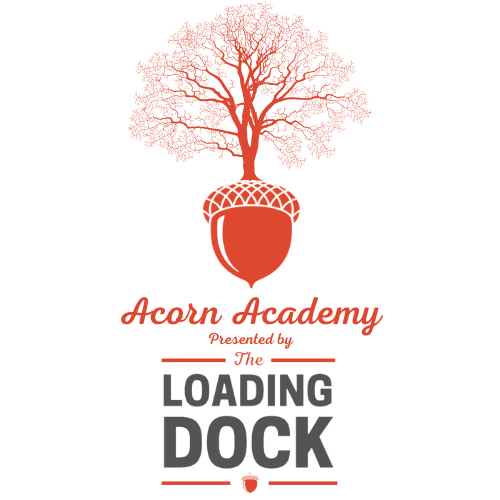 What makes this program different than any other?
The real key, is a blended learning experience -- pairing self-paced eLearning with live facilitated session to learn with you peers and from the experts themselves in real-time.
Expert-Led Live Coaching Sessions
Beyond the eLearning we come together with a cohort of your peers for bi-weekly facilitations allowing you to be coached in real-time by masters of the craft.
Interactive Self-
Paced eLearning
The program is designed to provide you with impactful knowledge & resources that will guide you, step-by-step to put into practice immediately.