Thanks so much for taking the
time to learn about GoalMakers
at the AENC Spring Conference.
We are excited to share the Association Business School with your association and show you the many opportunities that our learning member benefit can have for your association and it's members.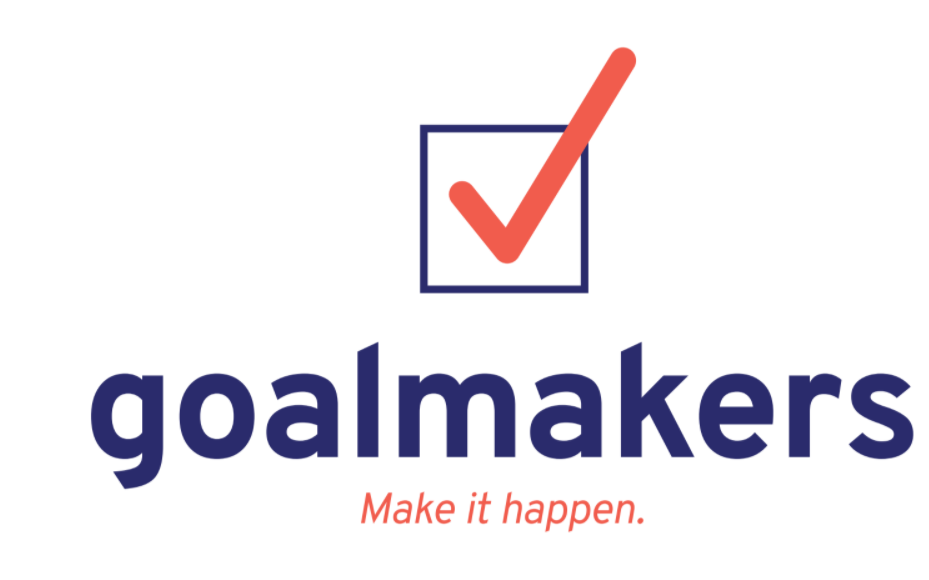 As part of the AENC family we are offering your association one free GoalMakers Business School. This can be for your staff or scholarshipped to one of your members!

Book a time with our team to take the next steps.
Below is a preview of the GoalMakers Association Business School.
A self-guided preview of the program
A Business School for Your Association
Take a look inside the GoalMakers Learning Platform. This is a short preview of our learning content, interactive exercises, attachment downloads, and instructional videos.
This preview includes 7-pages that will introduce the 5-Steps to Serving Your Right Customers, and even guide you through an interactive exercise that will:
Define Your "Good" Customer
Define Your 'Good' Customer
An overview of the complete Association Business School
A "street smart" program that provides practical tools & guidance that help create great managers who do the right things right.
The Fundamental Sections of the Association Business School by GoalMakers

Here are the key takeaways of each chapter in the program:
Set a company-wide vision.

Learn how to create good goals.
Create goals for the company, departments & each employee.
Focus On The Process
Not a Plan
Measure current company state.

Replace the business plan.

Create

strategies

for a

constant

planning process.
How to build the right team.

Learn to identify

natural

abilities.
Create position descriptions for yourself and every employee.
Identify your good customers.
Define your generic strategy.
Create a sales process & refine your operations processes.
Learn the life-cycle of a manager.
Build an empowerment culture.
Create an organization of 'Wide Boulevards, High Curbs'.
Do The Right Things Right
Learn the six tools to measure & manage goal achievement.
Create a system of management for your team.
Demystifying The Financials
Beyond the management training in the first six chapters, we have a robust business finance literacy section.
Using a case study of a fictitious company, we teach you how to use the key financial documents (balance sheets,
income statements, and cash flow forecasts) and understand how every decision affects the bottom line at your organization.
Explore the benefits of the Association Business School for your entire member base.
A guide for companies looking to

define and achieve their goals.
Invest in Your Team


Every employee should have access to learning & training.
With GoalMakers, your organization can easily offer high-quality, holistic
training to your employees.
The management training & financial literacy every employee needs to be their most successful.
Provides the tools & resources to implement at your organization right away, and with lasting impact.
An affordable alternative to a traditional MBA, in a fraction of the time, to maximize your ROI.
Our Learners & Partners Love Us
Designed for your entire company.
Tim Craik is the CEO of GO Resilient, he has put a significant portion of his staff through the GoalMakers Business School, aligning his entire team.
Brings all the departments together.
Michelle Millar as a manager at GO Resilient, learns the skills that she needed to advance her career and lead her department efficiently.
James J Doud
Director of Washington Federal and former CEO Uniflite
"New business 'Models' will continue to evolve, but 'The Winning Manager's Playbook' will endure based on the wisdom and experience of the practitioners who have put together this clearly written contribution to modern Management."
John Hennessy
CEO and President, Nuprecon, Inc (now NorthStar)
"If I had to choose the one thing that made the difference between what made our company become a national leader in our industry or just a statistic, it would be Willig and Cioffi's coaching on how to manage for success...
For those striving to be the best of the best, personally and professionally, this is your bible."
Karl Bischoff
President Phinney Bischoff Design House
"GoalMakers helped my company along our path to both survival and growth in a world that is changing faster than anyone can track. The authors have a way of grabbing our feet and pulling us back down to the real world, while still allowing us to excel as a creative firm."
Robert G Nuber
Chairman Emeritus, Clark Nuber PS, CPA's & Consultants
"GoalMakers provides managers with proven, practical tools for developing and implementing operating plans that align with an organization's strategic objectives and the strengths of its people to produce what we all want as business leaders: win-win solutions for every element of our businesses."
Tim Leybold
CFO, ICO Global Ltd.
(now Pendrell Corporation)
"This is a very practical guide for leaders of all organizations who want to be better at executing. The authors have a unique ability to convey coaching ideas using anecdotes and real business stories."
W.R. Nath
President and CEO, HOC Industries, Inc.
"In today's turbulent economy, managers need a concise vision and strategy in order to be successful. Ken and John have detailed valuable directions to obtain that vision and strategy."
Like what you see?

Click below to schedule a consultation with GoalMakers.

What's included?
This is just a preview, but there is so much more!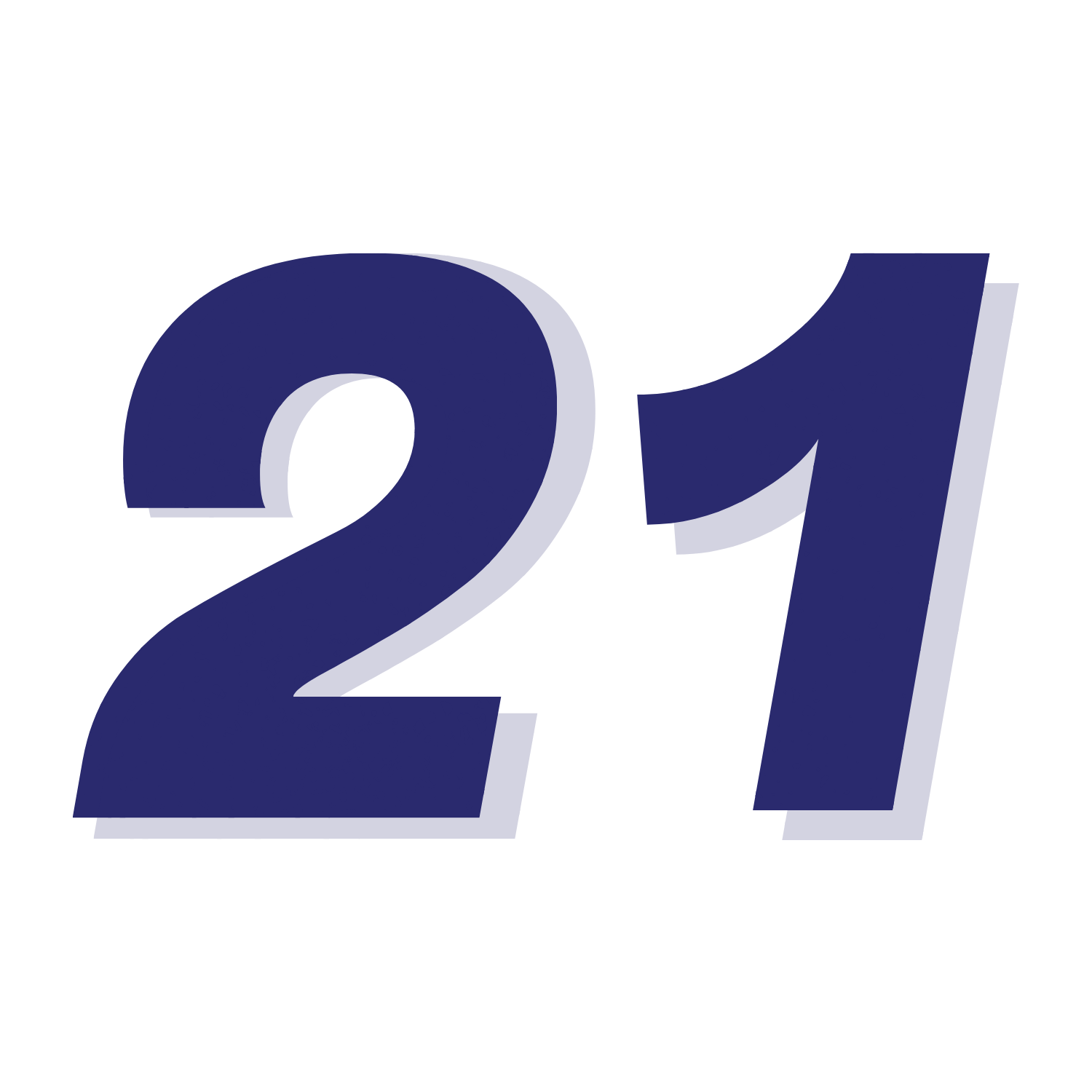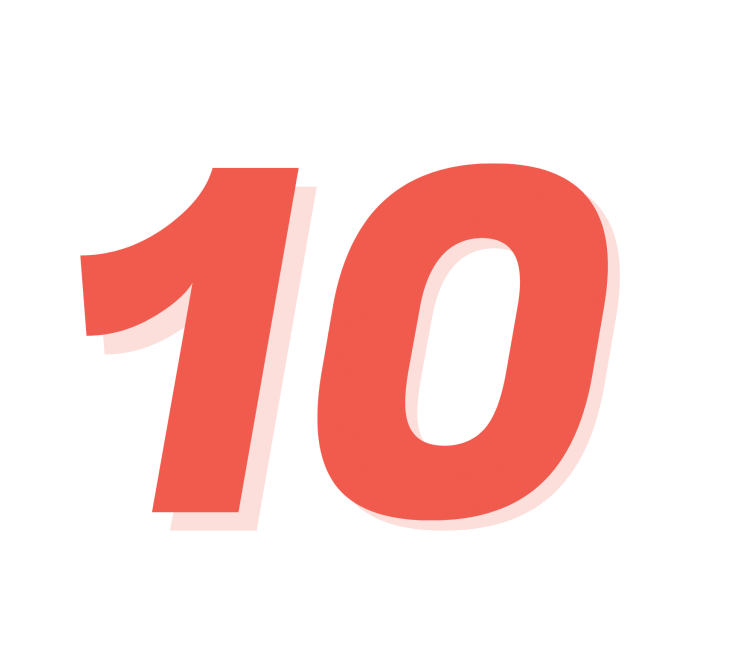 Hours of Video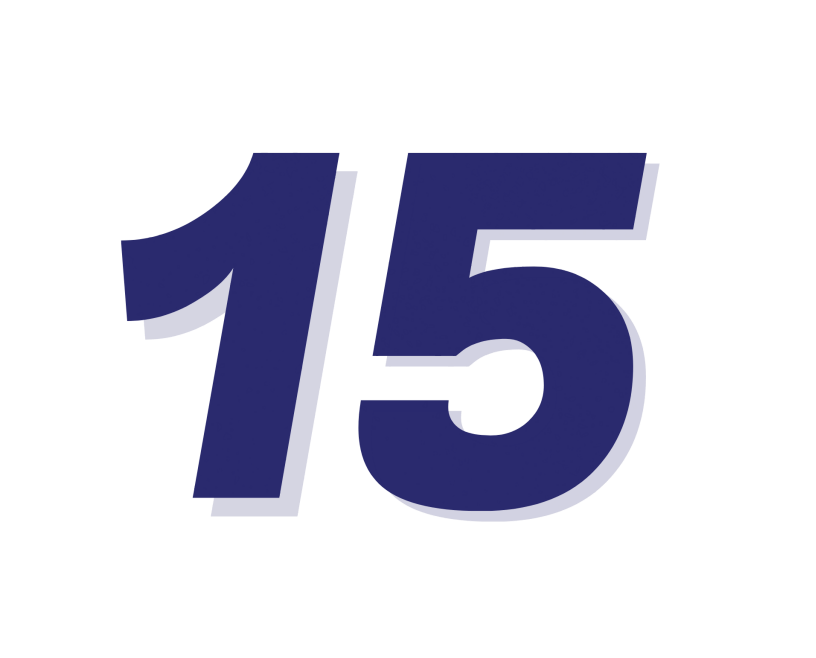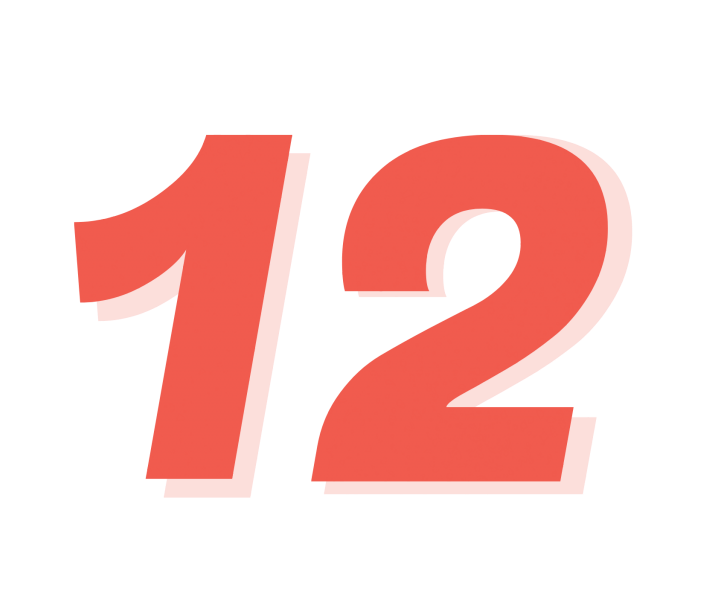 Become a Master Manager
You will learn how to develop, organize and implement a new system of management at your organization. Learn proven strategies to develop better teams through: vision, goals, communication, coaching, empowerment, finance, accounting, and many more modules.
SEE WHAT ELSE YOU CAN LEARN IN THE 90-DAY MBA
Click on any section to see all the material our platform offers
Risk-free, affordable plans!
Which plan fits your needs?
Pro Trainers
For professional trainers and online educators.
Learning Academies
For corporations and companies that offer training.
Two-for-One Pricing Checkout
Two-for-One Pricing Checkout
Two-for-One Pricing Checkout
Two-for-One Pricing Checkout
Hey there!
Not an SBRA member yet, no worries, we are excited to hear that you are interested in the SBRA MBA!

Leave your contact info below and a member of the SBRA team will be in touch to share how you can join this great program.
Hey there!
Not a member of The Loading Dock yet?
No worries, we are excited to hear that you are interested in Acorn Academy!

Leave your contact info below and a member of the team will be in touch to share how you can join this great program.