Hear it directly from our partner and individual learners who have worked with GoalMakers and our business coaching. From big enterprises to one-of-a-kind boutique operations, GoalMakers supports businesses of all types and sizes.
We've worked with hundreds of clients across North America and the UK
Take a look at the successful brands who choose to call us partners.




Learn how Tim Craik, the Founder and CEO of GO Resilient brought GoalMakers training to his whole company.
To inspire success and provide the training his team wanted (and needed) to achieve their goals, Tim brought in employees from departments across the company. This access to the GoalMakers training has helped GO Resilient grow their bottom line and provide the skills to aspiring managers within the company to achieve their goals.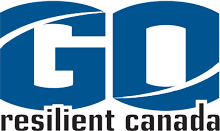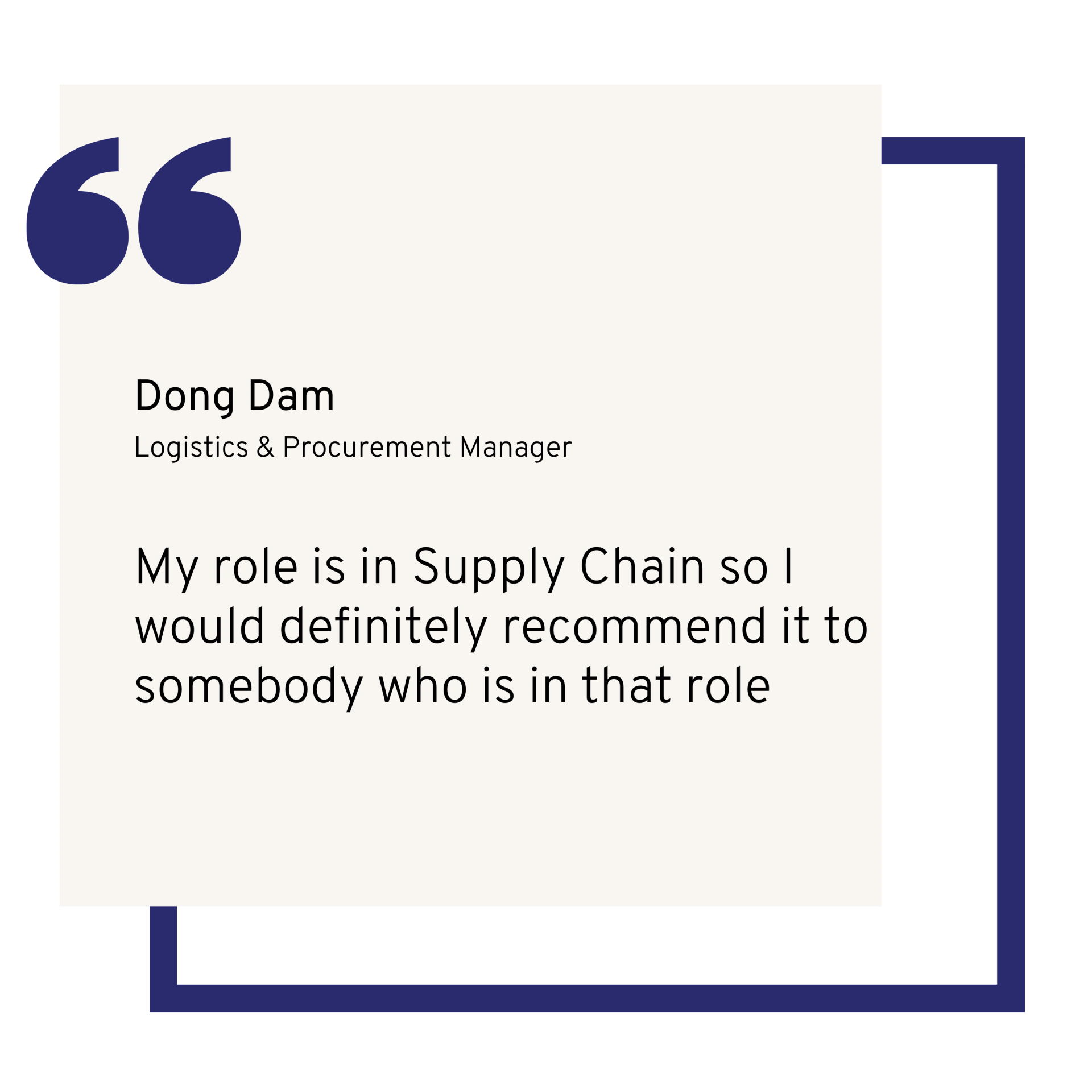 Ryan McGregor
Regional Sales Manager
Dong Dam
Logistics & Procurement Manager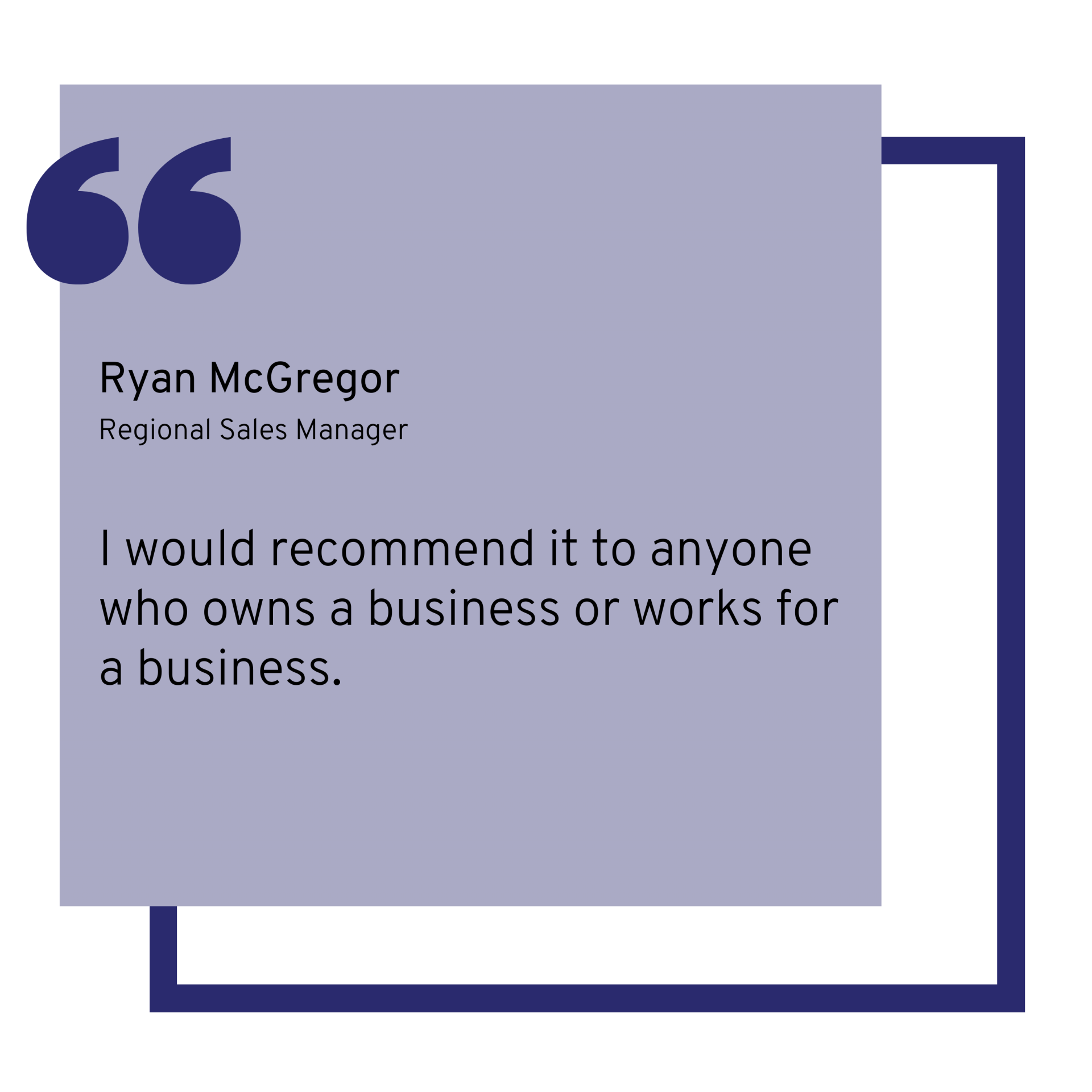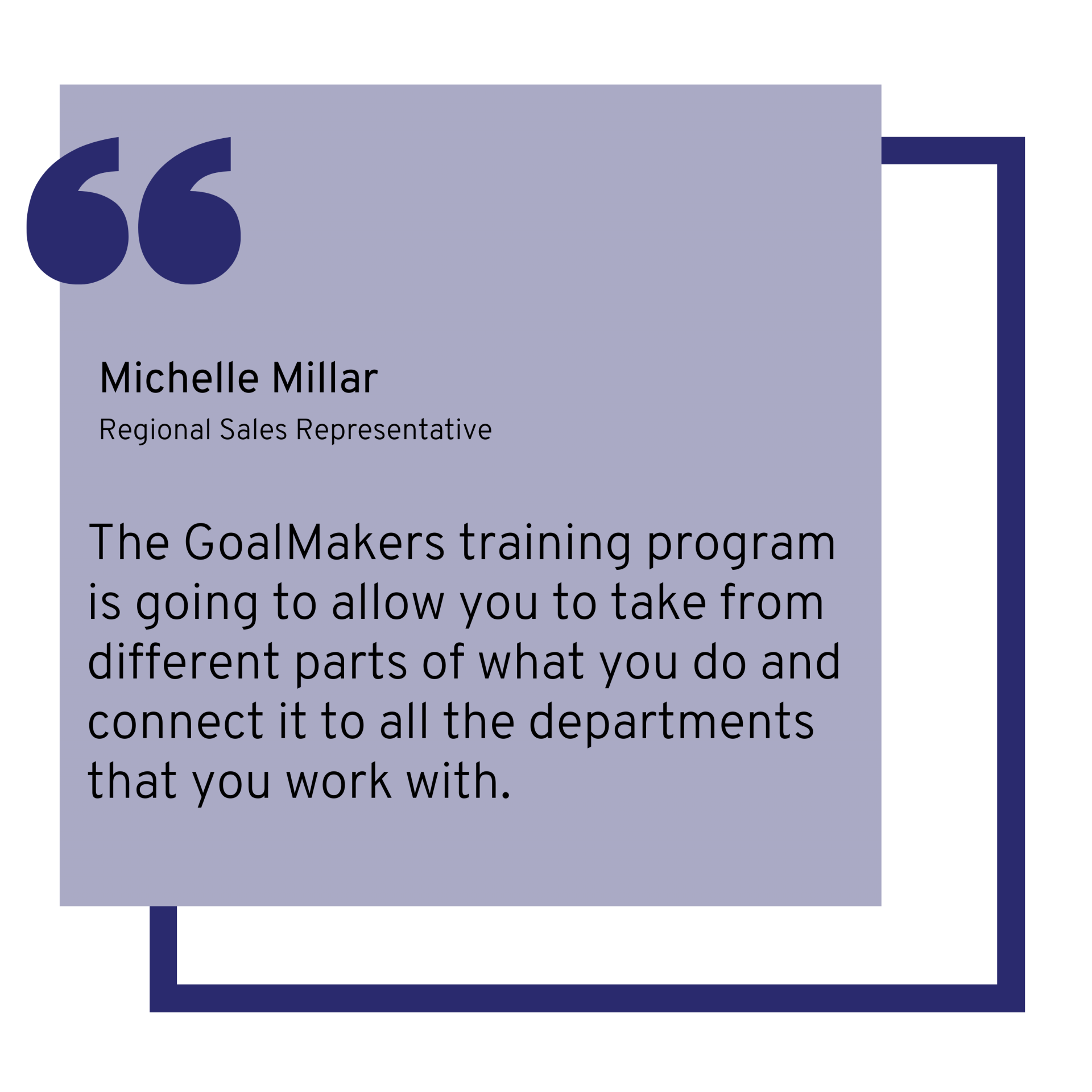 Greg Youldon
National Accounts Sales Lead
Michelle Millar
Regional Sales Representative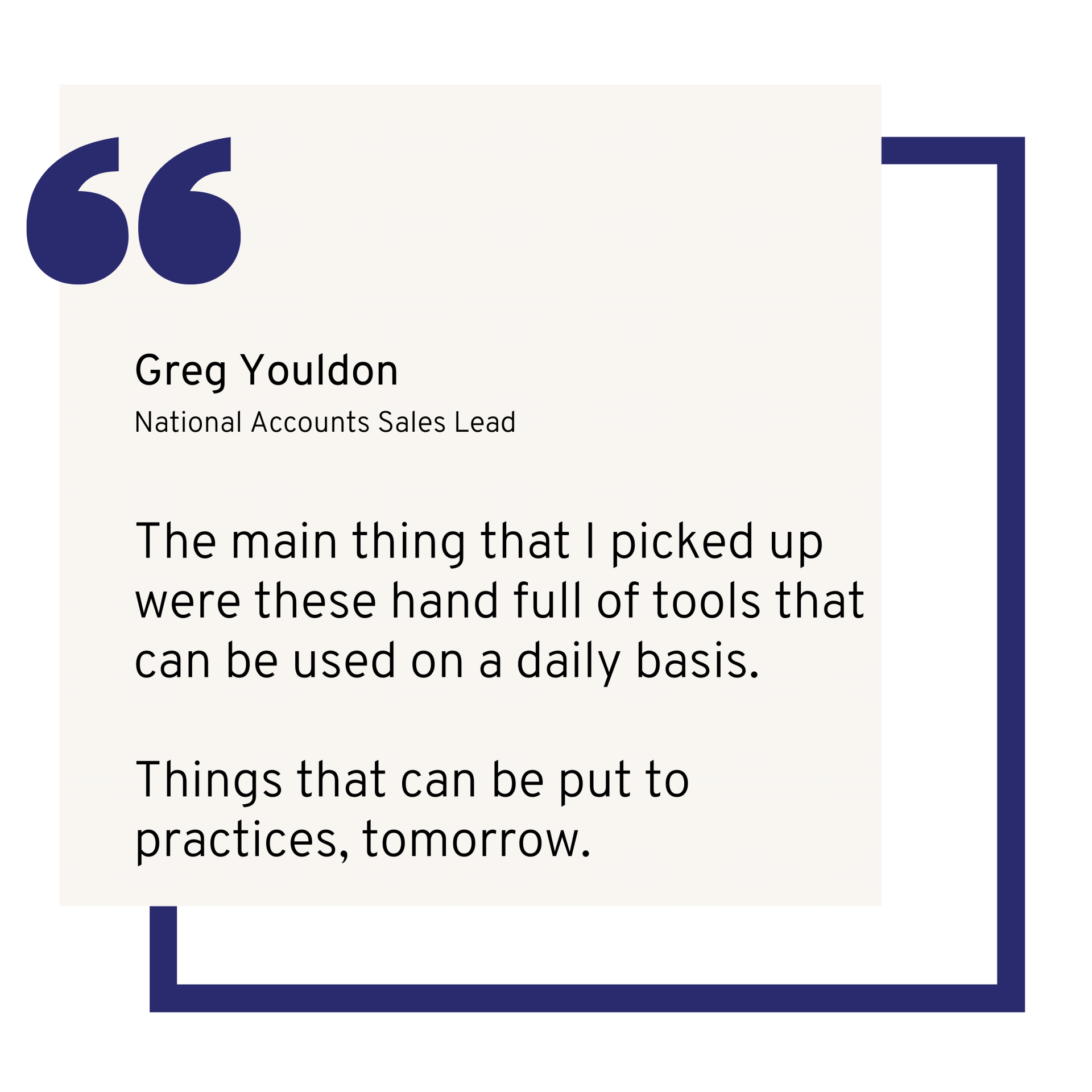 Real companies, Real results
Master

Managers

:
GoalMakers Business School Testimonials
Hear it from our clients themselves
Andrew Madderson

CEO
Enterprises International
Better Training = Stronger Profits
Enterprises International knows the investment in properly training all of their people, makes an impact on the bottom line.
Jediah Seidman
Sales Manager & Supply Chain Specialist
Nantucket Bagg Company

The Secrets of Management
Pairing management training with a demystification of the financials allows for stronger business leaders in any industry or company.
Don't just take it from us!
Hear what our clients have to say
about working with GoalMakers.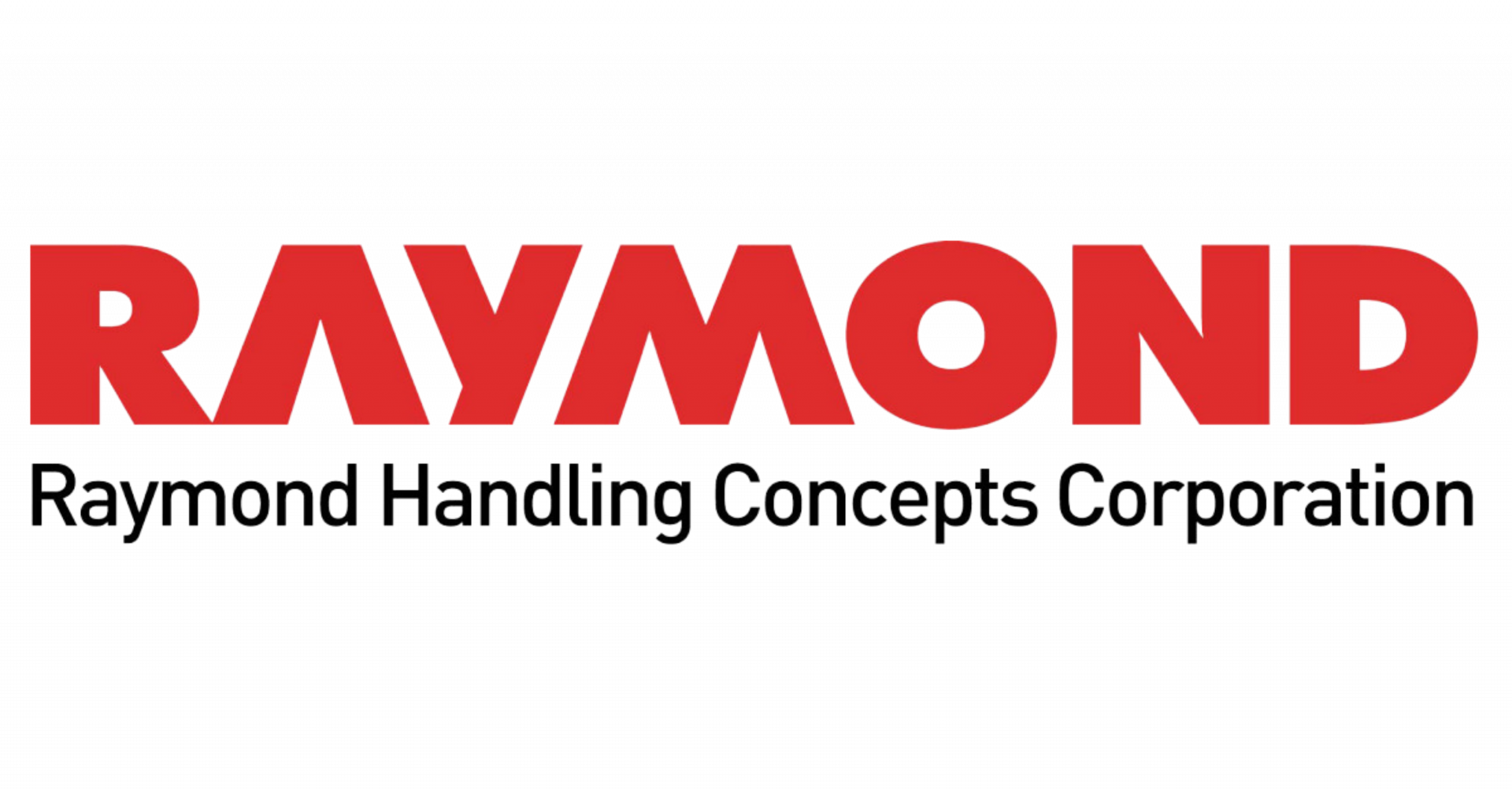 "This is how it is supposed to go. The wise teacher, takes the young grasshopper, leads them through the trials and tribulations of the process, and expects them to blossom into a fully successful adult hopper.
You took a bunch of folks with a common goal, but no idea how to reach it, and made us into a machine that can produce results. I know, this machine is only on version 1.3 or so, but the machine is built. Now we can make little engineering tweaks to make it better each and every day.
For this I thank you."
RICHARD JOHNSTON
DIRECTOR OF IT
"You have been a key imaginer (if I can steal that from Disney) in our change over the past couple of years. I believe that we all have embraced the concepts that you brought to us and that our management team is much stronger now than two years ago."
DONALD JONES VICE PRESIDENT FINANCE, C.F.O.
Based on Principles from:
The Winning Managers Playbook:

"6 Practices Every Manager Needs to Succeed"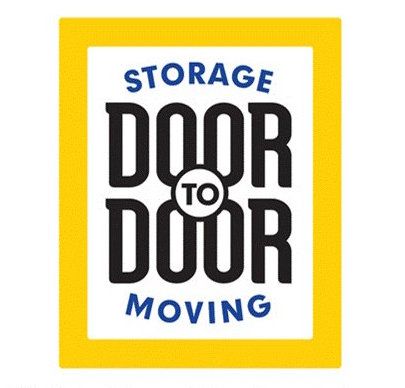 "If you want to develop a high-performance team,
this would be the first book I would recommend."


-Tim Riley-
Founder of Door to Door Storage
(Acquired by U-Haul)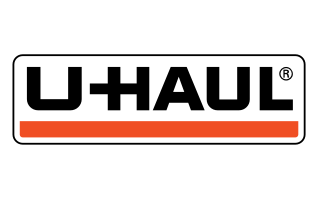 "John Cioffi and Ken Willig gave us valuable direction on running our business. I am glad to see they have a book that condenses their precious lore into a form that one can open up and dig into."

-Royal Robbins
Founder, Royal Robbins, Inc.

"The Winning Managers Playbook is a breath of fresh air giving us a new way of structuring for success. This is a must-read for the president of every company and for everyone who calls themselves a manager."

-Roger Roberson
Former Chairman and CEO, Roberson Transportation, Inc.
(Acquired by Annett Holdings)
"I love this book. It's very practical and easy to understand and to apply. It's not a business book that will put you to sleep--in fact, it's uncomplicated, amusing and interesting, and directly applicable to your business."

-Liz Richards
EVP, Materials Handling Equipment Distributors Association
"The methods and coaching described in this book saved our company tens of millions of dollars and enriched the work life and confidence of all our colleagues. This book will open your eyes to the power of people with a clear strategic empowerment."

-David Lamb
Founder/Owner, Enterprises International, Inc.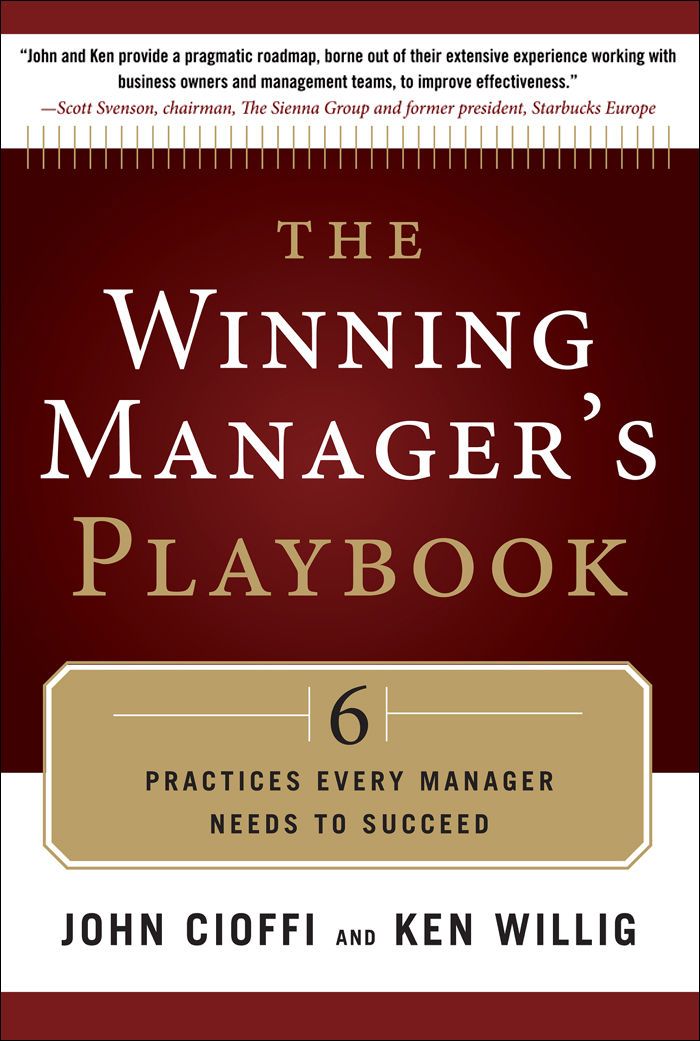 "This book's thoughtful focus provides today's conflicted managers with specific methods and tools to innovate with control. It provides useful and practical guidance that has been tested by time and experience, and it is an antidote to the fast moving information age of modern management that has failed, in many ways, to develop the structured thinking necessary to become effective leaders and operating executives... New business "Models" will continue to evolve, but "Six Habits" will endure based on the wisdom and experience of the practitioners who have put together this clearly written contribution to modern Management."

-James J Doud
Director of Washington Federal
and former CEO Uniflite
"In these uncertain times, it's important to have clear, specific strategies on how to manage your business. John and Ken have created a no-nonsense guide that will help you achieve results immediately. I especially like their guidance on goal setting, coaching and empowerment."

-Kathy Parks,
Former World Sales Manager, FedEx
"John and Ken cut through all the noise and confusion that exist in the business world. The process outlined in this book is clear and concise and will drive measurable results. The hardest thing for a manager to do is to get a team of individuals moving in the same direction, and this is the playbook to make that happen."

-Scott Dahlquist
Executive, Weyerhaeuser Company
"The Winning Managers Playbook is critical reading for business leaders in today's economic environment. It will help you develop quality leadership techniques, provides insights that many other business books don't…."

-Steven D Whiteman
Chairman of the Board, Unify Corporation (Acquired by Siemens and OpenText, now Atos Unify)
"In today's turbulent economy, managers need a concise vision and strategy in order to be successful... Their book is a must read for anyone who is serious about managing people."

-W.R. Nath
President and CEO, HOC Industries, Inc.

Become A Master Manager Today
Risk-free, affordable plans!
Which plan fits your needs?
Pro Trainers
For professional trainers and online educators.
Learning Academies
For corporations and companies that offer training.
Two-for-One Pricing Checkout
Two-for-One Pricing Checkout
Two-for-One Pricing Checkout
Two-for-One Pricing Checkout
Hey there!
Not an SBRA member yet, no worries, we are excited to hear that you are interested in the SBRA MBA!

Leave your contact info below and a member of the SBRA team will be in touch to share how you can join this great program.
Hey there!
Not a member of The Loading Dock yet?
No worries, we are excited to hear that you are interested in Acorn Academy!

Leave your contact info below and a member of the team will be in touch to share how you can join this great program.