Learn. |
Implement
. |
Innovate
. |
Accelerate
. |
Grow.
BSCAI

brings you our newest resource, a streamlined mini-MBA curriculum in the

B

SCAI Executive Leadership Academy.



Learn, understand, and apply the best practices of people management and business finances to immediately improve your business.

March 21
PROGRAM KICK-OFF
10-Weeks
Self-Paced Learning mixed with Live Expert-led discussions.
BSCAI Executive Leadership Academy
is a 10-week fully digital program for both the current & future leaders of our industry to master the skills of organizational leadership, people management, & business finance.

Blending self-paced learning with live virtual sessions to learn & discuss with your BSCAI.
Every 2 weeks, join live facilitated conversations with your cohort, guided by our guest experts.
After the 10-weeks you will have access to the eLearning for a full year to continue your learning journey.
Greg Youldon
National Accounts Sales Lead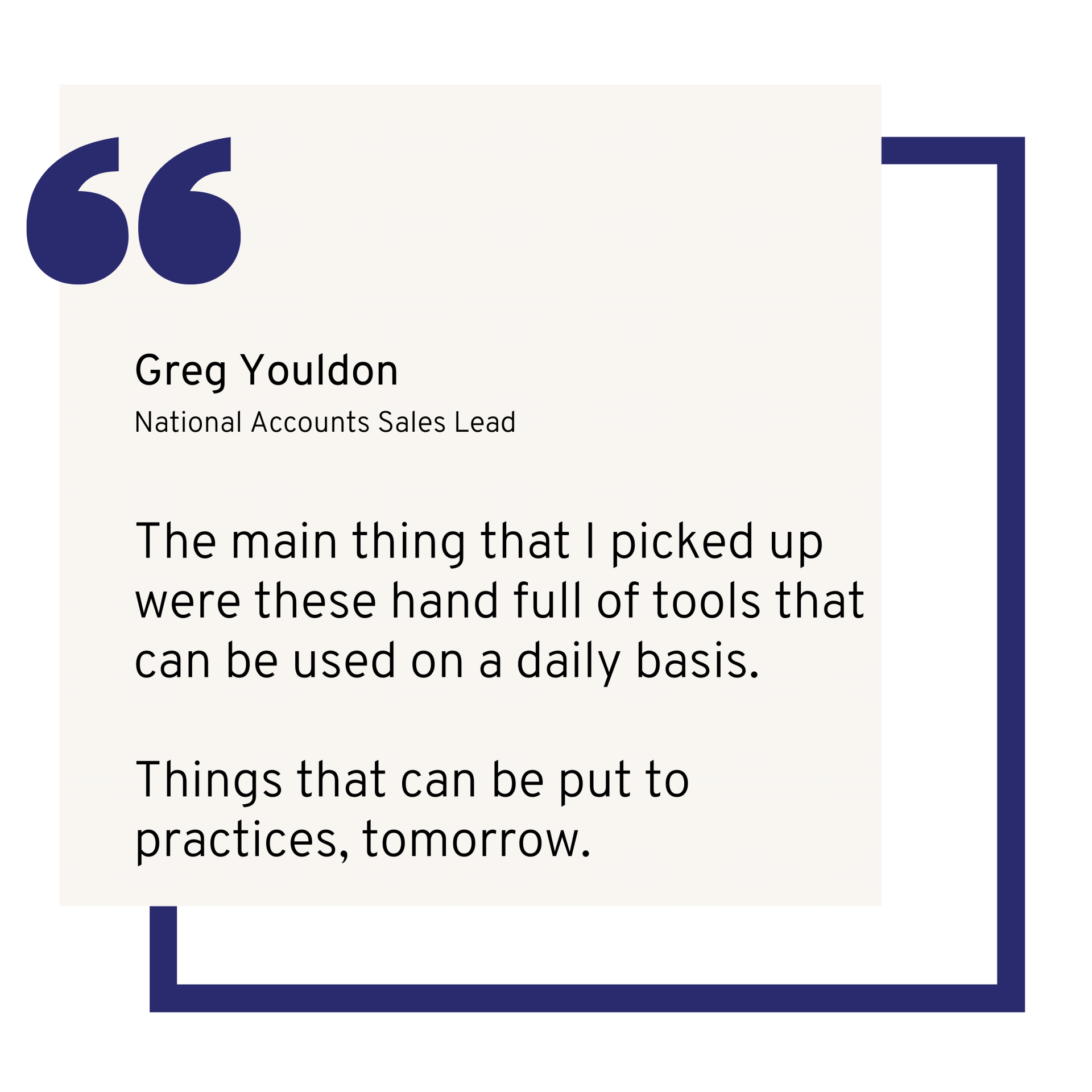 Ryan McGregor
Regional Sales Manager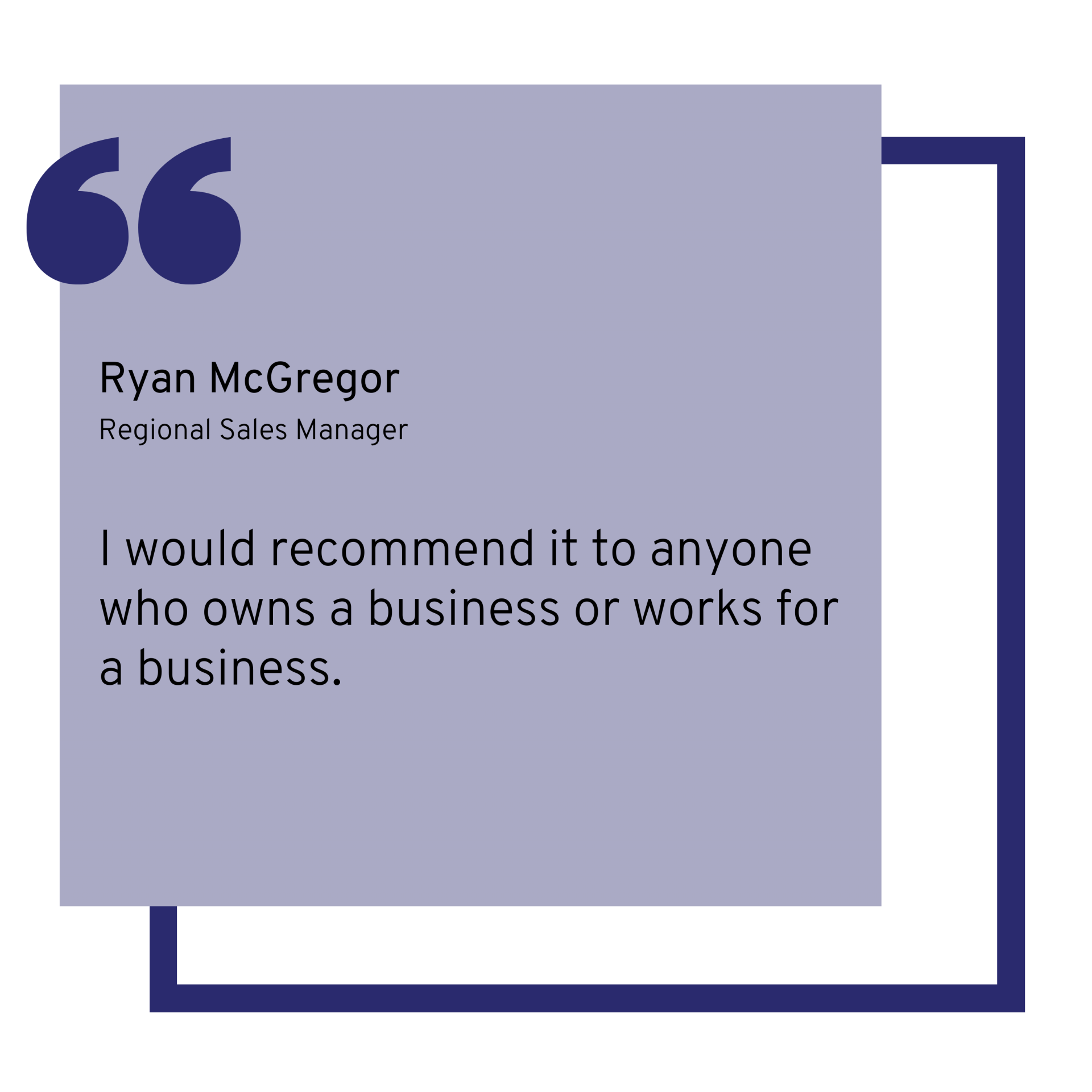 Content Creator
John Cioffi, the Chief Content Officer at GoalMakers, has spent the last 30-years, coaching hundreds of clients to success. He previously ran a subsidiary of Amoco Oil subsidiary, a Fortune 100 company, and held executive positions at several other companies in a wide variety of industries. John received his MBA from The Wharton School and holds a Master's in from Dartmouth.
Jeremy Wall
Jeremy is GoalMakers lead facilitator, and has worked with hundreds of learners, helping them not just learn but implement during our live sessions. Jeremy has founded, grown, and exited businesses before and will work with you and your team as you look to do the same.
I

mprove your company.


Grow your bottom line.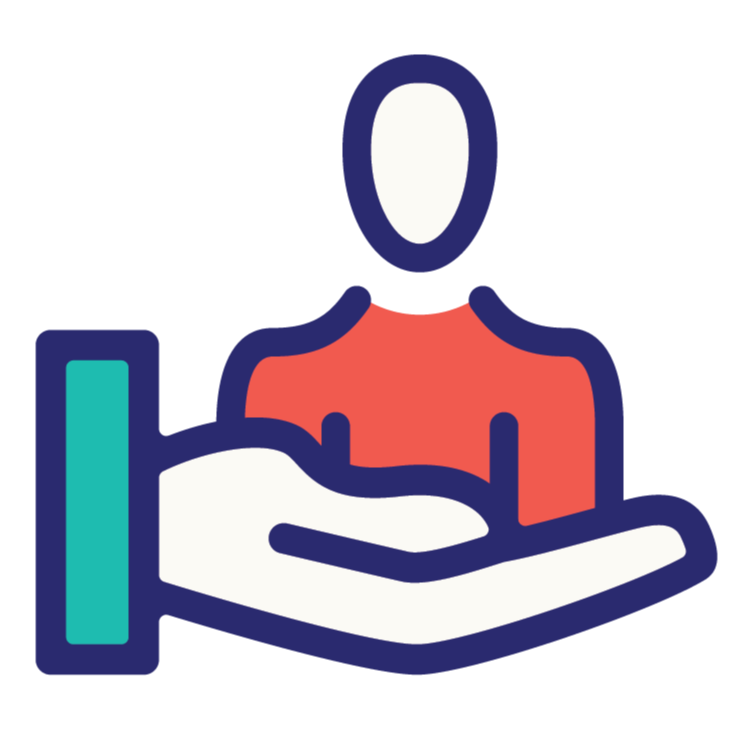 Organizational Leadership
Most managers never receive formal training, this program teaches the fundamentals of organizational leadership and people management to become a Master Manager.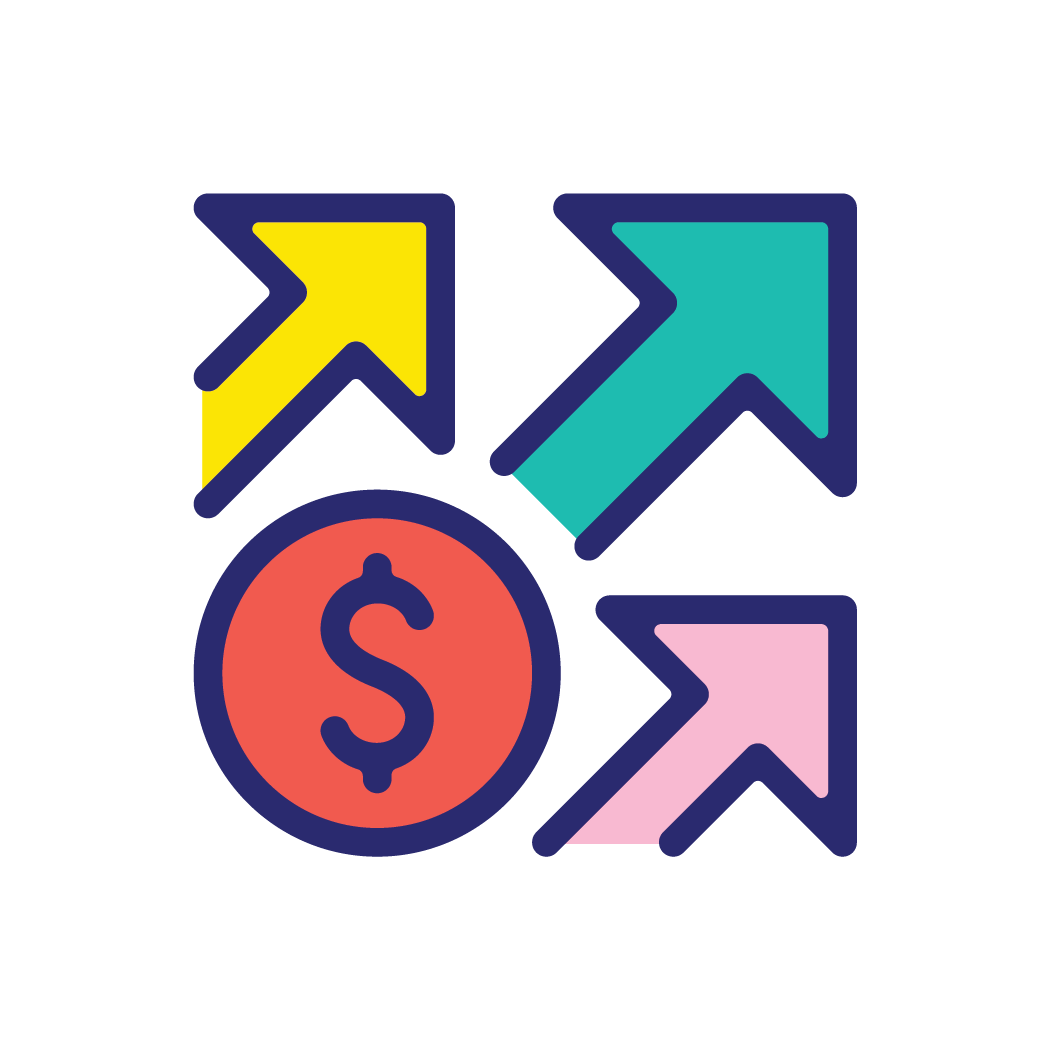 Financial Management
Every business owner and leader should be able to read the financial statements and use this knowledge to make informed decisions that lead to an improved bottom line.
Fundamentals of the
BSCAI Executive Leadership Academy
Here are the key takeaways of each section in the program:
Set a company-wide vision.

Learn how to create good goals.
Create goals for the company, departments & each employee.
Focus On The Process
Not a Plan
Measure current company state.

Replace the business plan.

Create

strategies

for a

constant

planning process.
How to build the right team.

Learn to identify

natural

abilities.
Create position descriptions for yourself and every employee.
Identify your good customers.
Define your generic strategy.
Create a sales process & refine your operations processes.
Learn the life-cycle of a manager.
Build an empowerment culture.
Create an organization of 'Wide Boulevards, High Curbs'.
Do The Right Things Right
Learn the six tools to measure & manage goal achievement.
Create a system of management for your team.
Demystifying The Financials
Using a real-life case study we will:

Learn how to properly read the financial documents.

Further understand the benefits of accurate projections.
Build out your own financial models of success.
Using The Financials
Dive deep into how to calculate the important financial ratios and set realistic goals for each of these ratios.

Understand the cash flows (in and out) of your business.
Calculate your break-even to inform every decision.
"A training program for everyone in our company, from sweepers to CEO."
"Profits in my business is more than tripled
and the greatest benefits of all is everyone in the company comes to the table with the same shared knowledge of fundamental business of principles."
What's Included
Explore the BSCAI Executive Leadership Academy
With over 20 hours of video, a private learning community, and an arsenal of templates, resources, and knowledge, it's one of the most comprehensive programs for BSC executives in the market.

When you join, you'll receive access for a year to:
6+ hours of live facilitated expert coaching

350+ learning modules within the self-paced eLearning

A cohort of your fellow business leaders to connect & network

Continued access for a full year after the 10-weeks

Downloadable companion worksheets & materials

20 interactive tools to implement the learning

Knowledge checks to build competency

And a learner handbook to organize it all!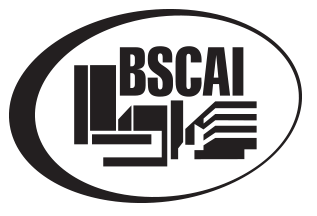 What makes this program different than any other?
The real key, is a blended learning experience -- pairing self-paced eLearning with live facilitated session to learn with you peers and from the experts themselves in real-time.
Expert-Led Live Coaching Sessions
Beyond the eLearning we come together with a cohort of your peers for bi-weekly facilitations allowing you to be coached in real-time by masters of the craft.
Interactive Self-
Paced eLearning
The program is designed to provide you with impactful knowledge & resources that will guide you, step-by-step to put into practice immediately.