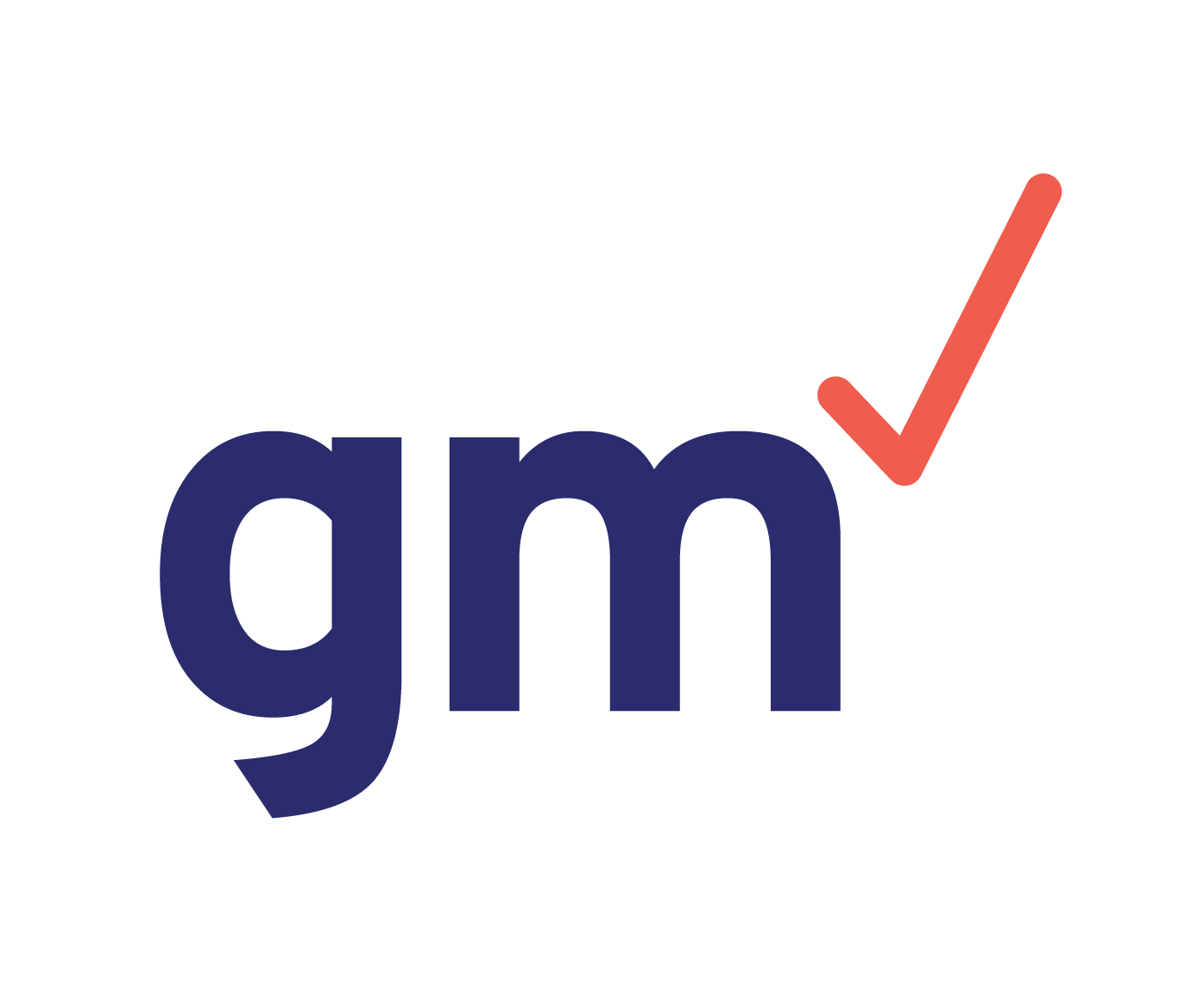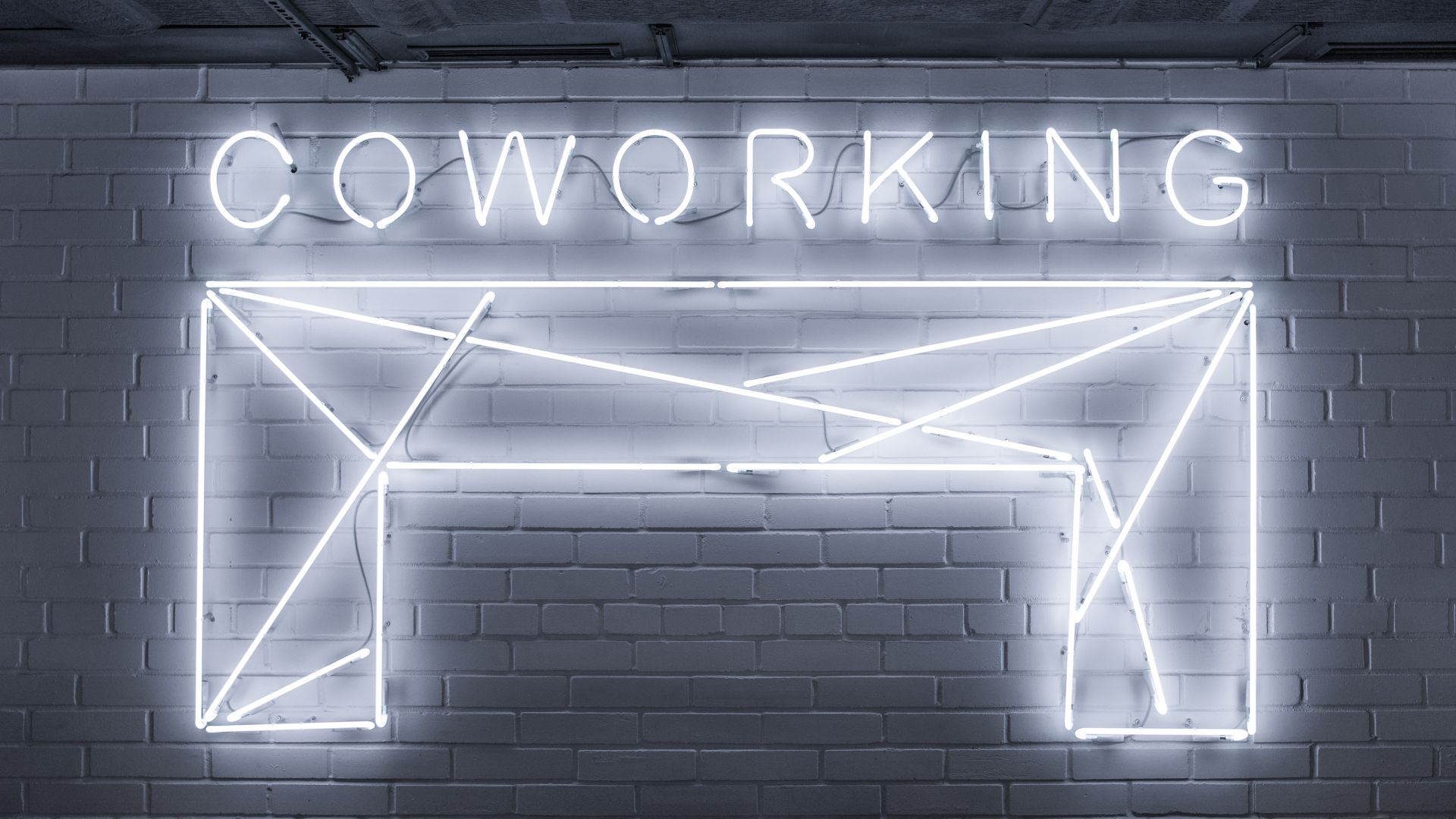 In an era where knowledge is power, many companies have begun to consider learning as a lifelong mission that benefits both the employees and the employers. Training programs have become more essential than ever, and this trend has led many to co-working spaces. It is the flexibility of co-working spaces that makes it the perfect breeding ground for learning opportunities. Meeting rooms can become classrooms and seatmates can become learning companions. However, because of the pandemic, your co-working space may have suffered a severe case of lack of clientele. You may find that the safety regulations prevent your members from making the most out of your space and that, as a result, your growth as a business has been put on hold.
Fortunately, we have found a way for you to get back on your feet and to make your co-working space relevant again despite the ongoing pandemic.
In this article, we emphasize online learning opportunities and how you, as a co-working space, can benefit from it all the while ensuring that your clients are getting the most out of their memberships. Our goal is to show you that your co-working space is beneficial to companies looking to train their employees or individuals looking to better themselves.
Here are
four reasons
why your co-working space can be a place for learning even online: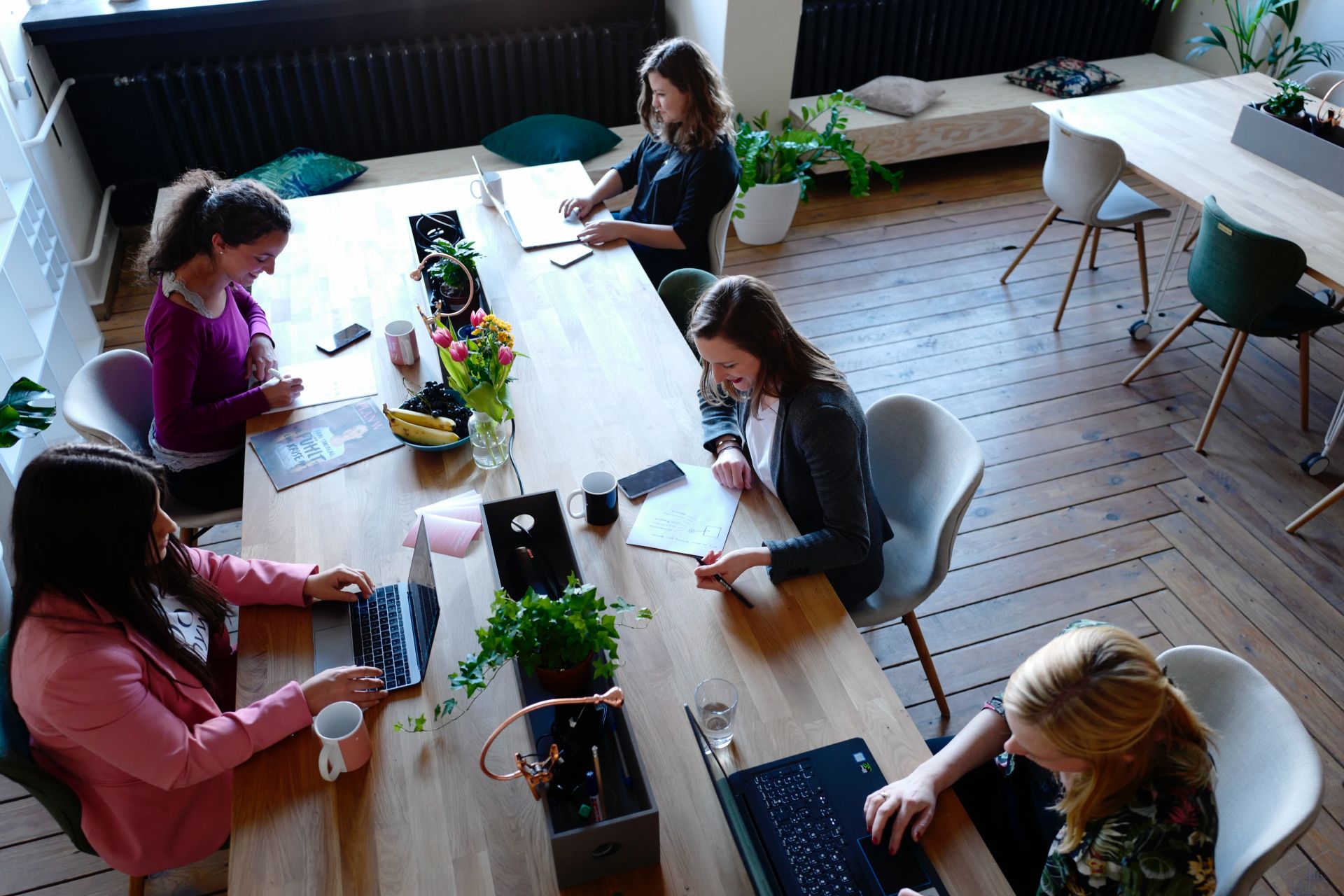 Successful learning relies on the environment as much as it does on the material and the learner's motivation and skills. This environment has to be one that is conducive to productivity and learning, and your co-working space emulates that. If you can successfully translate that into a virtual space wherein companies can hold meetings, communicate with each other, and dive into learning opportunities, then your co-working space gains relevance in a world where people can't physically meet with each other just yet.


Additionally, implementing a virtual co-working space designed to help foster a culture centered on learning makes it easier for you to transition from the current normal to the post-pandemic world. By ignoring this opportunity, you're ignoring a perfectly viable strategy that ensures that you can maintain your relevance and grow your reputation. As such, you might want to look into how you can translate your co-working space into
virtual rooms that support learning.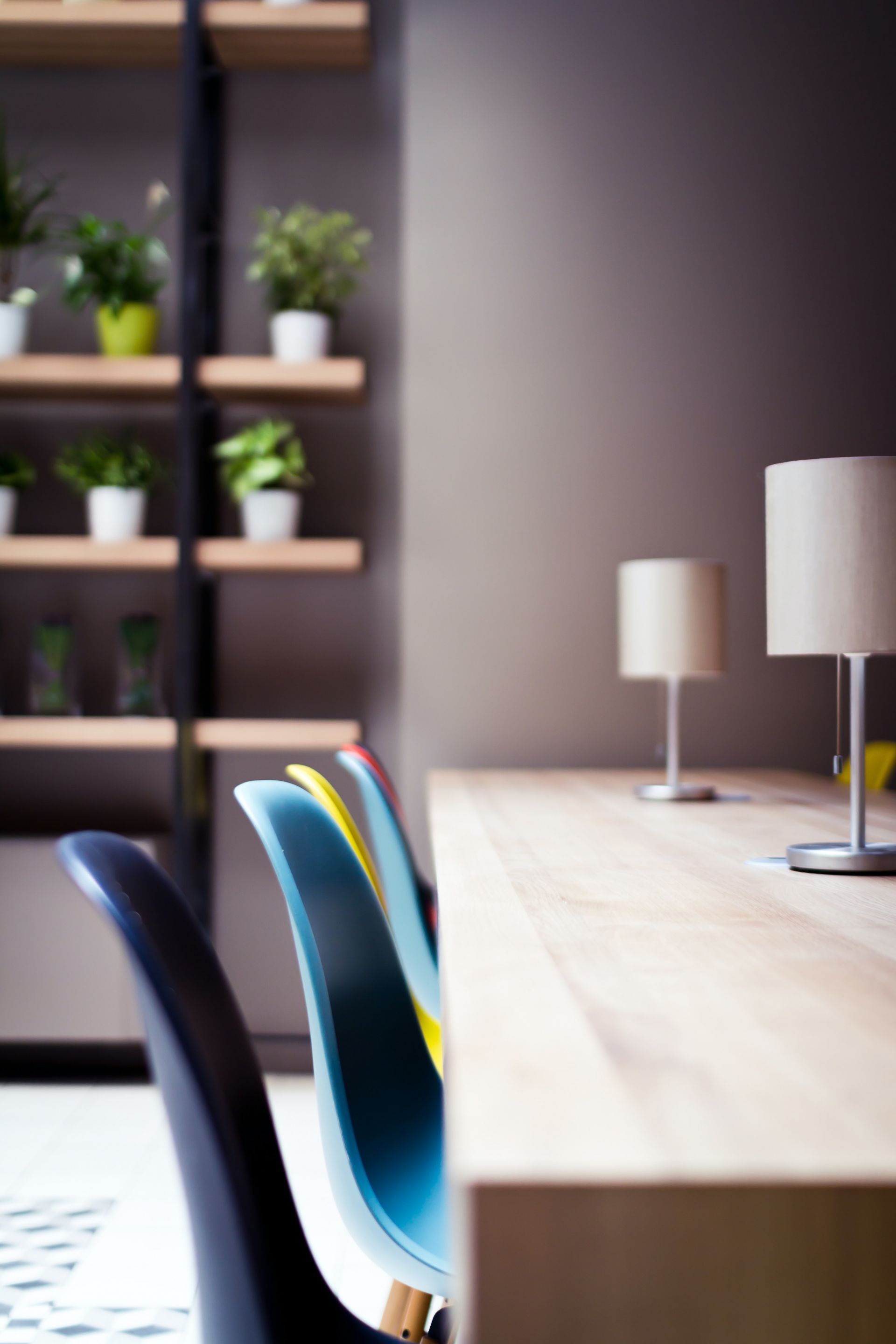 By itself, one of the main selling points of co-working spaces prior to the pandemic is that it gives teams a place wherein they can quickly connect with their teammates and workmates, which is beneficial for companies with remote teams.

If you do choose to try and create virtual spaces that enable your members to communicate and collaborate the way they would if they were face-to-face, then you're tapping into what can be a worldwide opportunity.


Providing a space wherein people can meet and work with each other online makes it easier for your members to get the information and knowledge they need to successfully gain something from the learning opportunities you provide.

You can invite industry experts and mentors from all over the world and have them meet willing students. Your co-working space can become a headquarters for learning.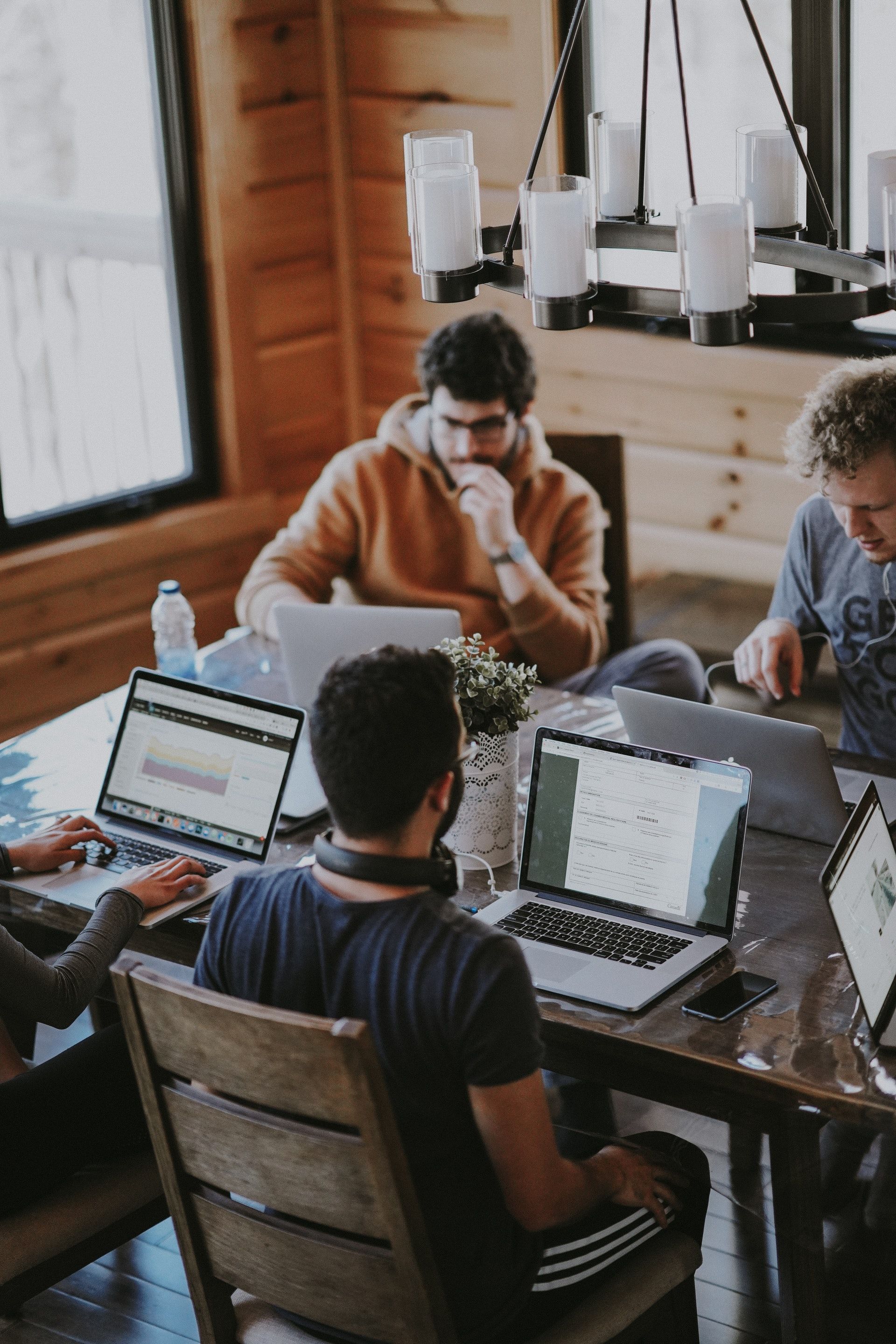 Aside from making it more convenient for mentors and students to exchange information, your co-working space can also create a sense of community between everyone involved. This sense of community is essential in motivating students to keep learning even when the material seems difficult. It gives your members the support system they need to make the most out of the learning opportunity you give them.


Your co-working space can also foster a sense of community that can only come from being able to connect with people who are like-minded. It helps your members make the right connections that can further their career or establish their motivations for joining their respective companies.

Your co-working space can thus become the bridge that connect people with each other no matter where they are in the world.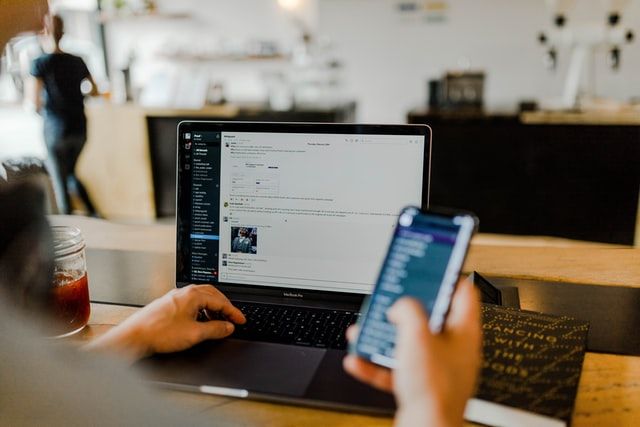 Among the many reasons why people are yet to take advantage of the extra time and put it into learning is that they may not have access to the resources necessary to improve themselves. This is where you come in. You can either ensure that your co-working space is safe and strict enough for a small group of people to use your facilities for learning or you can create the learning material they need to stand on more stable footing within their roles.



By providing the resources your members need to learn, you can make use of the connections you have with industry experts and mentors. Creating the material itself also allows you to attract companies and individuals who may not have the financial capacity to get formal training. It places you on the map, and this is an opportunity you want to tap into if you want to transition successfully to the post-pandemic world.
Get in touch now and unlock your benefits!
Risk-free, affordable plans!
Which plan fits your needs?
Pro Trainers
For professional trainers and online educators.
Learning Academies
For corporations and companies that offer training.
Two-for-One Pricing Checkout
Two-for-One Pricing Checkout
Two-for-One Pricing Checkout
Two-for-One Pricing Checkout
Hey there!
Not an SBRA member yet, no worries, we are excited to hear that you are interested in the SBRA MBA!

Leave your contact info below and a member of the SBRA team will be in touch to share how you can join this great program.
Hey there!
Not a member of The Loading Dock yet?
No worries, we are excited to hear that you are interested in Acorn Academy!

Leave your contact info below and a member of the team will be in touch to share how you can join this great program.