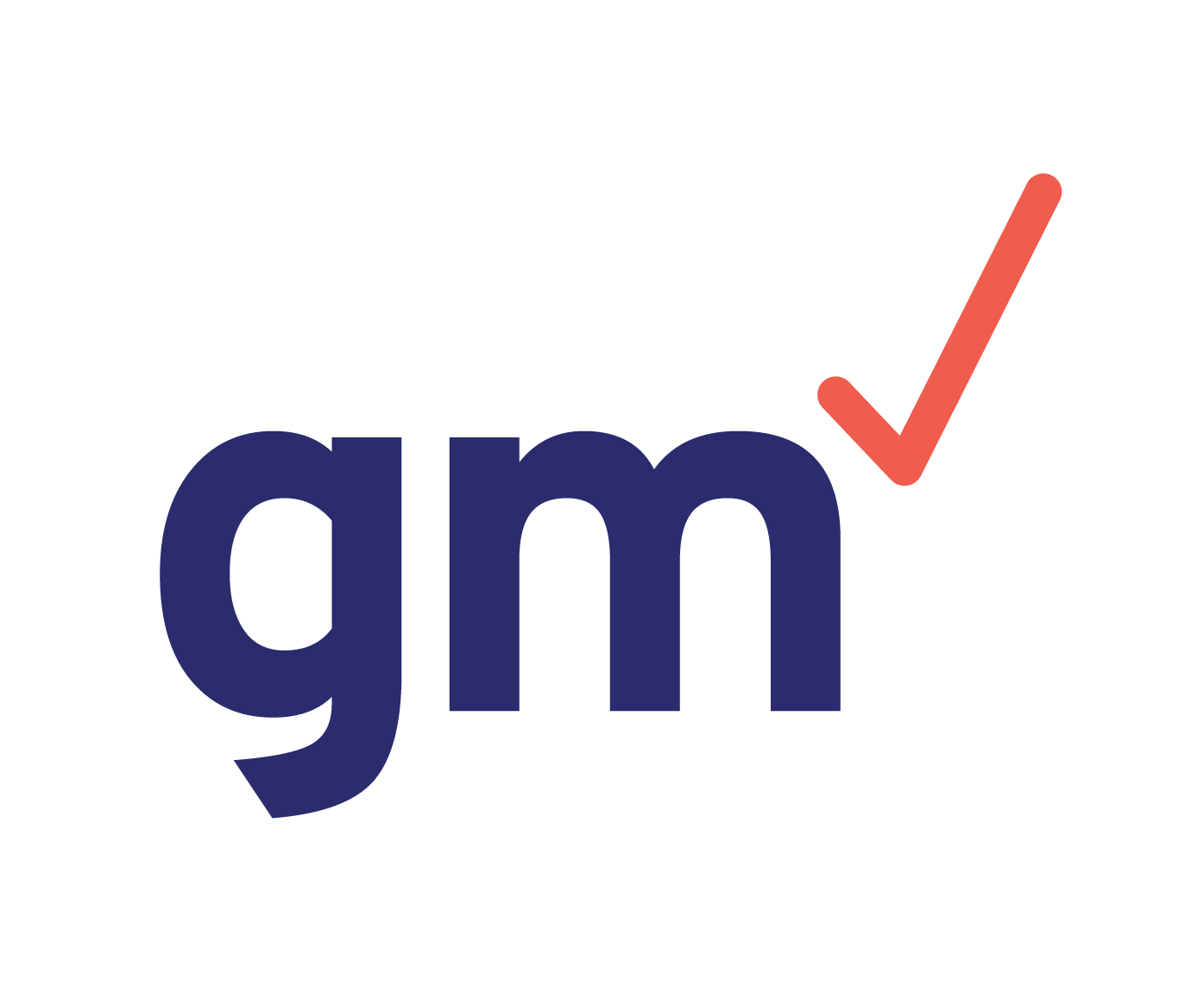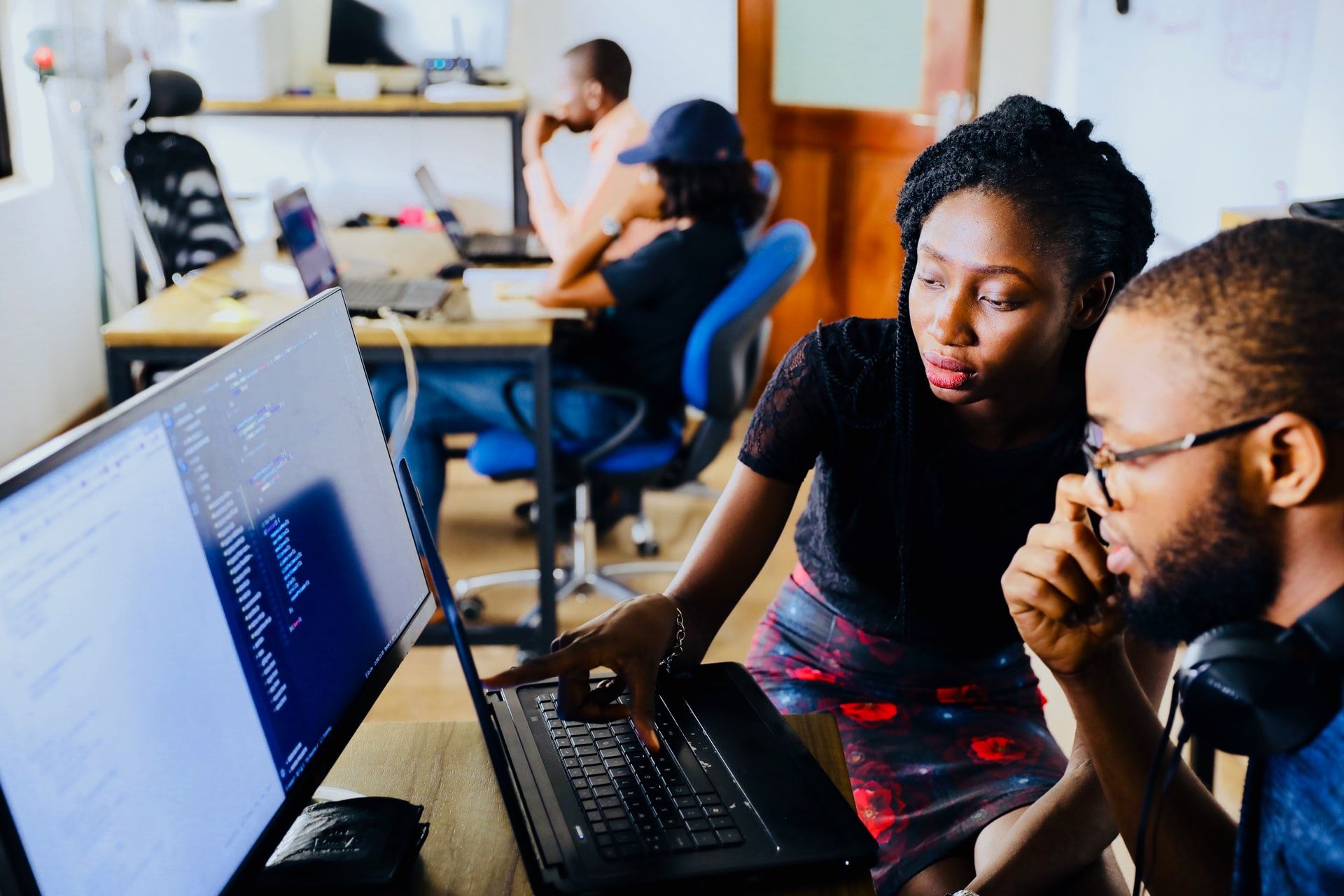 Prior to the pandemic, co-working spaces received a lot of well-deserved attention for their ability to provide a work setting that mimics being in the office. For startups and other businesses that may be in its early stages, such spaces are valuable as it saves them the cost of having to find a permanent location and gives them the environment they need to focus on growing their businesses.
However, the spread of COVID-19 in all parts of the world has endangered not only co-working spaces but also their members. Fortunately, there are ways that co-working spaces can contribute to how businesses adapt to the new normal brought by the pandemic.
Co-working space remains essential today not only for startups but also for any company that seeks to improve the knowledge and skills of its employees. If you own or manage a co-working space, then it is essential for you to know that there is untapped potential to be found in offering memberships during this pandemic. Understanding how you fit in this new normal is essential, especially if you want to experience a successful transition from the now to the post-pandemic world.
To help you figure out where you fit as a co-working space and how you can help your members, here are four ways to contribute to business learning initiatives.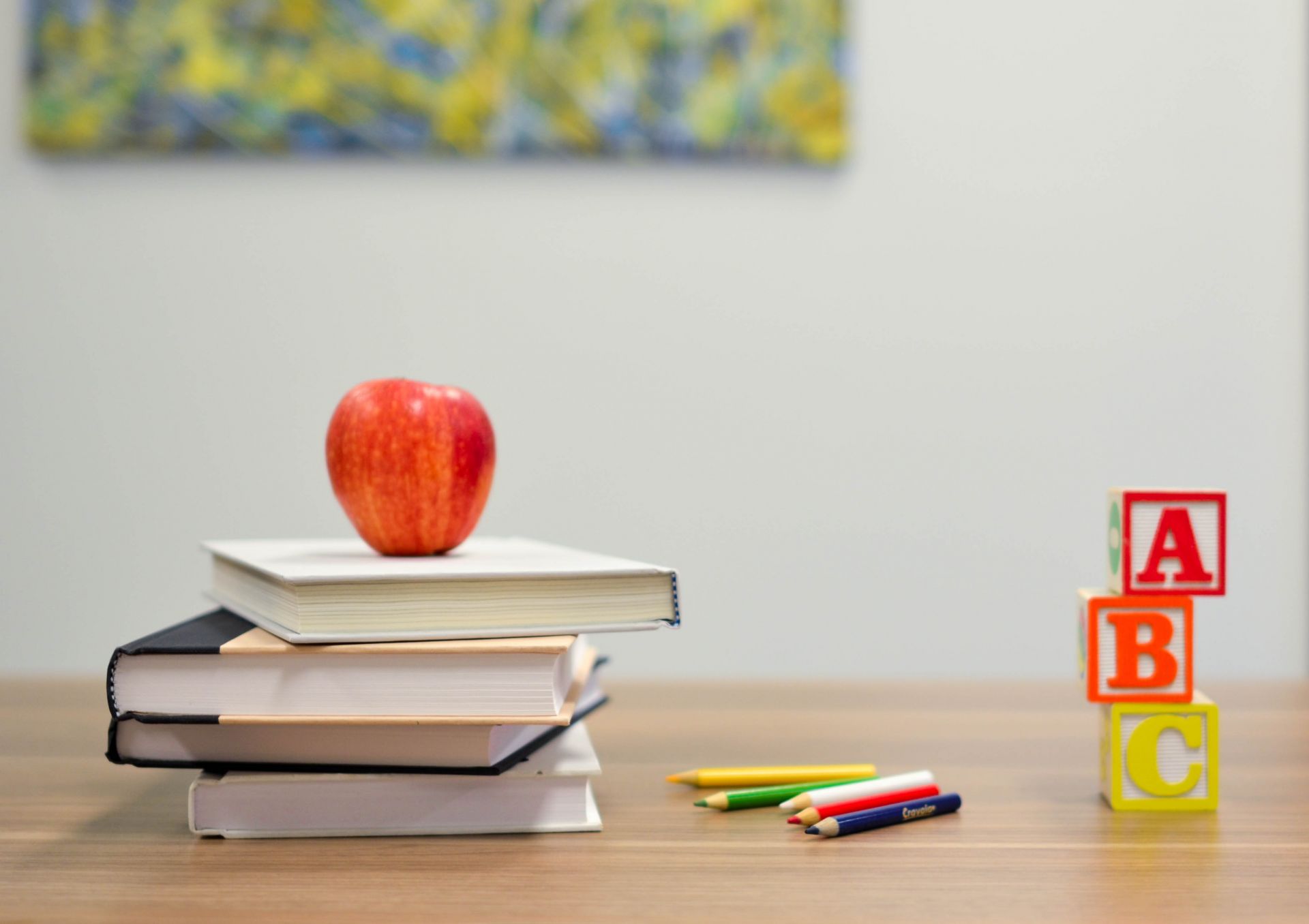 With the introduction of vaccines as well as the implementation of various COVID-19 measures, co-working spaces can continue to operate and attract revenue for as long as safety is observed.
For
business learning
, a safe environment consists of implementing social distancing, requiring contact tracing, and observing stricter visitation rules. Once you've made this investment, your co-working space can invite small and medium businesses as well as any other organization that needs a safe learning environment.
Limiting the number of people within a conference room or a certain section of the space can still provide the environment that enabled motivated learning to businesses and members prior to the pandemic. Not only that but it also enables your members to have a reason to overcome the effects of isolation without sacrificing their health and safety.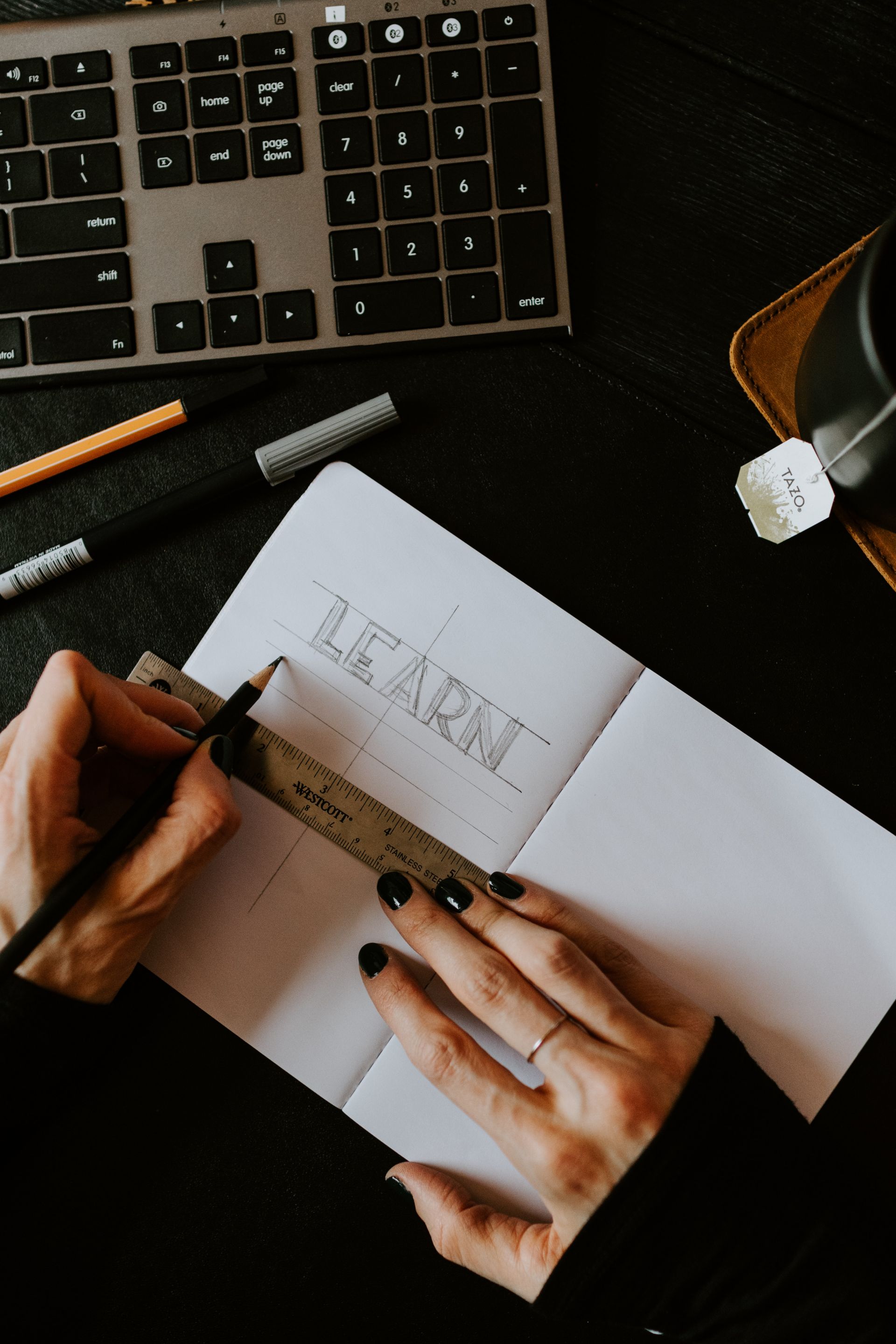 If implementing safety measures isn't enough to abate your worries about the safety of your space, you can also do your part in business learning by taking advantage of the distance.

Specifically, you can invite mentors and subject matter experts to share this knowledge as an additional perk to memberships so that you can create opportunities not only for your existing clients but also for any new members.

Such programs subscribe to distance learning.
Through distance learning, you enable your members to develop new skills and knowledge in the comfort of their own homes and following their own schedules. This is particularly beneficial for businesses in the midst of growth, which may not provide enough time for employees to attend schools and regular classes. You can compile knowledge from various experts and distribute
your own branded learning modules
, much like the one we offer.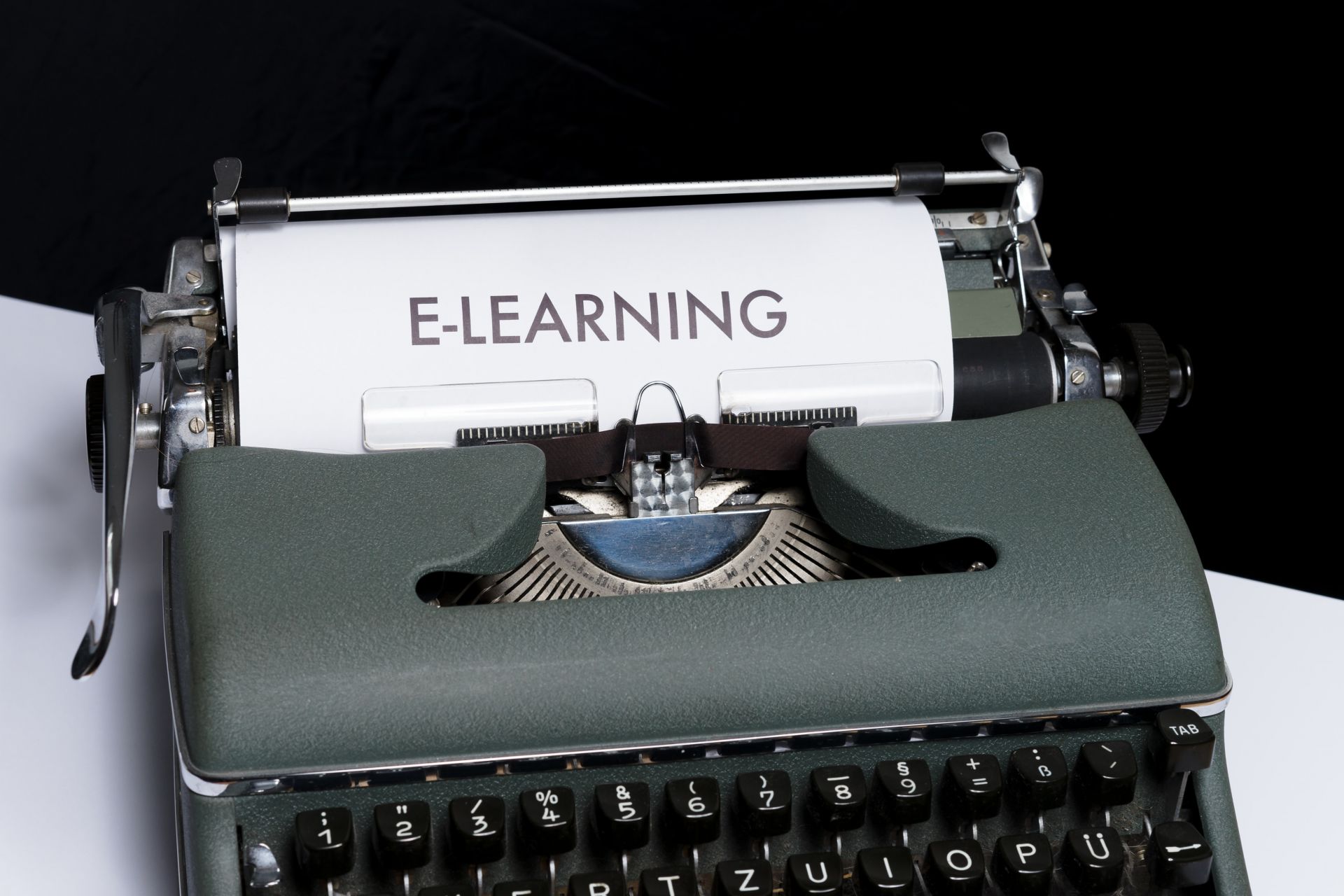 Another version of learning that you can offer to your members is one that is purely virtual. Essentially, you create an environment that is much like the physical learning spaces in your co-working environment. Such a virtual space eliminates the dangers of contracting the virus and still emulates the benefits of co-working in that it allows members to interact with each other and learn in groups.


To implement a virtual learning environment, you can take advantage of the experts you connect with and invite them to participate in regular events that seek to dispense knowledge within a short period of time.
Unlike distance learning,
virtual learning
provides interaction between the students and the experts, thereby creating a more personal and engaging environment that some of your members may prefer.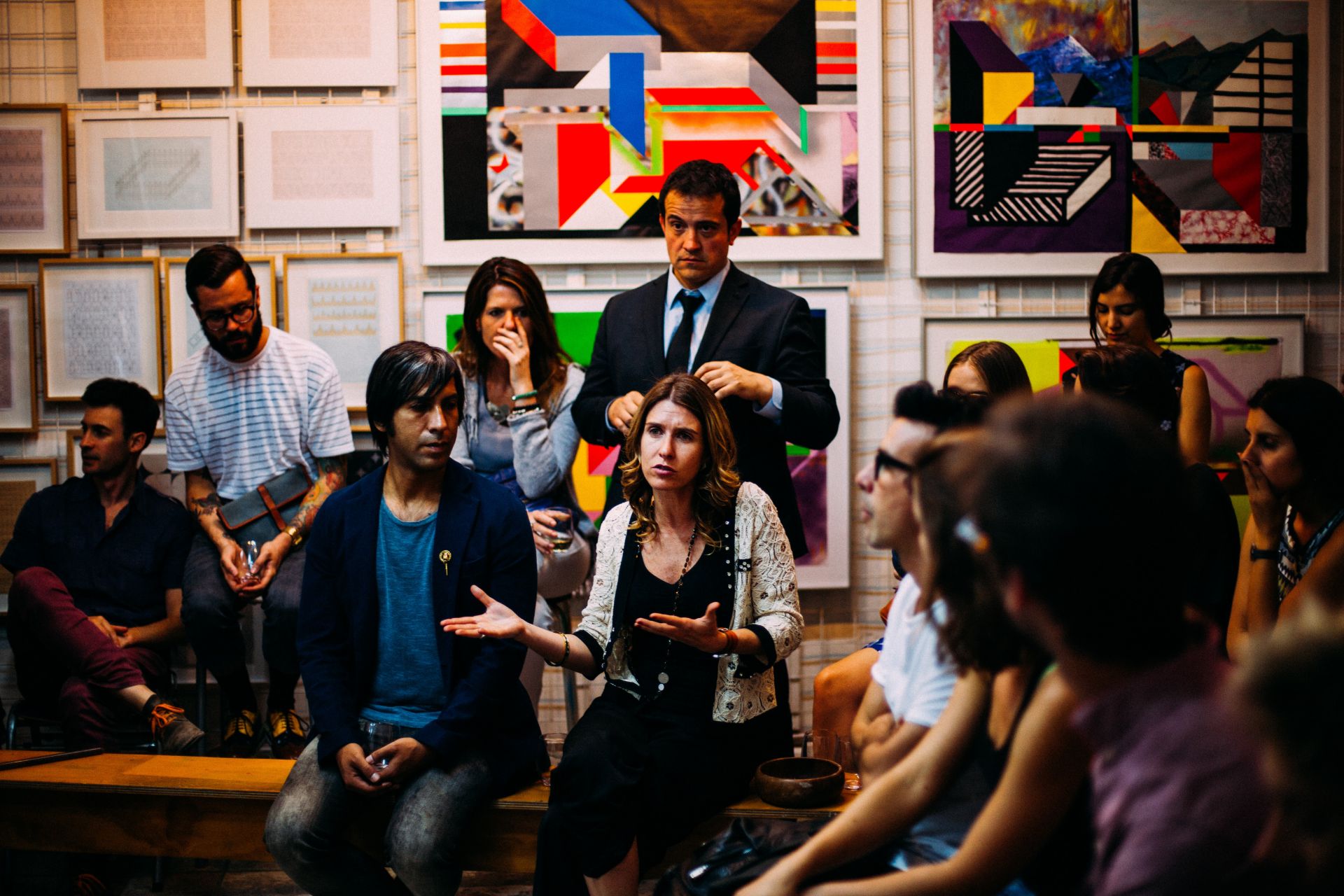 The number one benefit of co-working spaces is that it provides the environment wherein like-minded people can converge and learn as one. During this pandemic, you can still emphasize this benefit by facilitating online events that enable groups to integrate with each other. This can come in the form of brainstorming and incubation sessions that primarily seek to improve the knowledge and skills of not only business employees but also individual entrepreneurs.


As a co-working space, you have a unique opportunity to promote business learning to companies of all sizes. Maximize your position to provide the best value to your members in a way that helps them connect not only with each other but also to industry experts who can impart them with the knowledge and experience that can help them grow. Doing so can help your co-working space transition to the post-pandemic world by establishing your role in a key aspect of the business lifecycle, which is learning and development.
Get in touch now and become a Master Manager!
Risk-free, affordable plans!
Which plan fits your needs?
Pro Trainers
For professional trainers and online educators.
Learning Academies
For corporations and companies that offer training.
Two-for-One Pricing Checkout
Two-for-One Pricing Checkout
Two-for-One Pricing Checkout
Two-for-One Pricing Checkout
Hey there!
Not an SBRA member yet, no worries, we are excited to hear that you are interested in the SBRA MBA!

Leave your contact info below and a member of the SBRA team will be in touch to share how you can join this great program.
Hey there!
Not a member of The Loading Dock yet?
No worries, we are excited to hear that you are interested in Acorn Academy!

Leave your contact info below and a member of the team will be in touch to share how you can join this great program.