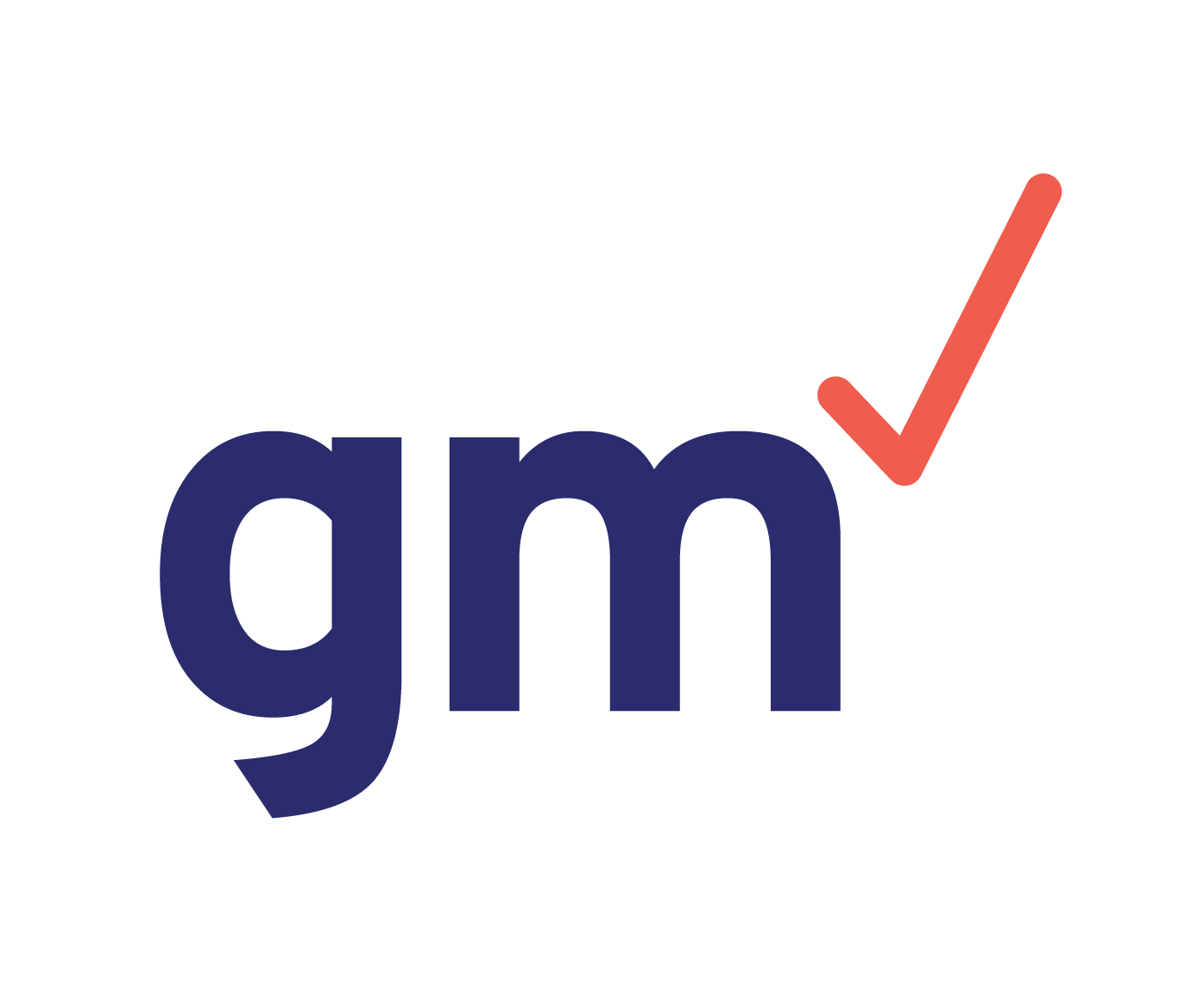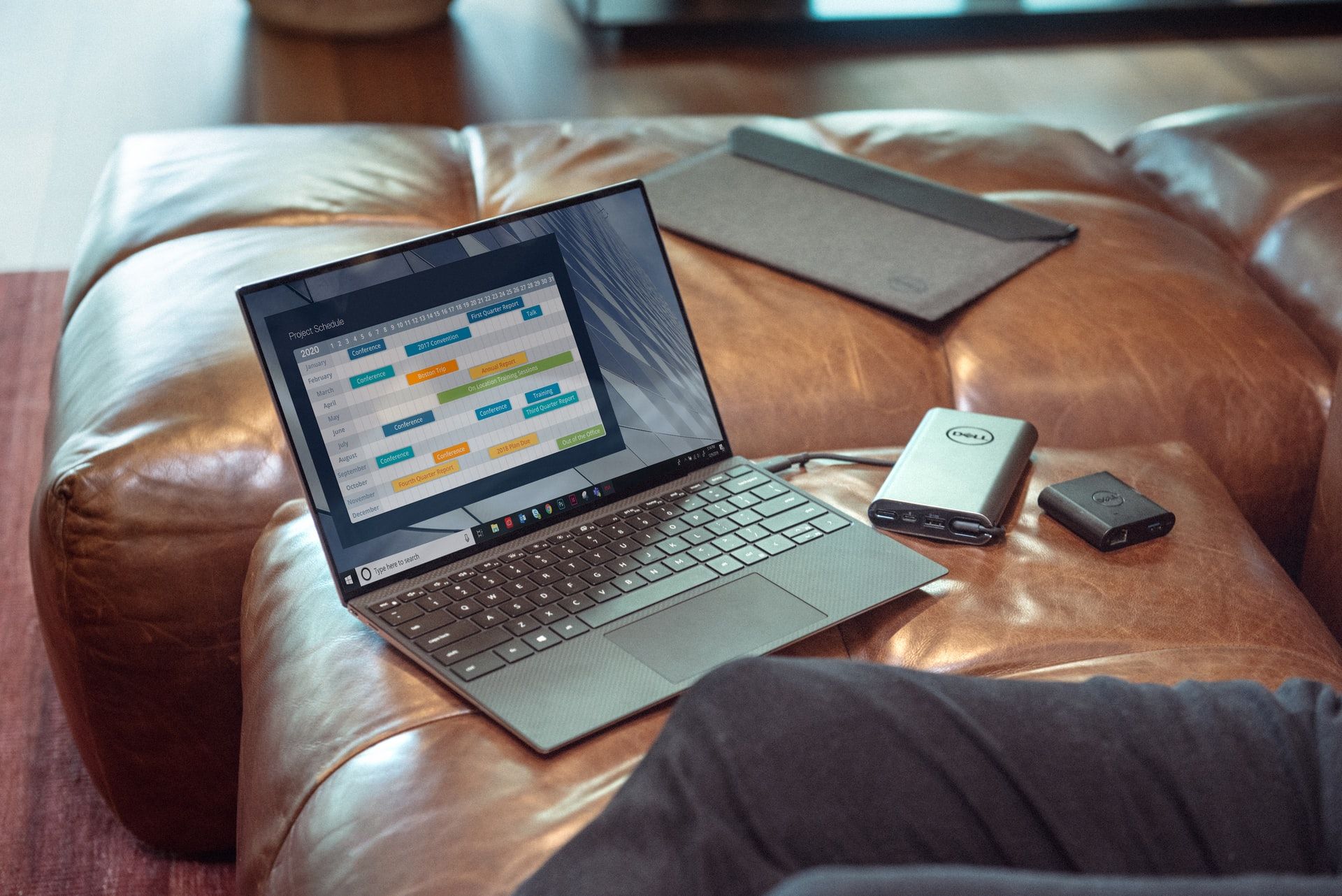 While a co-working space seems to be obsolete in the era of the COVID-19 pandemic as its main purpose is to bring any number of people together in the same environment, these spaces are actually in a unique position that can provide crucial help to companies, especially startups. Due to the regulations for safety and social distancing, your co-working space may not be doing as well as it was prior to the pandemic. Of course, you can wait for vaccines to be distributed worldwide or you can seek other business ventures. However, you should know that before you give up on your co-working space, there is one opportunity that is worth exploring, and it has everything to do with learning.
If you're struggling to make ends meets because of the pandemic, you can make your co-working space a learning hub to companies that are about to get started or are in the early stages of their lifecycle. It's a revenue source that you might not have considered and an opportunity that is worth exploring.
After all, providing
learning opportunities
to your members can help you not only thrive during the pandemic but also emerge stronger and more relevant than ever.
Here are the reasons why providing learning opportunities to startups is an effective revenue stream: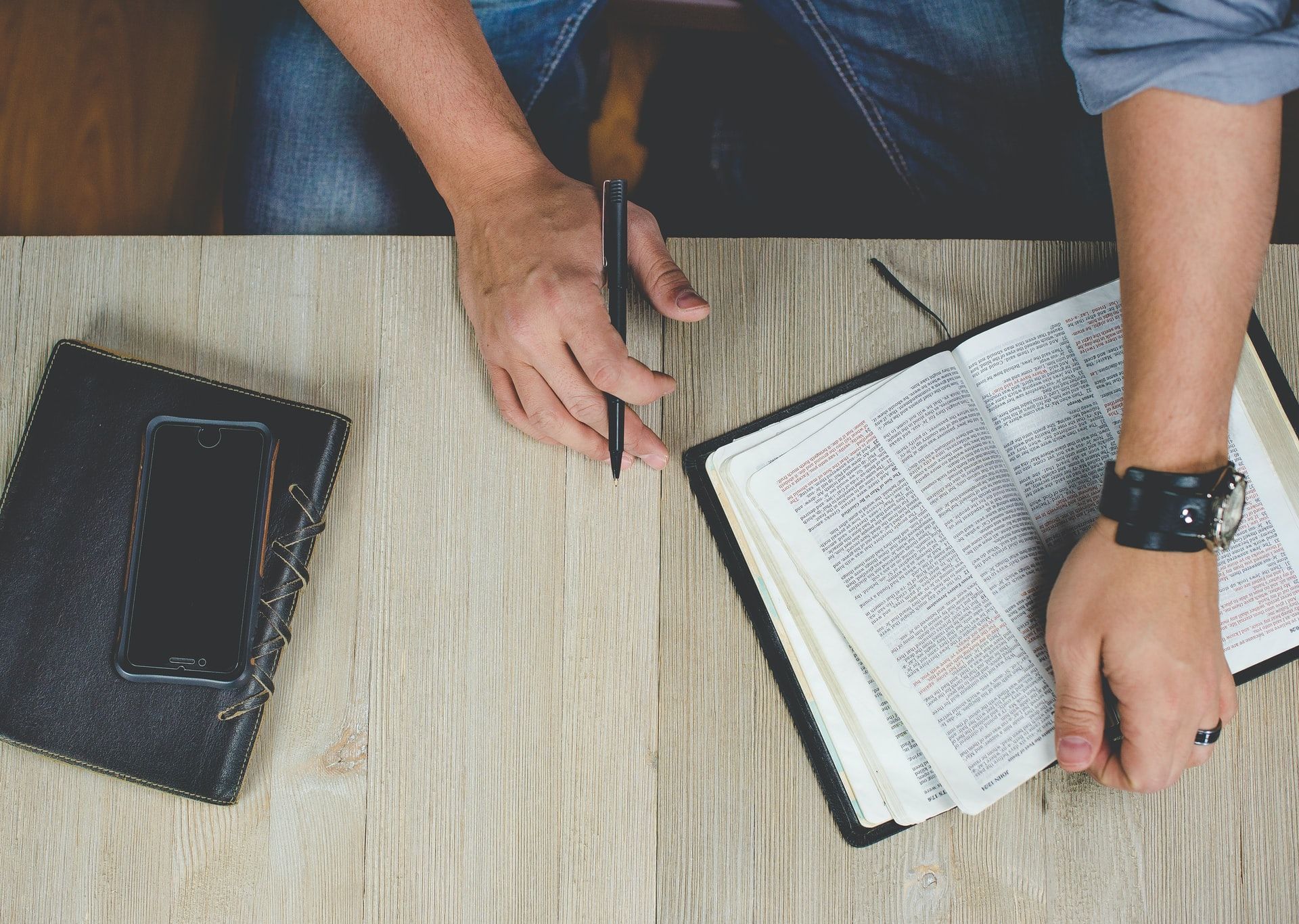 The first reason why offering learning opportunities to your members is a viable revenue stream is that further education is considered by companies of all sizes as an asset that is necessary for continuous and future success. As a co-working space, you can provide
training programs
that can be held within the safety of your location or you can offer it to your members virtually.
This strategy ensures that you're doing your part in supporting newly established businesses, which, in turn, ensures that you have a place in the post-pandemic world. It is also long-term in that further education is always an asset for companies of all sizes, thereby enabling you to reach a bigger market.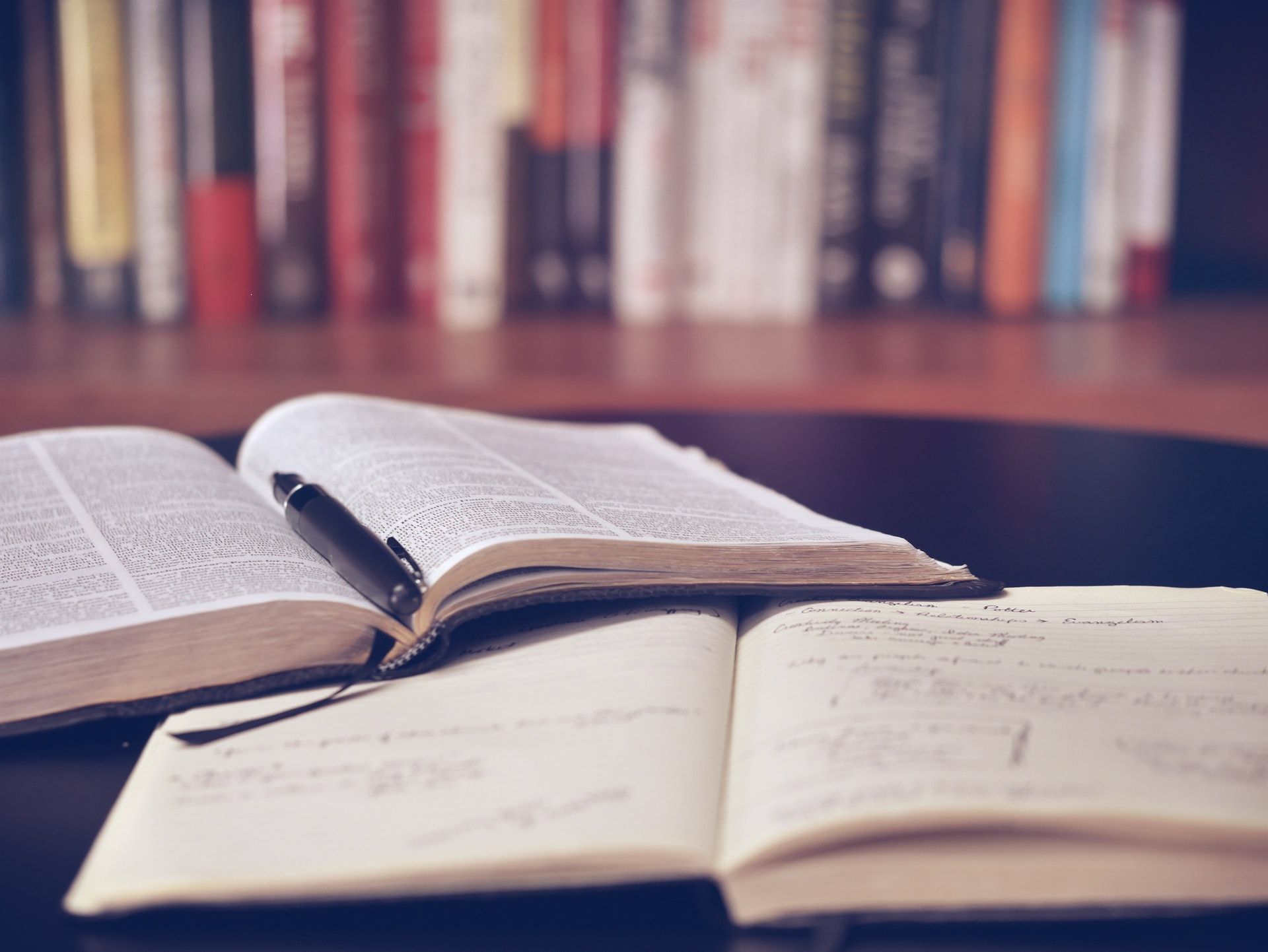 Startups will be your main target market if you decide to explore this business venture as these companies can benefit the most from the learning programs that you want to implement. Startups don't usually have the financial flexibility to go to school and get a proper degree, but that's where you come in.
As a co-working space, you have access to people who can help you make effective learning programs that focus on what they need to do to move on from the early stages of their company. For startups, these learning programs are a more cost-effective solution to their need to learn more.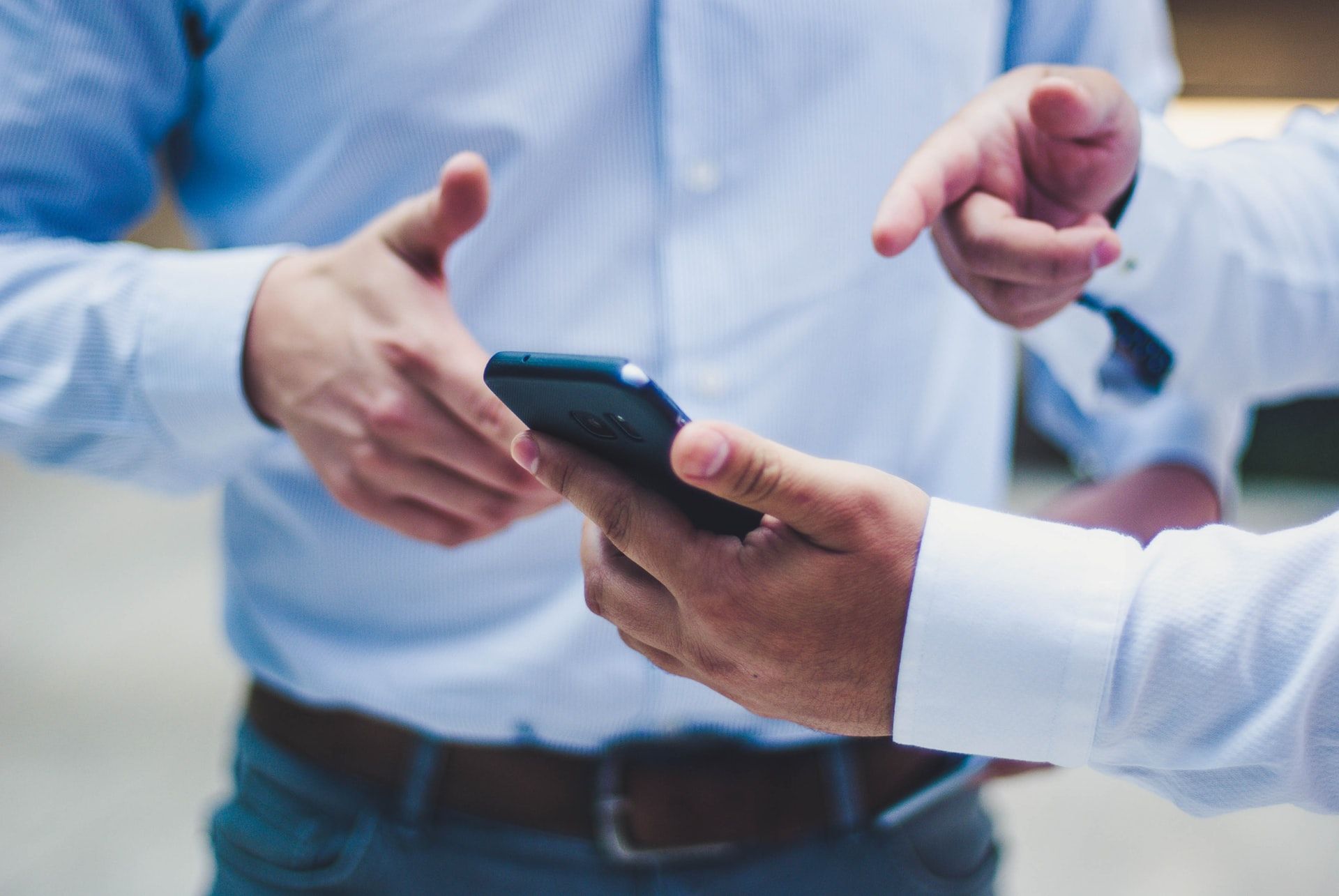 Another reason why learning opportunities can be revenue streams to your co-working space is that it helps you and your members connect with the right people. Learning enables you to make the most out of your clients' memberships and gives you an opportunity to foster better relationships not only with them but also with the industry experts that you're going to be bringing on board.

At the same time, you will become the bridge between your members and the industry experts as well as mentors. This opportunity is one that may be attractive to companies of all sizes as it gets them a step closer to potential growth.
Offering learning opportunities to your members is a project that doesn't have to stop once the pandemic is over. In fact, it prepares you for the post-pandemic world as you will have built a reputation within the training and development arena. This strategy enables companies to consider you as an option if they want to achieve further education after they have recovered from the hits they took due to COVID-19.

Furthermore, it also helps you maintain your client list until after the pandemic, in which case you can choose to offer more services in relation to learning.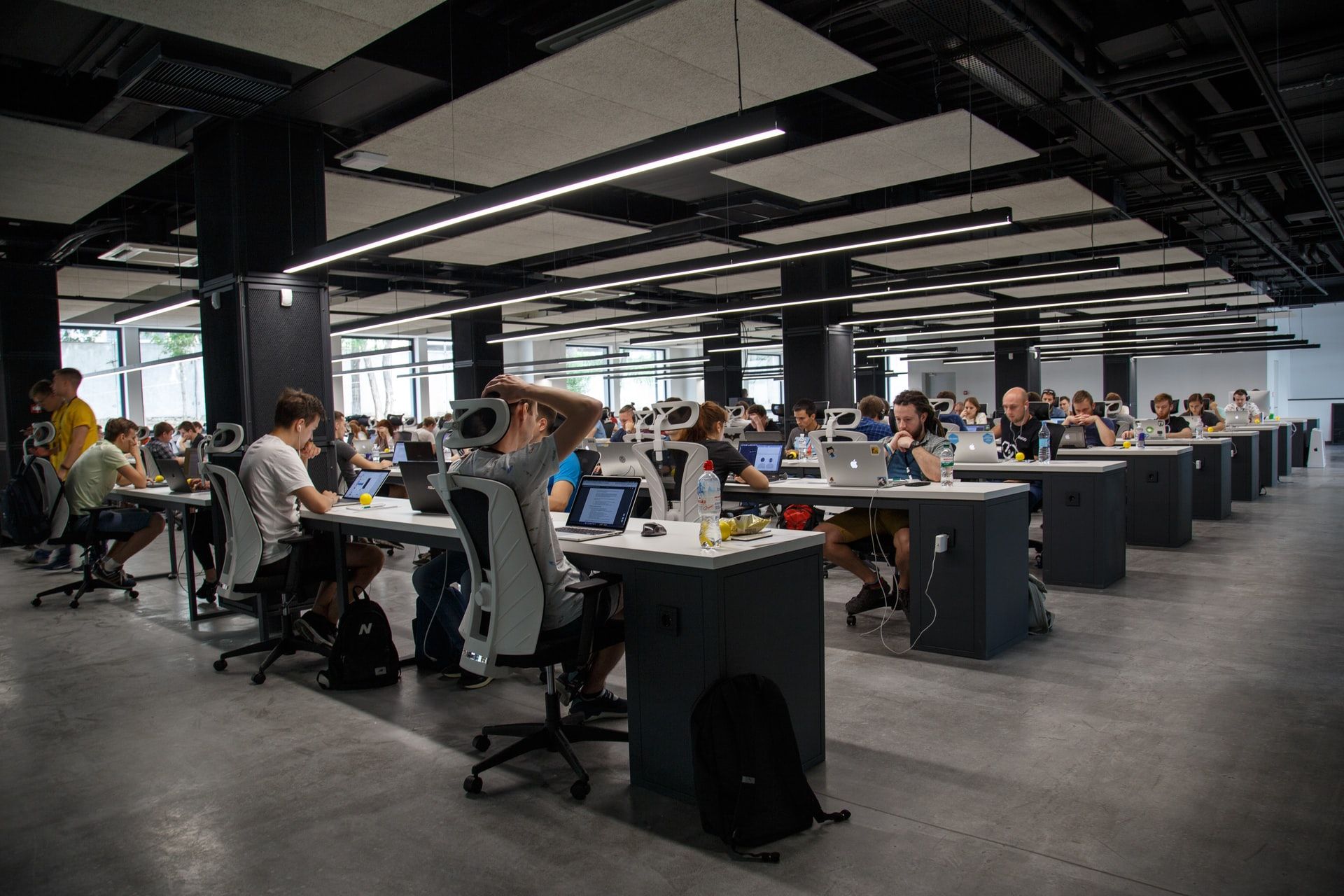 If you've been receiving memberships cancellation requests from your clients, then offering learning opportunities is a must as it restores the value of being part of your community. Should you choose to provide either custom branded learning programs or create a virtual space in which training can be held, you are emphasizing your ability to adapt despite the challenges brought by the pandemic.

It adds value to your memberships and ensures that your clients are getting their money's worth while simultaneously protecting the revenue sources you have right now.
Given these reasons why you might want to offer learning opportunities as a part of your co-working space services, your next question might be how will you do it.
Well, you can check out
our course
to see if it's something you can offer to your members or read more in-depth articles on creating custom branded learning programs and virtual co-working spaces.
Get in touch now and become a Master Manager!