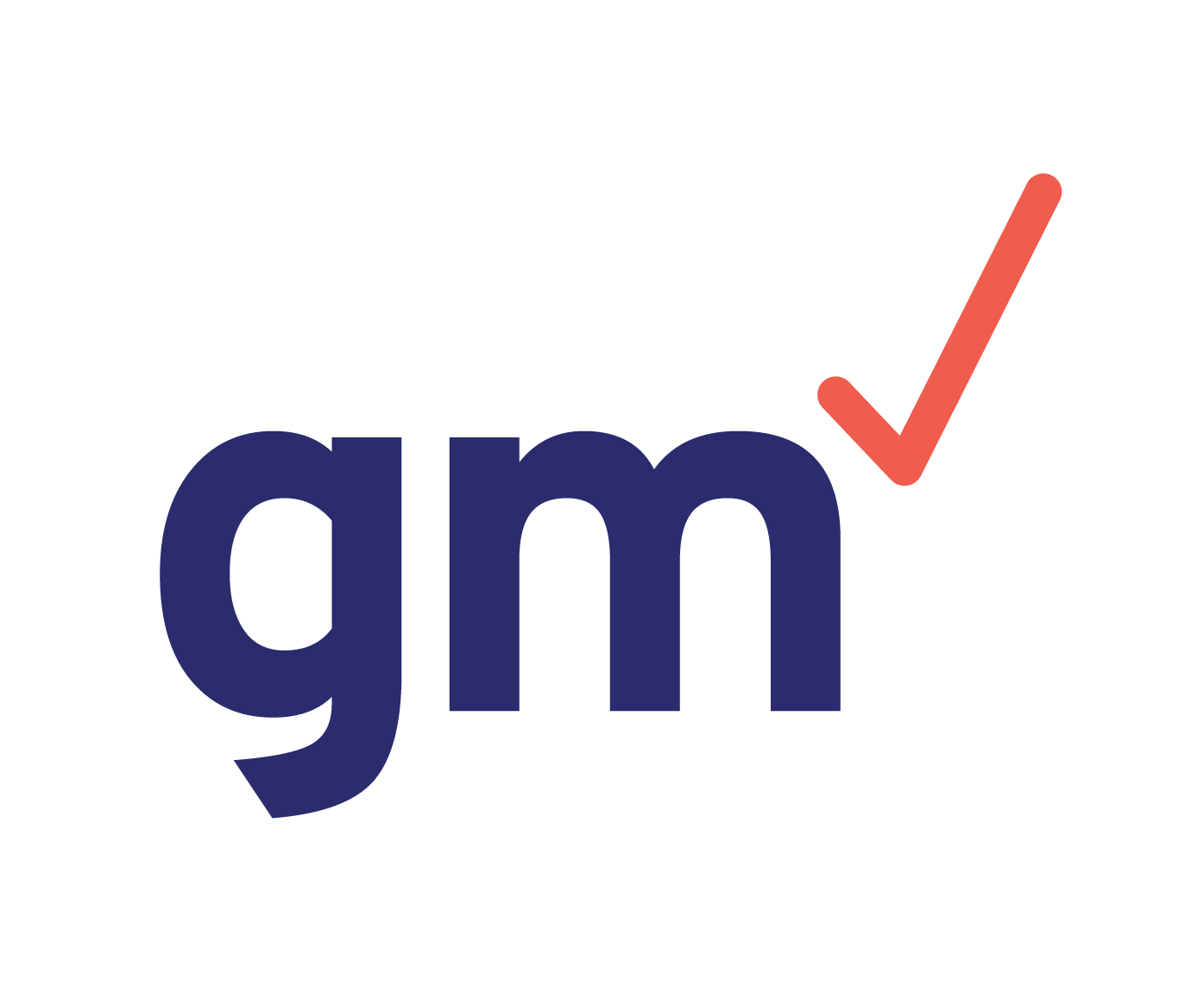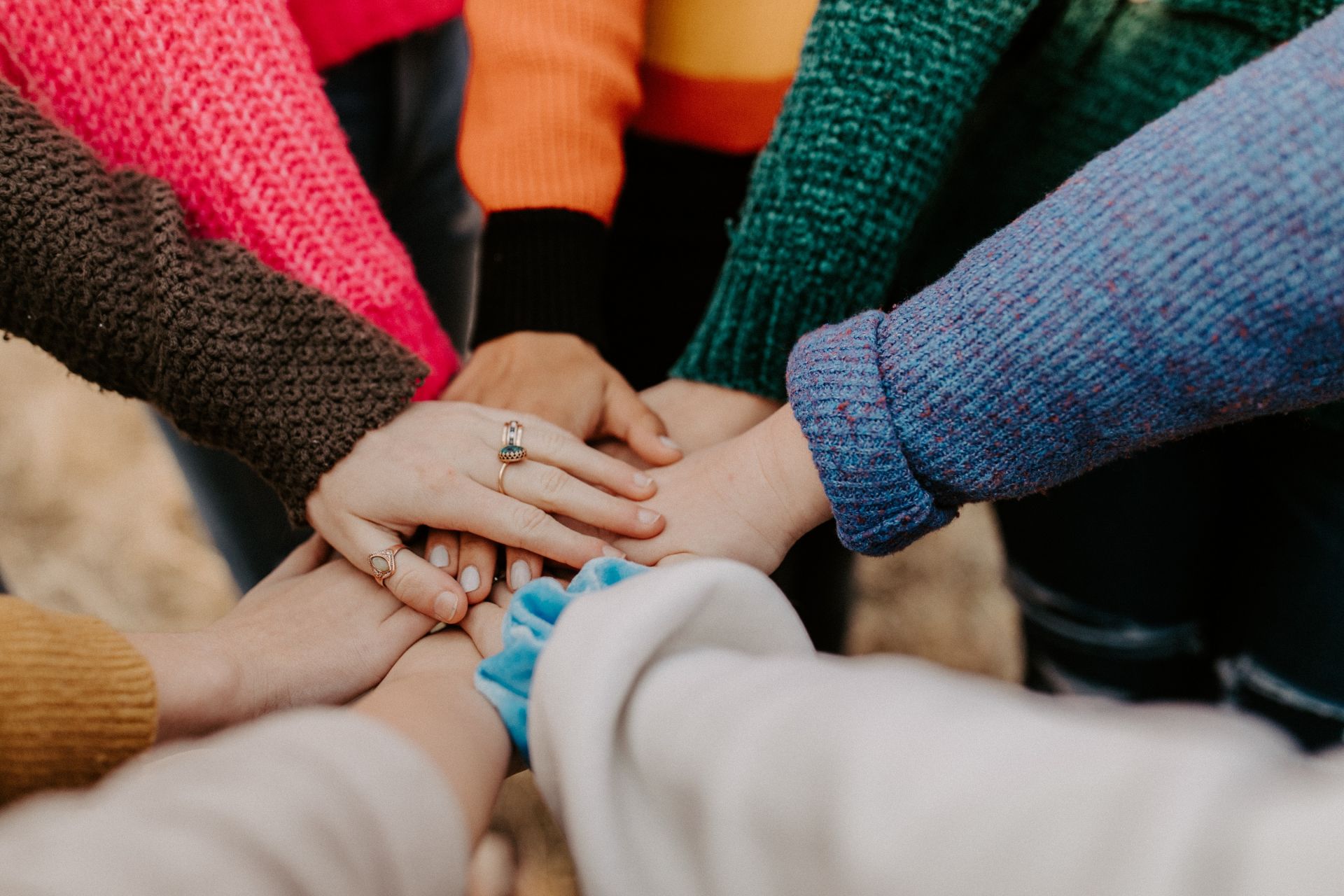 If you've been in the game for a while, then this might not be the first time you've encountered the term "retraining." New knowledge and better technology have placed companies in a better position to compete and perform. However, these trends also emphasized the fact that companies, whether startups or seasoned veterans, will need to get up close with the knowledge that was contributed by research and experience.
For companies that have been operating for a while, this means that you will have to invest in retraining not only yourself but also your team, especially if you want to ensure that you're implementing strategies that are more effective than their old-school counterparts.
Retraining your employees can involve a number of things. You can give them the opportunity to go back to school, or better yet, you can help them find programs that they can join for a short period of time without compromising the quality of their development.
The latter option is one that might appeal to you if you have limited funds to allocate to retraining your employees or if you and your team don't have the time to complete at least a two-year degree.
Doing so will help you reap several, if not all, of the following benefits: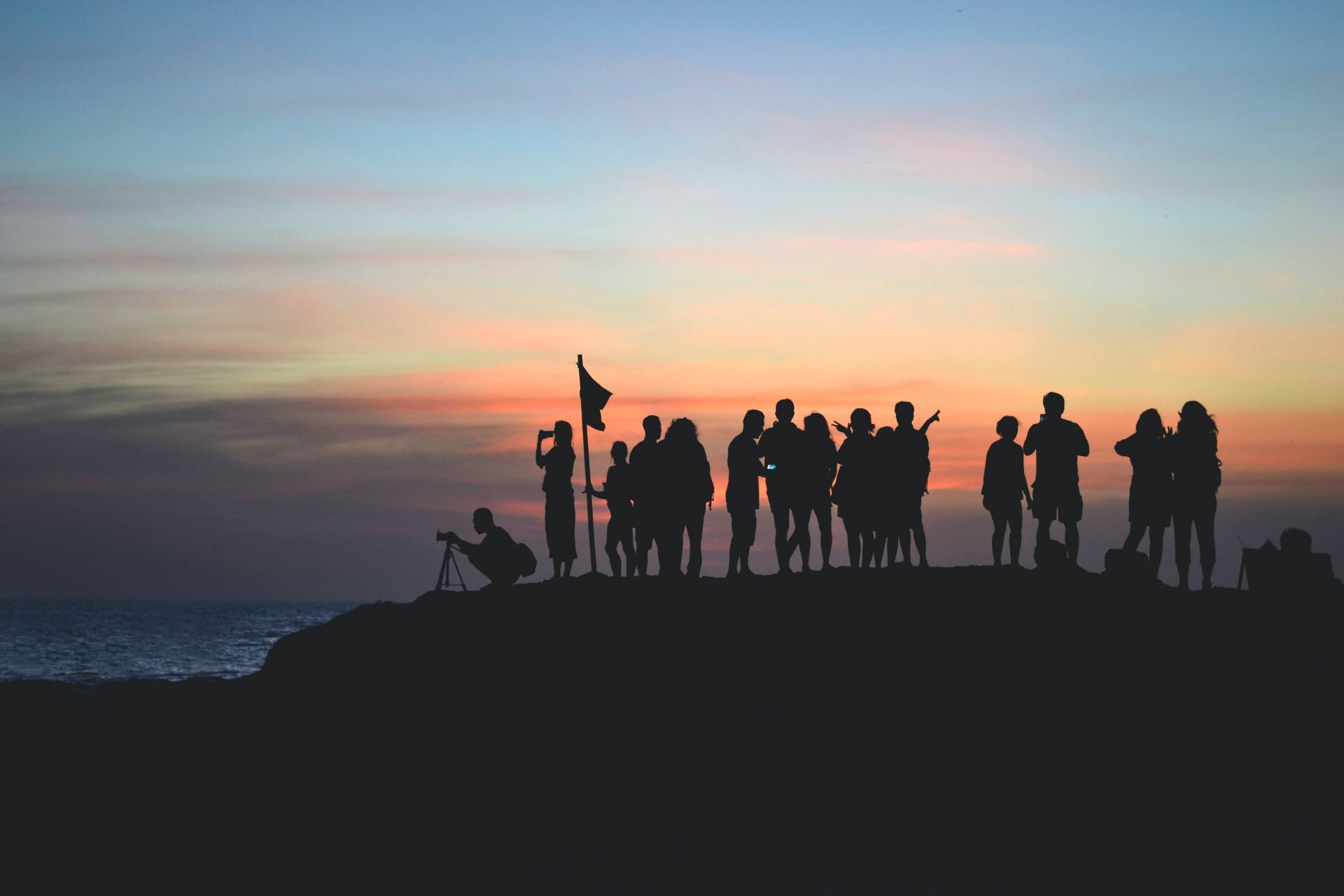 Being an established company usually means that you have a performance appraisal system that enables you to identify areas for improvement in terms of your team's performance and productivity.

Retraining your employees addresses these points by giving them the opportunity to learn more substantial methods that can help prevent them from making the same mistakes twice, which can help increase their confidence and initiative.

It can also help them address challenges that may be brought by your growing company, such as customer interactions or handling finances.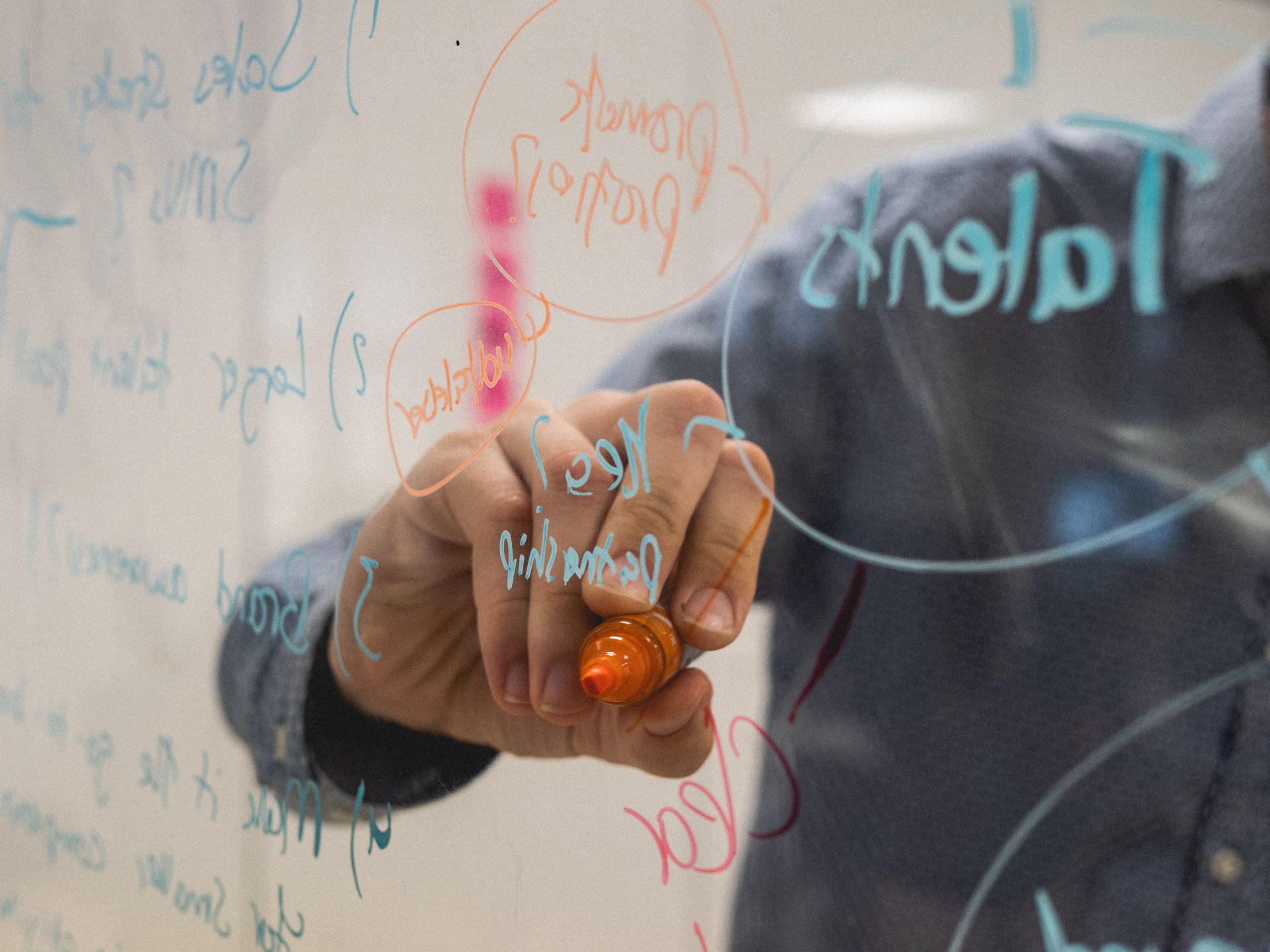 Perhaps one of the most important benefits of retraining your employees is that inspires creativity and innovation in such a way that it can benefit your company in the long term and help you achieve your goals.

Exposing your team to new knowledge, strategies, and technologies helps in making them aware that there may be other and better ways of completing their tasks. It also ensures that they are up-to-date on any new policies and regulations that can affect their workflow.

Combined with the previous benefit, retraining both enables your team to gain confidence and inspires them to introduce new strategies that can revolutionize how you've been attempting to achieve both your short- and long-term goals.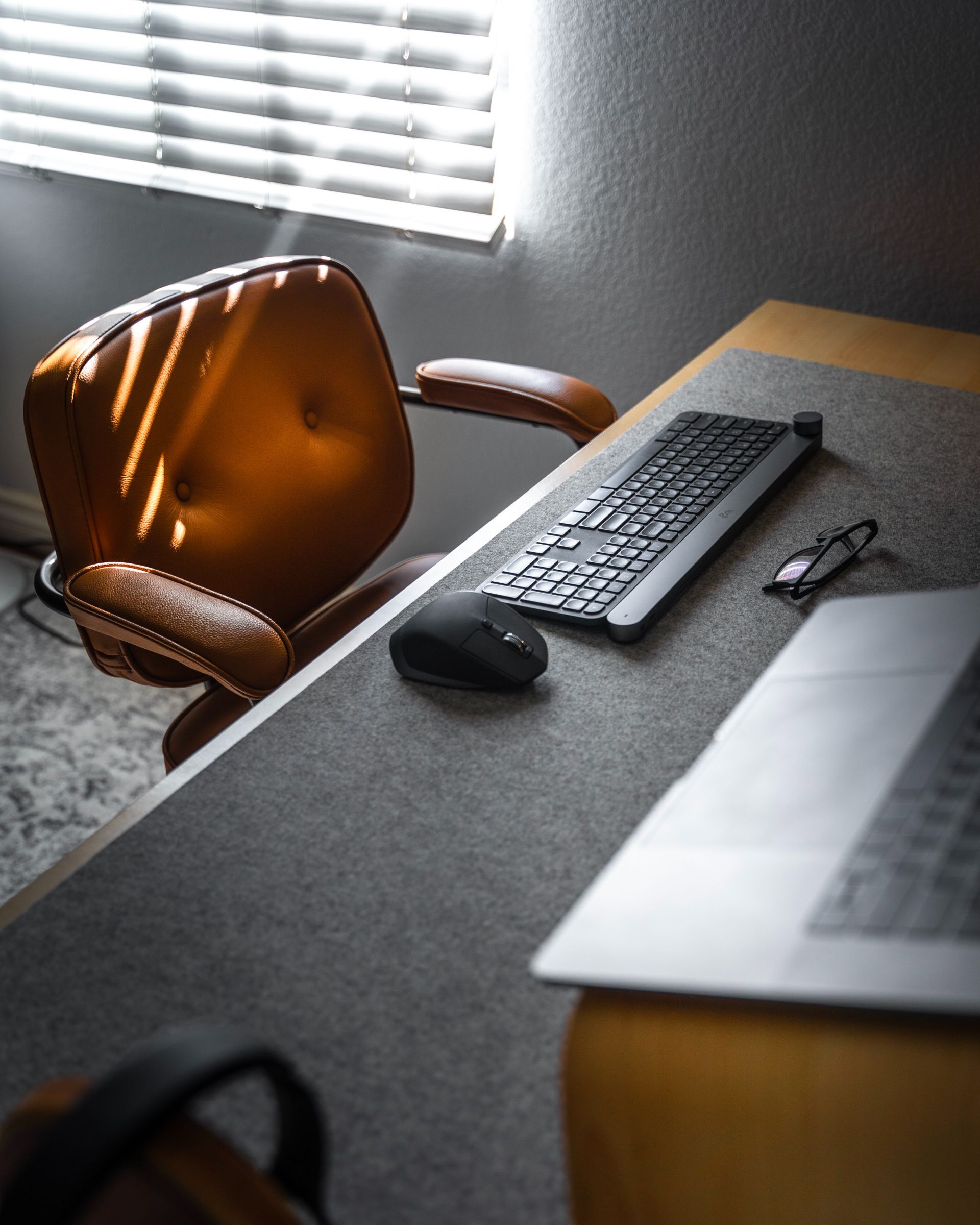 If you choose to enroll your employees into a program that tackles various topics, then they are more likely to develop new strengths and skills that can help them thrive not only in the position they are in but also in other areas of your company.

Retraining arms your employees with the basic knowledge and skills they need to navigate new fields and circumstances, which may become even more of an asset when your company continues to grow.


For business owners, these new skills mean that you can assign them to a wide variety of tasks and be confident that they can do well despite it being something new for them.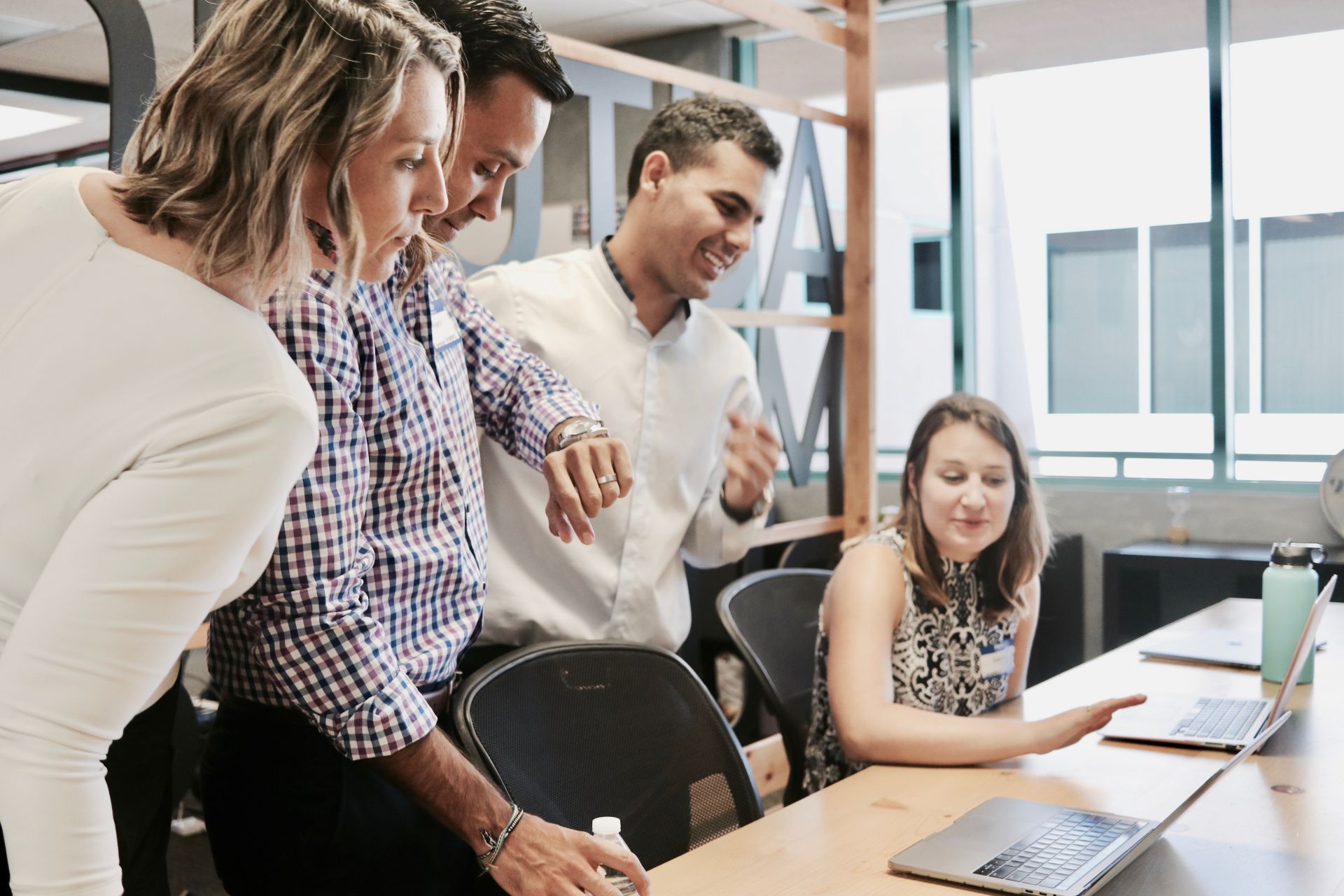 Giving retraining opportunities to your employees helps emphasize their value to the company, which ensures that they understand that they have a future within your company.

Being able to address their mistakes, develop confidence, and contribute significantly also increases their loyalty to your company. It lowers the risk of employee turnover, and it enables you to manage and lead a team you know you can rely on.

This is especially important if you're anticipating continued business growth as an empowered and reliable team is one that is productive and high-performing.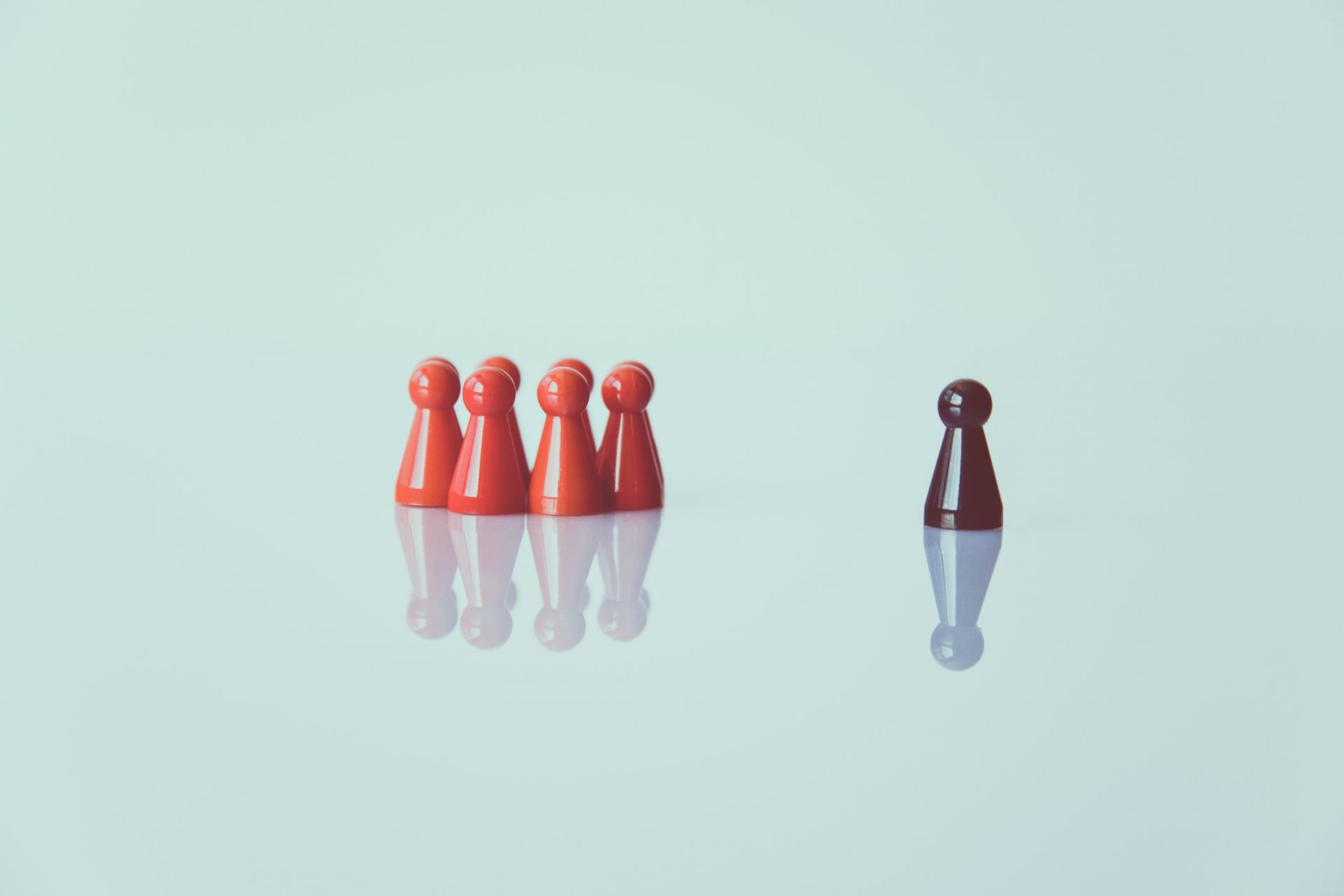 Enabling your employees to understand the ins and outs of your company means that they are getting a crash course on managing a business and competing in the market.

By applying their newfound skills, your employees can get a better understanding of why you do what you do and what has been done to achieve your company goals. Combined with ideas and strategies that may result from innovative minds, this understanding only cements their potential as future leaders within your company.

They may become more driven to contribute to your efforts and establish their place in their working environments, which can help inspire others to do the same.
Being a veteran in business doesn't mean that you have nothing left to learn. As a matter of fact, spending more time in your industry or market will likely require you to explore different ideas and strategies that you might not understand without the proper training. If you want to manifest the vision you have for your company, then consider retraining yourself and your employees.
Get in touch now and become a Master Manager!
Two-for-One Pricing Checkout
Two-for-One Pricing Checkout
Two-for-One Pricing Checkout
Two-for-One Pricing Checkout
Hey there!
Not an SBRA member yet, no worries, we are excited to hear that you are interested in the SBRA MBA!

Leave your contact info below and a member of the SBRA team will be in touch to share how you can join this great program.
Risk-free, affordable plans!
Which plan fits your needs?
Pro Trainers
For professional trainers and online educators.
Learning Academies
For corporations and companies that offer training.
Hey there!
Not a member of The Loading Dock yet?
No worries, we are excited to hear that you are interested in Acorn Academy!

Leave your contact info below and a member of the team will be in touch to share how you can join this great program.
Team Discount 5 for $2,500 Checkout