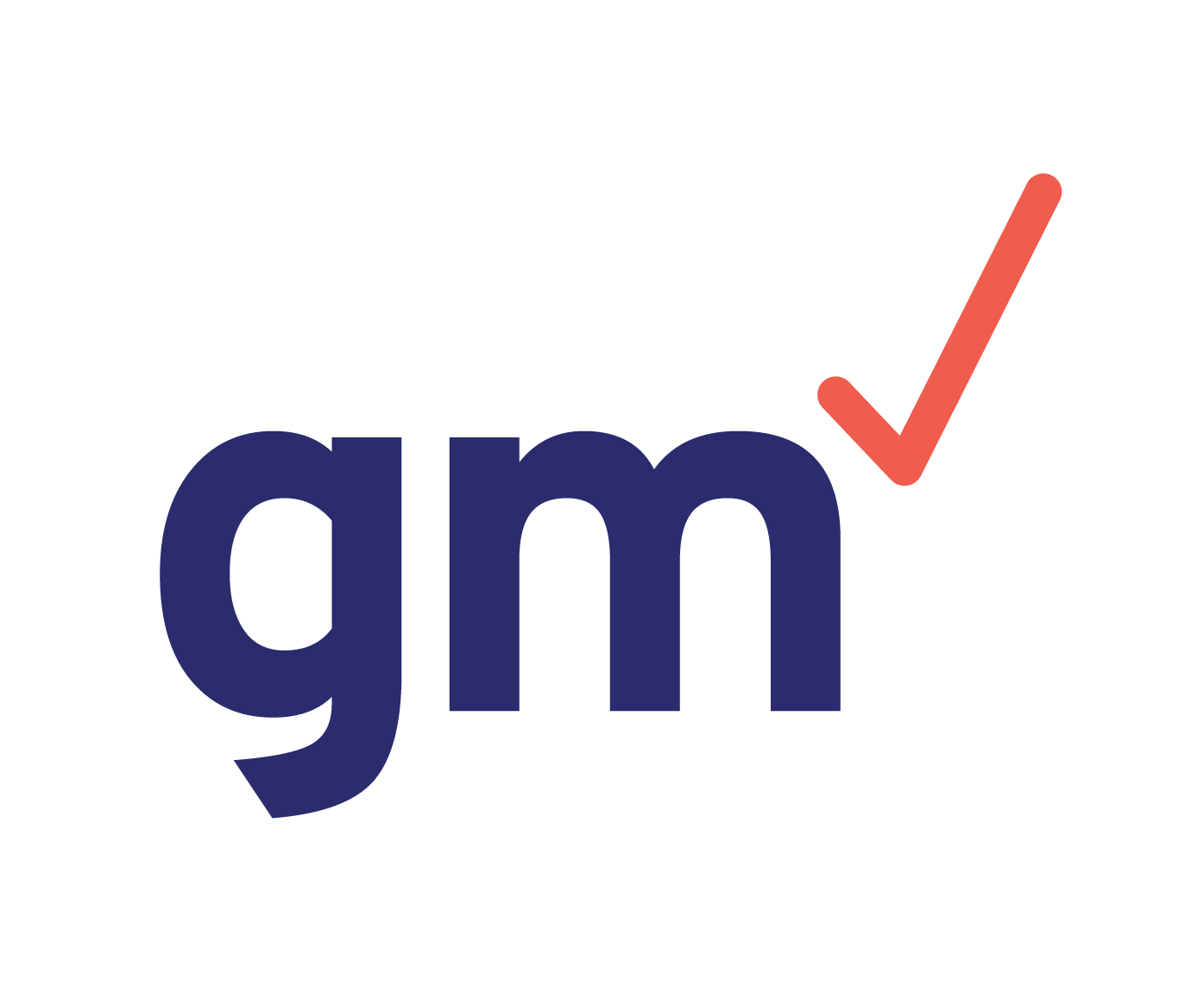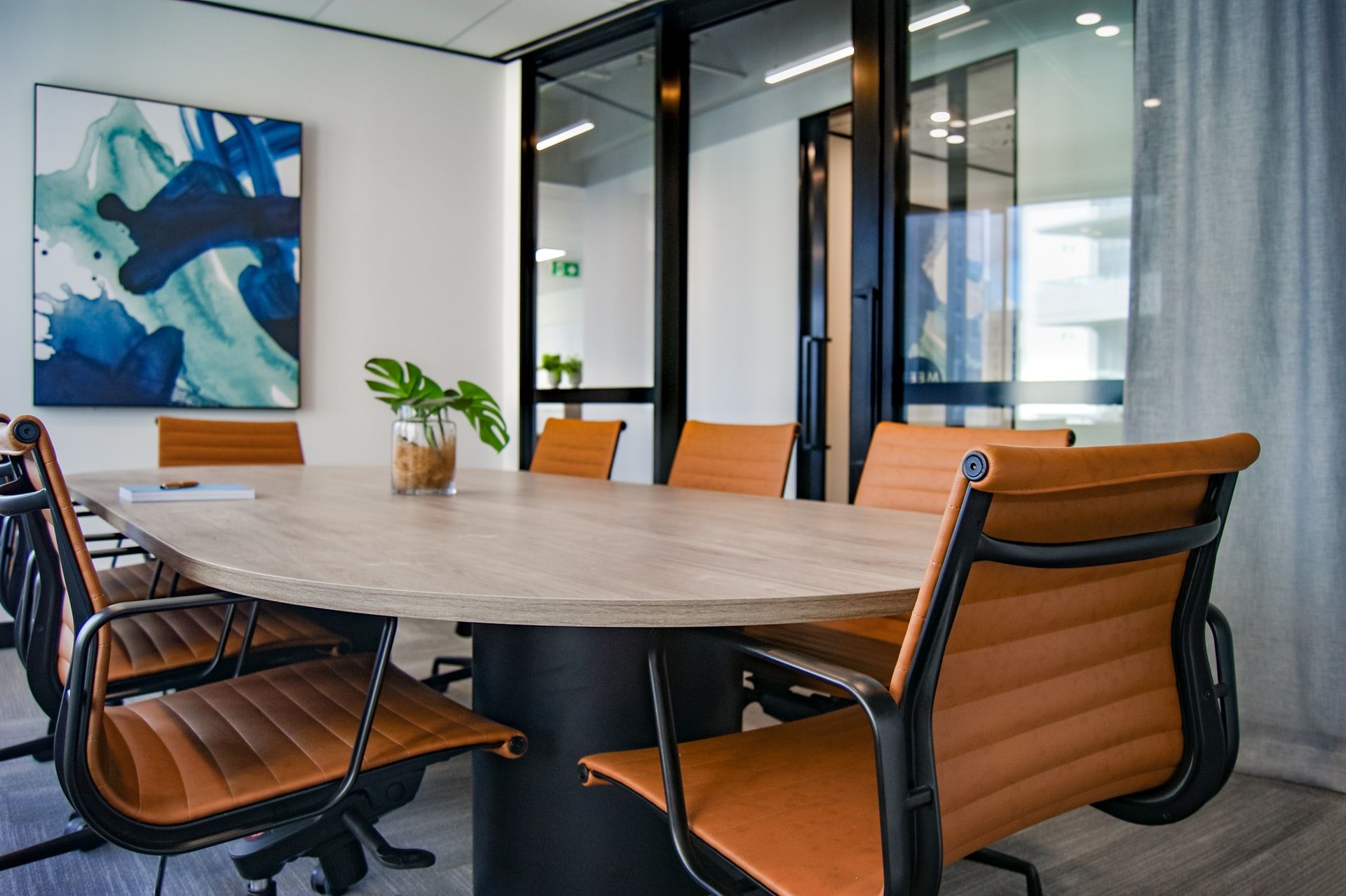 Any crisis that a business faces throughout its lifecycle can be considered as an opportunity that you can use to explore your options and grow despite the obstacles. The COVID-19 pandemic is one such crisis that has made it apparent that businesses like co-working spaces need to be innovative now more than ever if you are to transition to the post-pandemic world. Currently, you might be facing challenges like losing clients, failing to get new members, and lacking the financial capacity to keep operating. These struggles, while concerning, are also opportunities that you can use to re-strategize and determine what you can do to keep your business afloat and thrive under these conditions.
There are a few things you can do to revive your co-working space business. As you go through our list, keep in mind that these strategies may require you to explore areas that you've never had to before or determine whether or not you need to overhaul your business model as a whole. You may also want to keep in mind that
learning, training, and education
are essential not just for you but also for your members who may be experiencing the same challenges you are.
Here's what you can do to turn this crisis into an opportunity: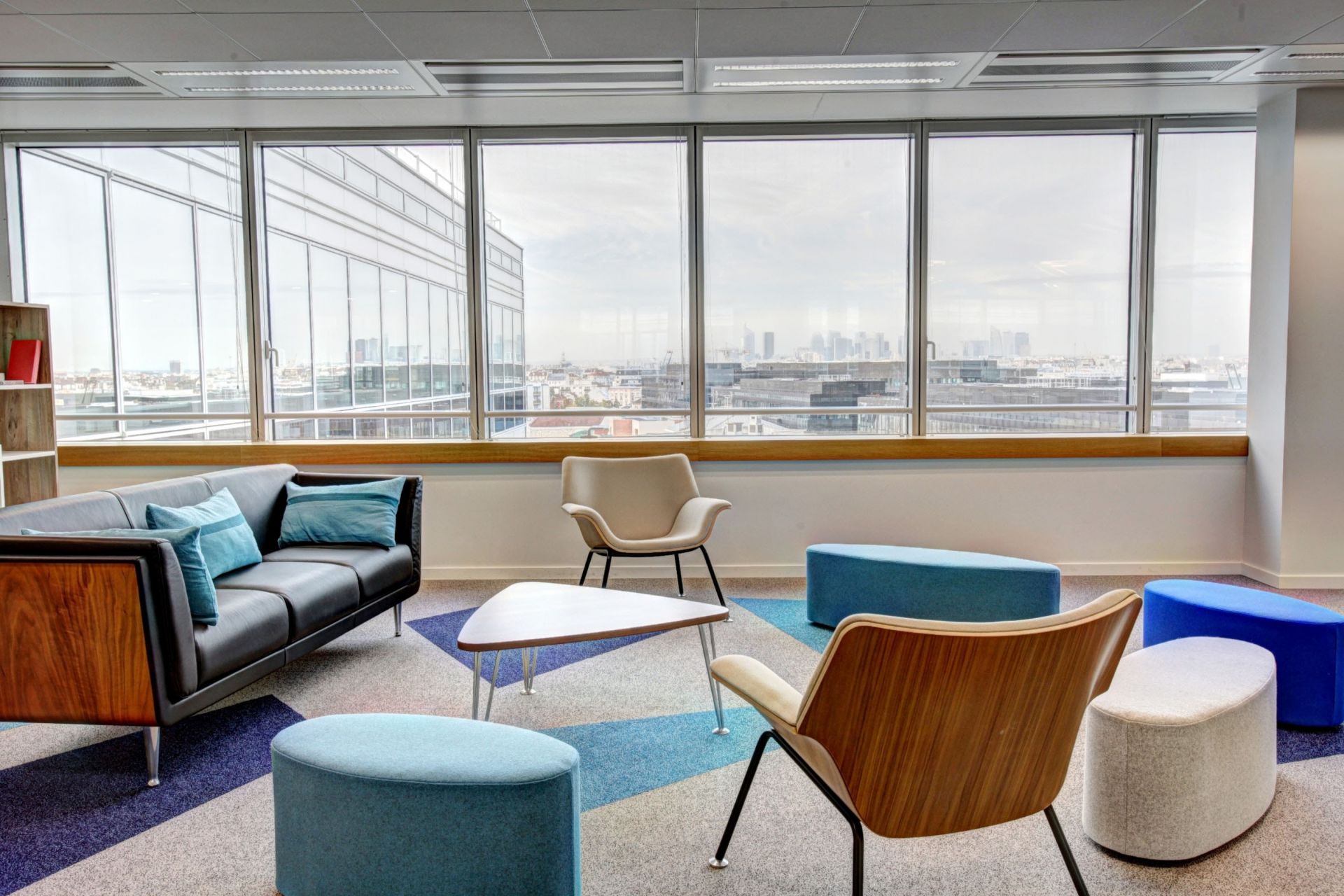 First and foremost, the free time you now have in your hands can give you what you need to grow as a business owner and as a company. There are a lot of online programs that you can sign up for to gain a new set of skills that can help you overcome the challenges you're facing.
As a co-working space, you might have connections that you can take advantage of in order to learn and grow. Alternatively, if you don't have the financial resources and time to invest in a proper MBA, you can check out
our course
. It may be that you don't have the knowledge you need to overcome the crisis. This is the perfect time to fill in the gaps.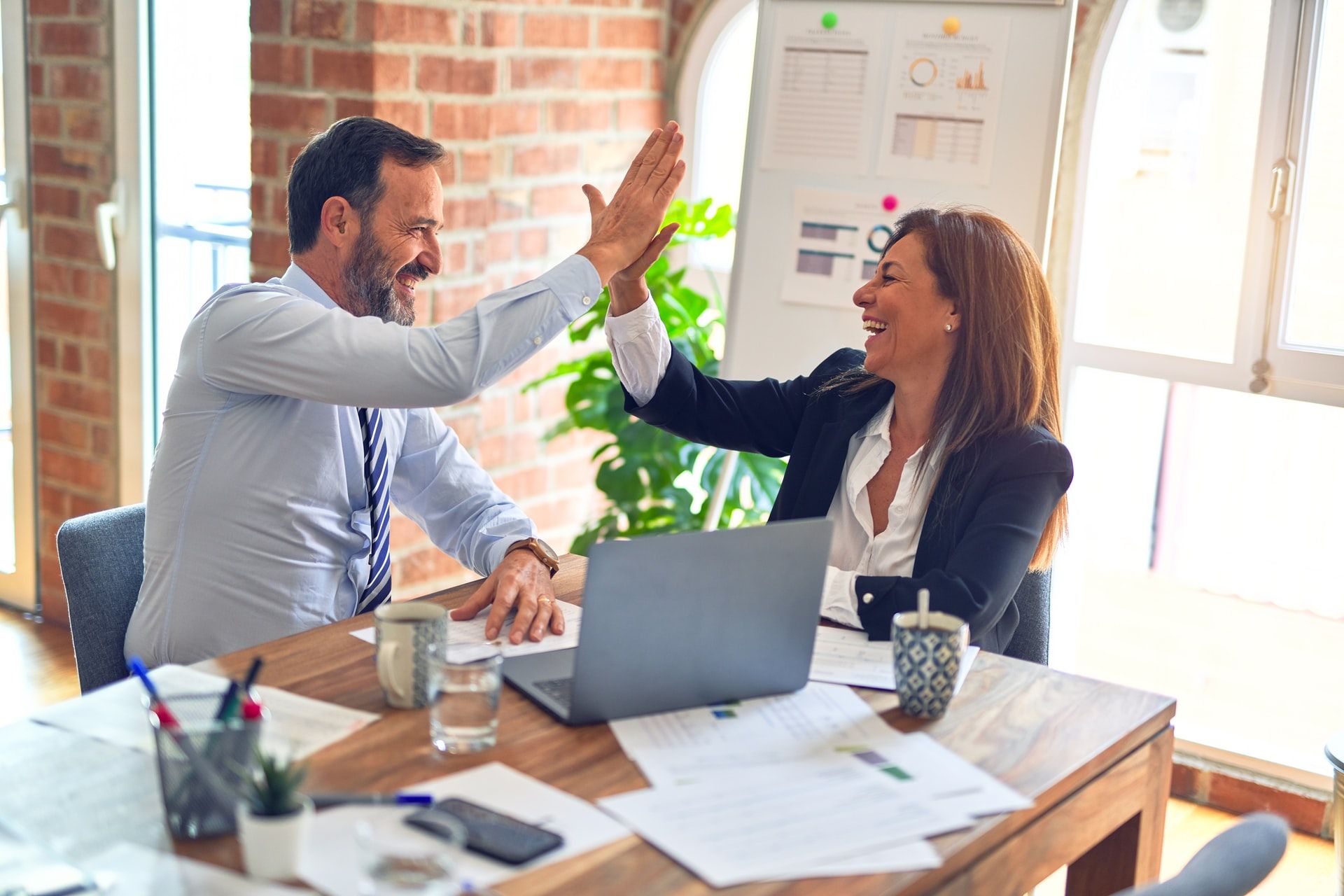 As a co-working space, you might have neglected the digital part of the business because your services focus on the physical environment that you can offer to anyone looking for a space to work in.

However, the pandemic has made it clear that the future involves not only technology but also digital services that can emulate what we lost during this pandemic. Implement digitalization throughout your organization.

You can do this by going virtual or by providing services that are primarily online so that you can tap into the global potential of your business.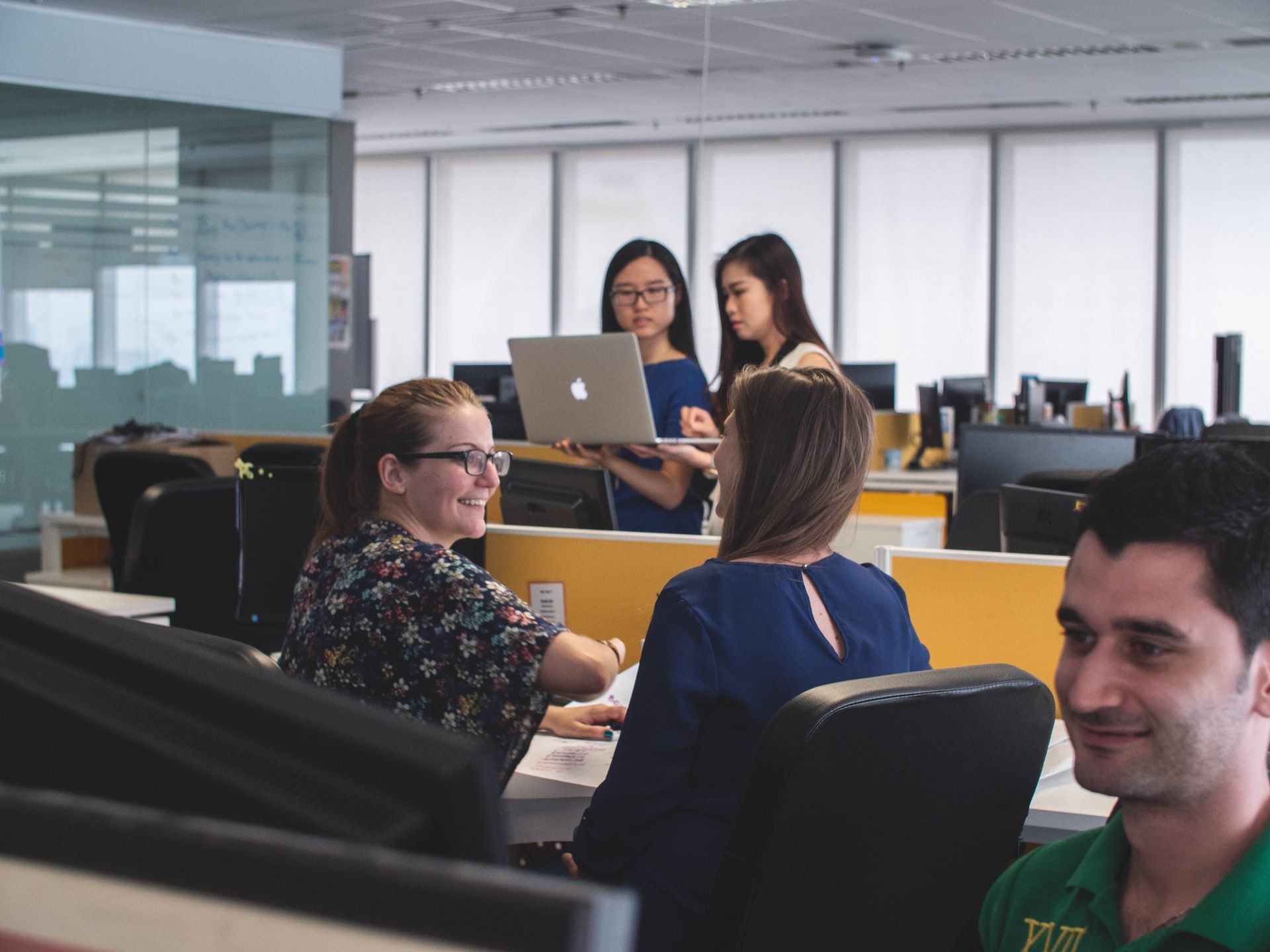 The third strategy involves the term incubation, which refers to helping startups grow by giving them the opportunity to learn. Startups are significant now more than ever because the world needs more businesses that can contribute to economic growth.
For co-working space, this is the perfect opportunity to remodel your space in such a way that it helps startups hit the ground running. Use your connections to matchmake startups with industry experts and mentors that can impart the knowledge they need to thrive in these conditions.
You can also offer your
own branded learning programs
– an option that can help you earn revenue from a new angle.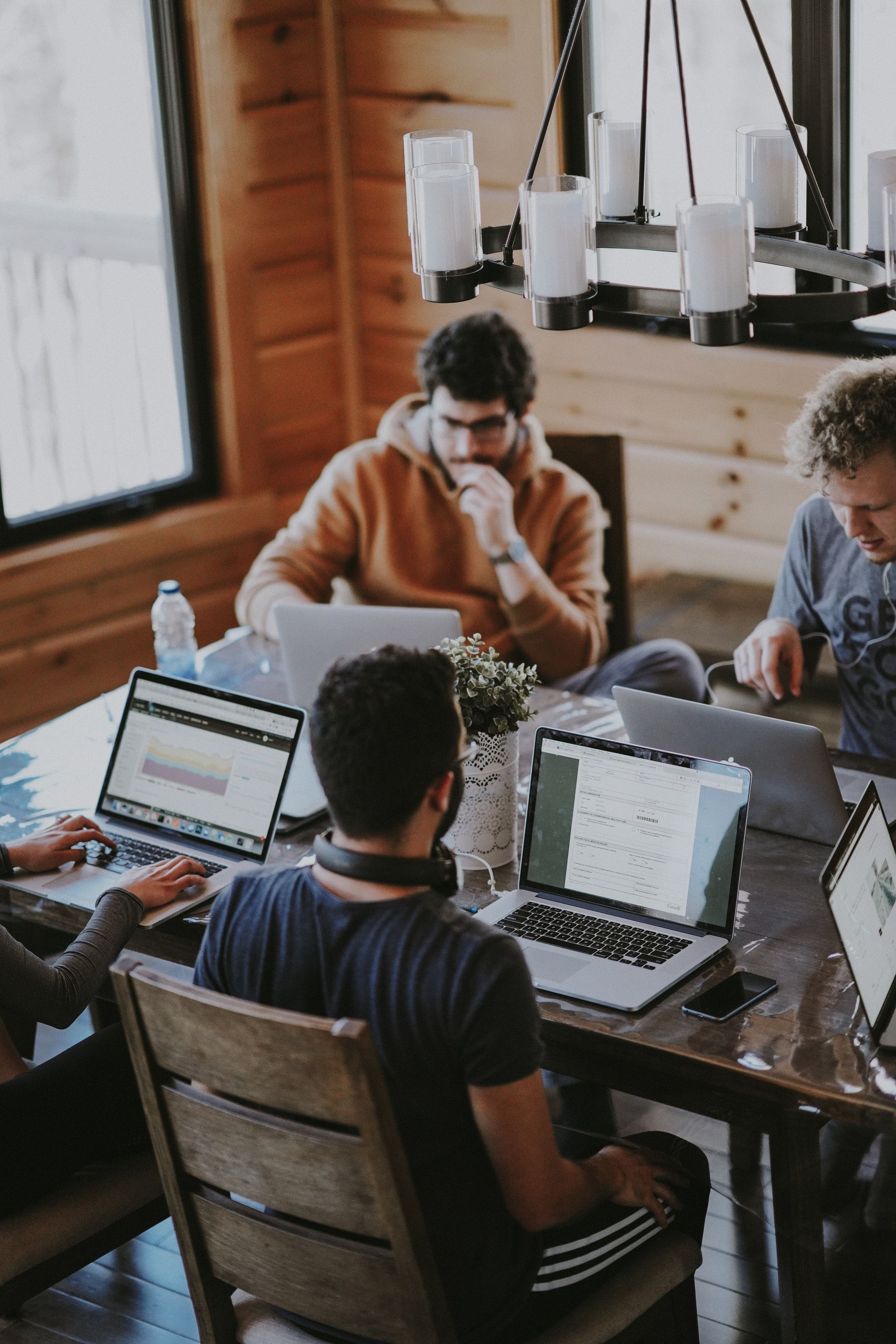 With remote work becoming more and more common as a result of the pandemic, companies are on the lookout for solutions that can help them connect with their teams whether locally or globally. Prior to the pandemic, your co-working space was the prime solution for remote teams.

Today, you can still tap into this market by adapting your business model and services in such a way that it helps teams connect with each other through technology.

Once you have digitalized your business, look into what technology and digital services you can offer to companies. Make sure to emphasize your role in increasing the productivity of remote teams even online.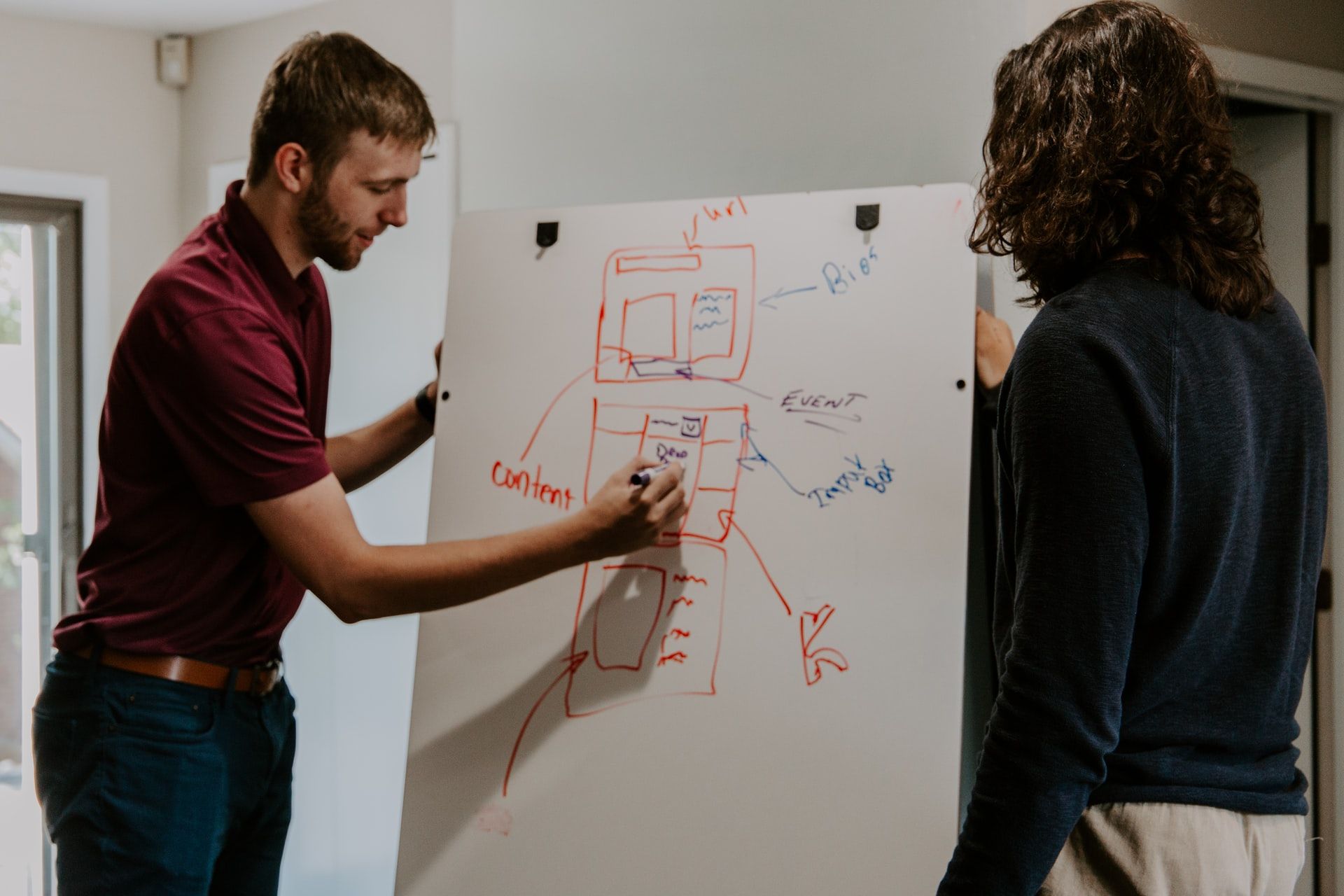 The final strategy is a culmination of sorts in that once you have gone through the previous strategies, you should have various ideas and business opportunities that you can explore.
For instance, digitalization means that you may now be capable of offering virtual co-working spaces that can connect teams all over the world. Helping startups grow means that you can turn your business into incubators and learning hubs.
You may also realize that you can collaborate with experts to create your
branded learning program
s or partner with companies like us to get the material you want to offer to your members. Take advantage of each and every opportunity.
The COVID-19 pandemic has given rise to needs that may be unprecedented or unexpected for co-working spaces. However, as this article has shown, you are more than capable of fulfilling these needs. All you need to do is to keep an eye out for what you can do in these conditions.
Get in touch now and become a Master Manager!
Risk-free, affordable plans!
Which plan fits your needs?
Pro Trainers
For professional trainers and online educators.
Learning Academies
For corporations and companies that offer training.
Two-for-One Pricing Checkout
Two-for-One Pricing Checkout
Two-for-One Pricing Checkout
Two-for-One Pricing Checkout
Hey there!
Not an SBRA member yet, no worries, we are excited to hear that you are interested in the SBRA MBA!

Leave your contact info below and a member of the SBRA team will be in touch to share how you can join this great program.
Hey there!
Not a member of The Loading Dock yet?
No worries, we are excited to hear that you are interested in Acorn Academy!

Leave your contact info below and a member of the team will be in touch to share how you can join this great program.