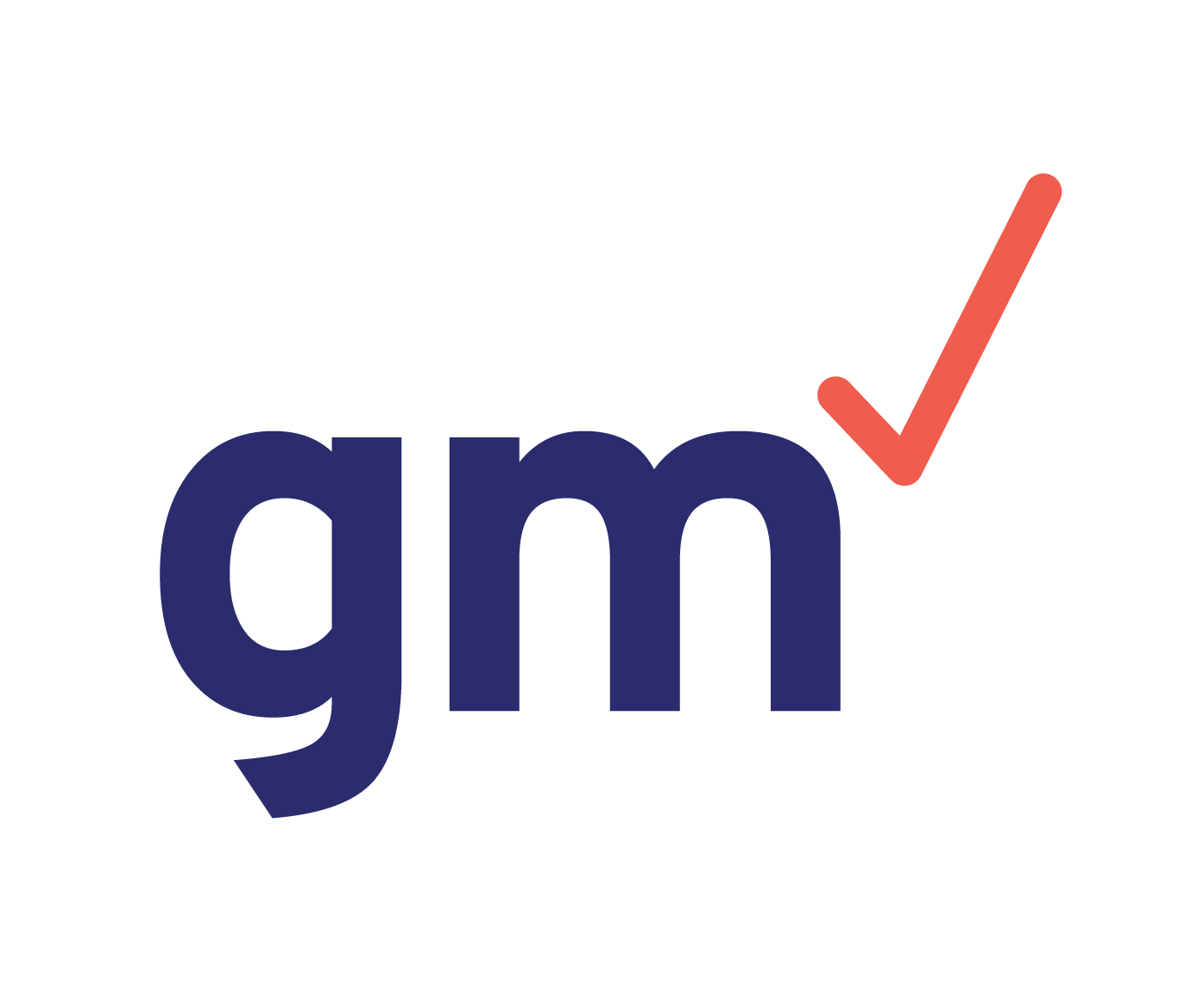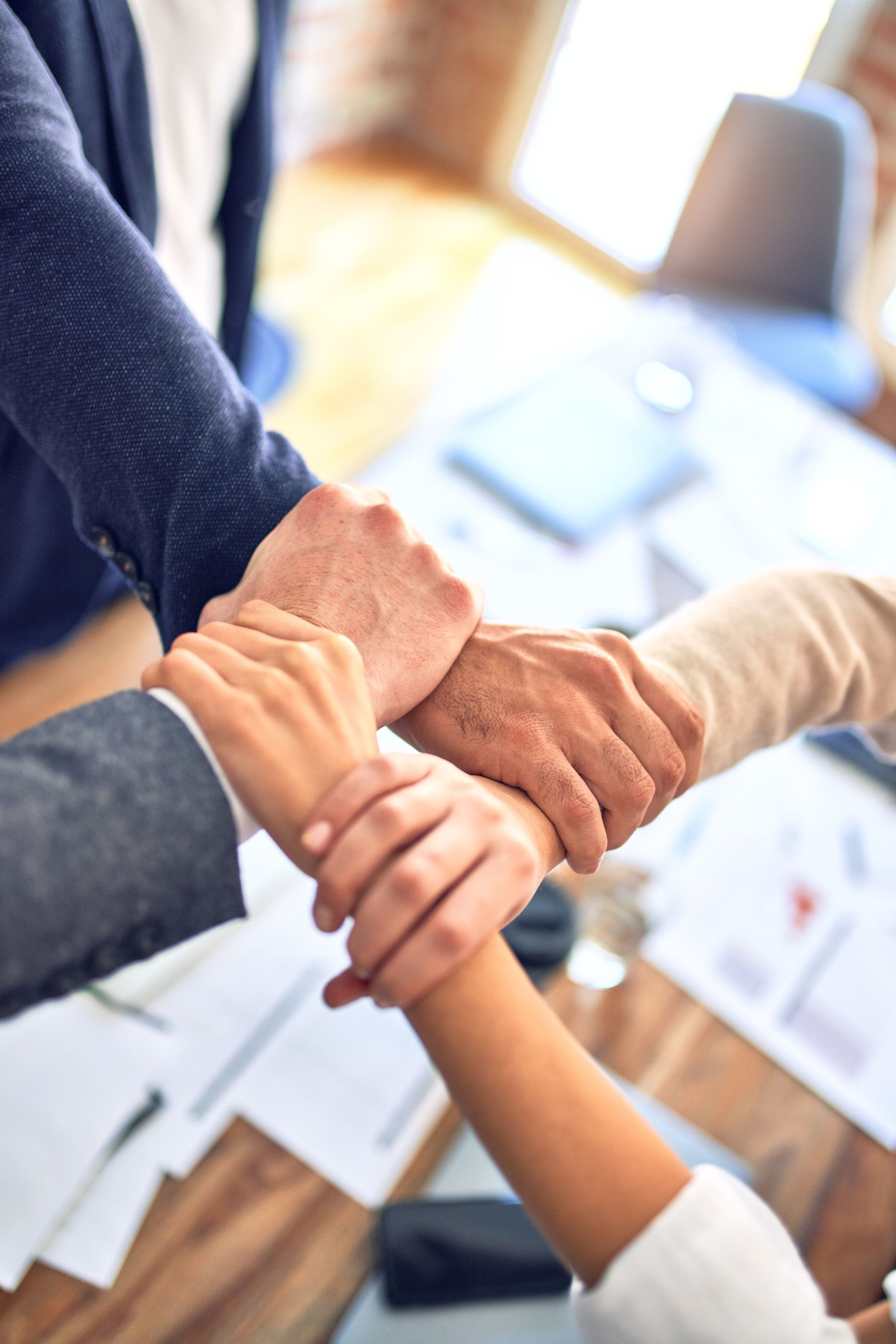 If you have clear and effective goals as well as a specific plan to achieve them, then chances are that you know when you have gained the desired results and outcome. Considering how effective goals are also challenging, then you and your team must have struggled and given it your all to achieve them.

As a leader, letting this effort pass without recognition can result in your employees feeling like they are undervalued and underappreciated. These feelings do not bode well for any future goals you may have as it severely demotivates your team and adversely impacts their productivity and performance. As such, what you need is a reward system that you can implement.


Creating and building a reward system that is effective requires
proper management training
, even on the basics of leading and interacting with your employees, which is the knowledge that we can offer you in our course. But if you're looking for more reasons as to why you need to start rewarding your employees, then you've come to the right place. You can use this article to justify implementing a reward system to your managers, or, if you're a business owner, you can use the points made to learn more about what your team needs from you.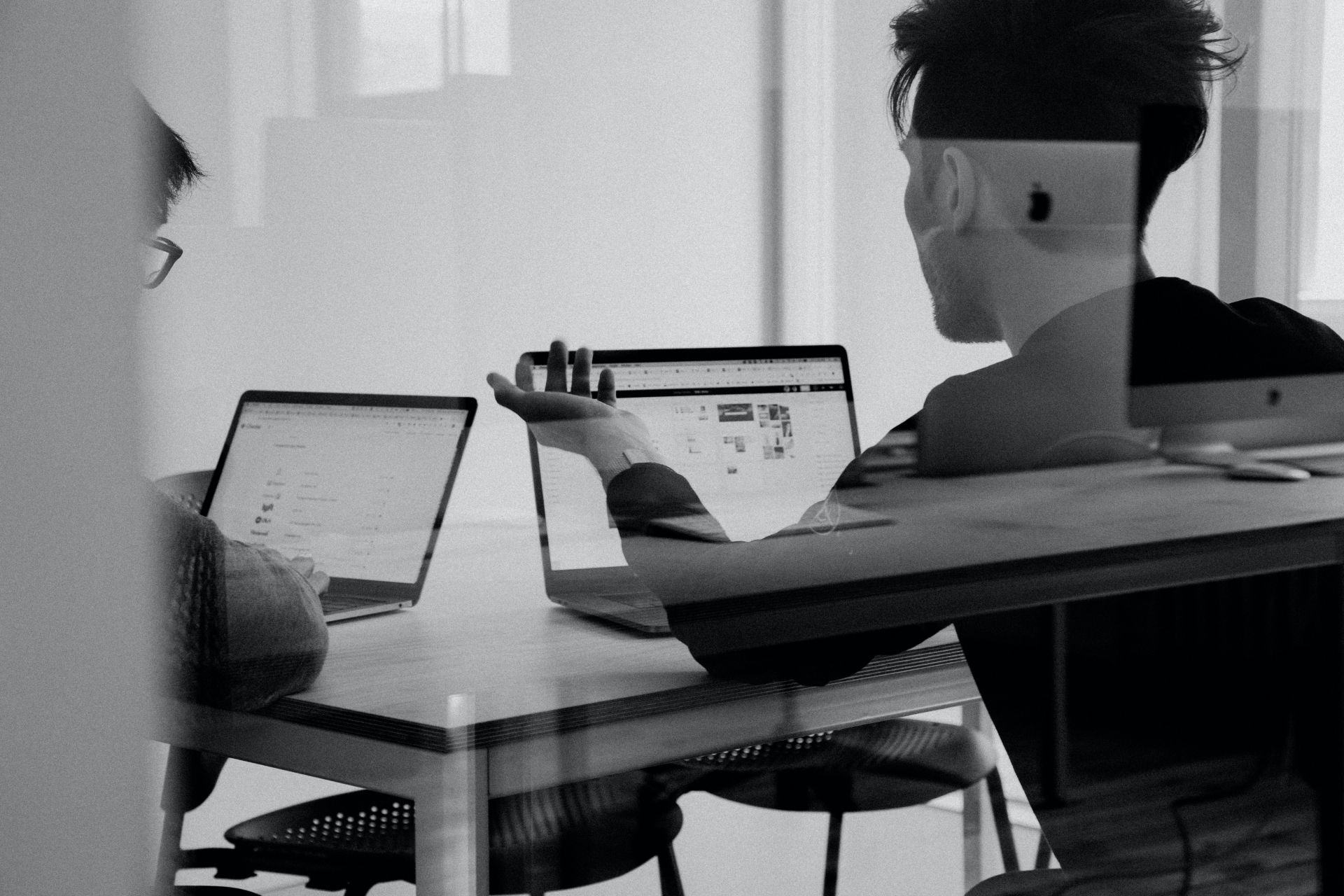 Implementing a reward system
that seeks to recognize your high-performing and hardworking employees motivates your team to take all the steps necessary to turn your plans into action.
A proper reward system that outlines what your team needs to do in order to get the best recognition or rewards makes it more tangible and achievable.
As a result, you and your team know exactly what you need to do, which makes it easier for them to take the first step and follow through with the plan. It also allows them to not only focus on the tasks but also think of new and innovative ideas that might help you achieve your goal sooner rather than later.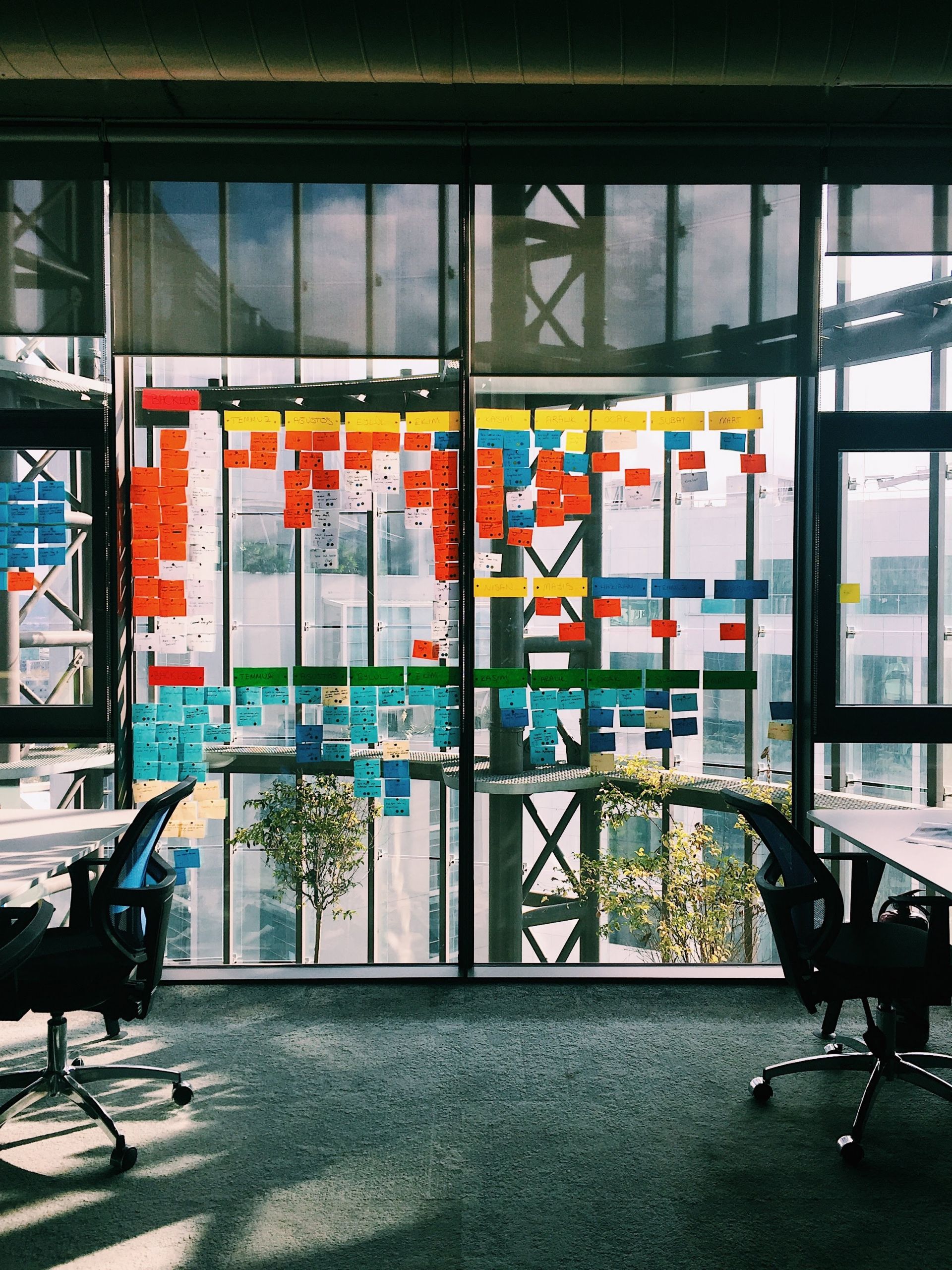 When you have a reward system that is based on an effective goal, your team is able to keep their eyes on the end result that you want. It creates and promotes organizational alignment and helps you and your team move toward the same goal.

If your reward system enables your team enjoy bigger rewards as a result of better-than-expected outcomes, your team is more than likely to attempt to go beyond your expectations.

It makes the journey for everyone smoother because being aware of the overall goal makes it easier for your team to know how to get there instead of getting discouraged in the middle of the process, especially if they feel like they aren't getting anywhere or aren't moving toward something significant.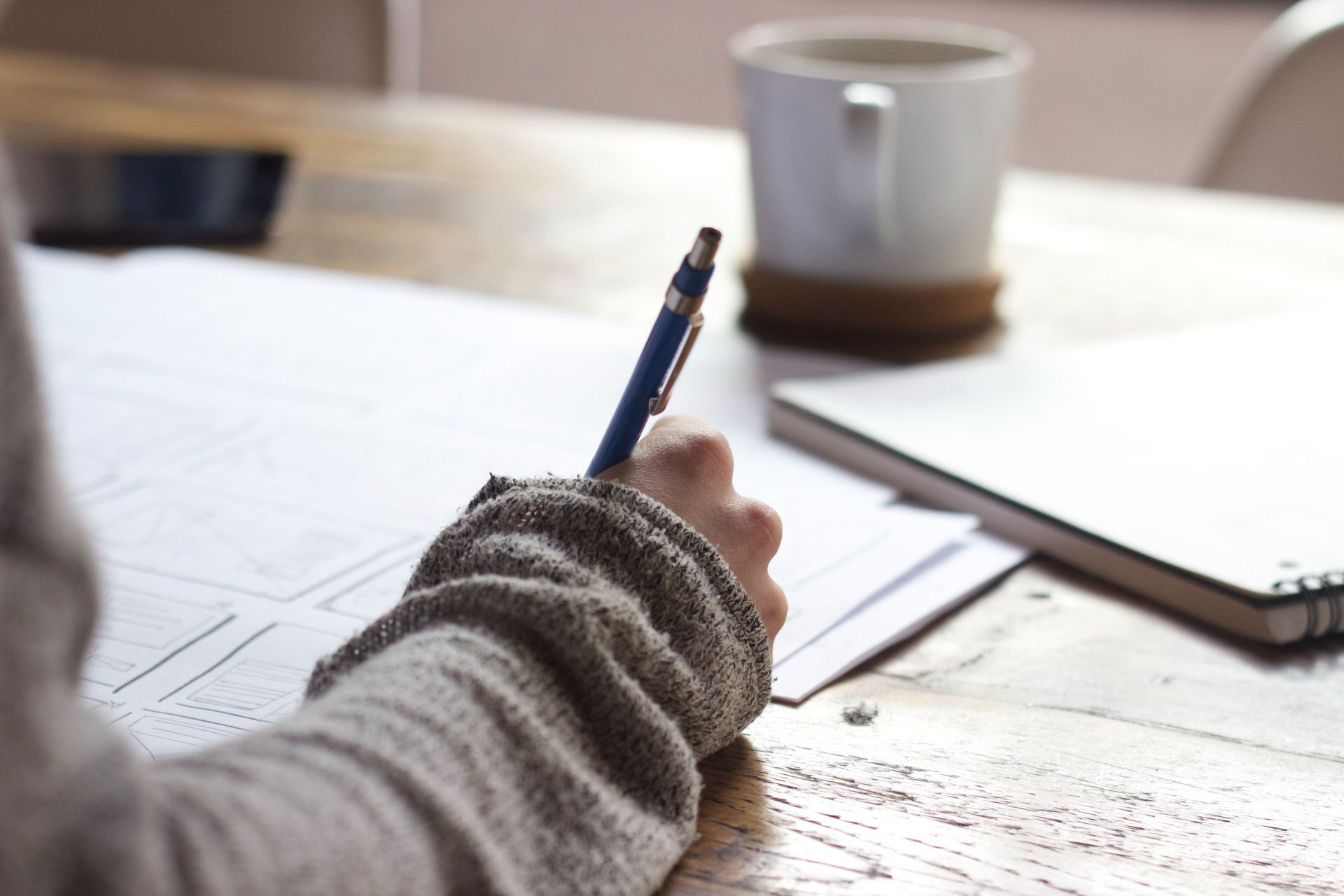 Another benefit of a clear and tangible reward system is that it promotes a healthy working environment wherein your team can challenge each other to be better. It's human nature to compete, especially if the rewards are things that everyone wants to have a piece of.

If you've been doing your best as a manager, then chances are that your team has already bonded not only with you but with each other. Such relationships enable them to not only work with each other but also dare each other to take calculated risks, do better in tasks, and contribute more significantly to everyone's cause. It keeps them engaged, thereby creating a proactive working environment where everyone is doing their best to be better than they were before. It also makes the rewards extra fulfilling, which can further motivate them in achieving their next goal.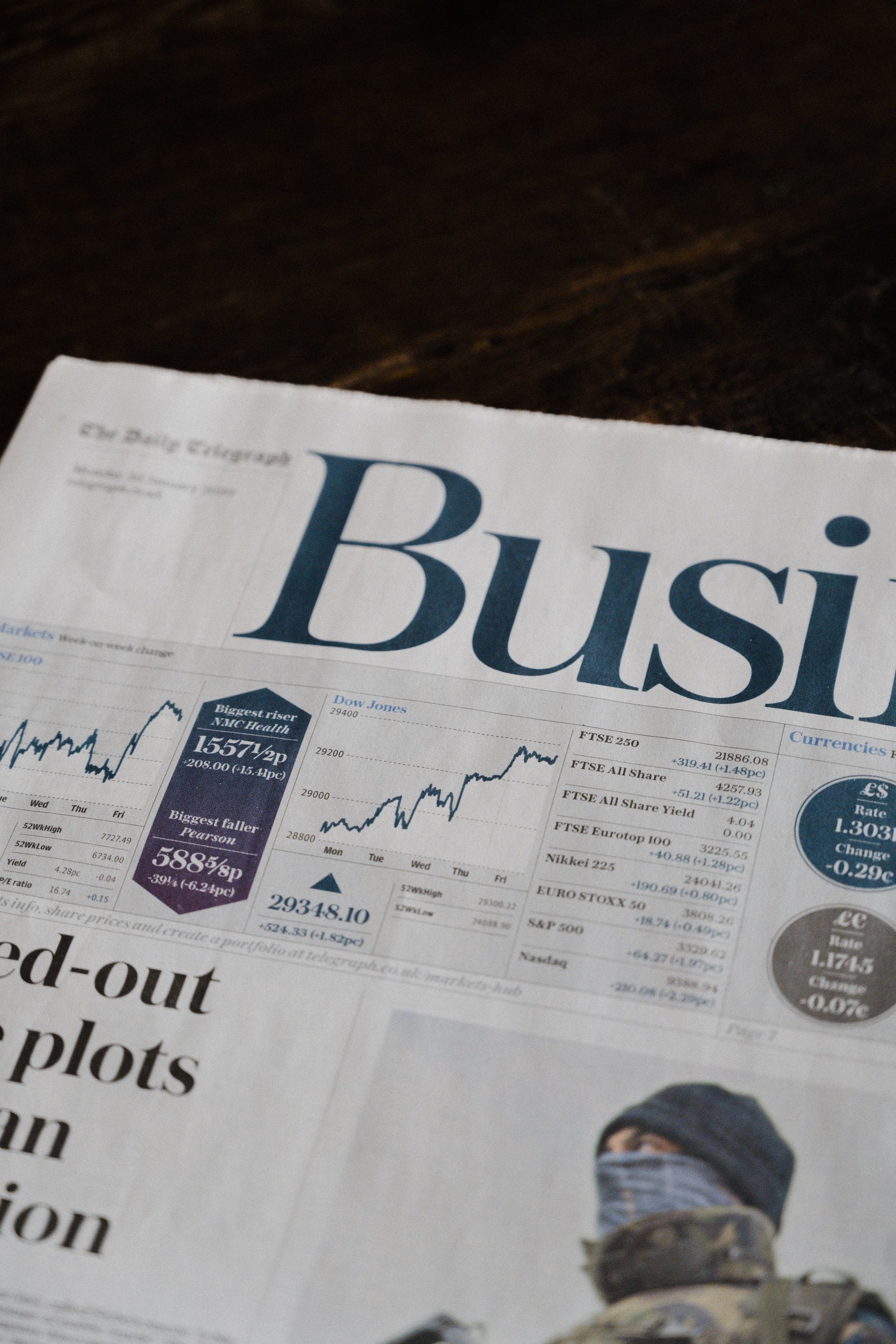 Recognizing your team's efforts can do nothing but good for each individual. Rewarding them for their hard work and effort emphasizes that you value them as your employees and that you couldn't have done it without them. It makes them feel significant, recognized, and cared for.

More importantly, it increases their satisfaction with the job they are tasked to do. For a business owner, this means that you're more likely to see ideas and proposals on your desk than resignation letters. You're also more likely to build a long-term relationship with your team, which can help you grow your business faster than you expect.

Finally, a satisfied employee is one who might be able to inspire the rest of your team, creating a domino effect that ultimately leads to a positive working environment and strong company culture.
Your team deserves the good things that can come from implementing a reward system. They are the backbone and the lifeblood of your company, and if you're hesitating to recognize them as that, we hope that this article made it clear that you shouldn't.
If you want to learn more, you might want to check out
our course
, which tells you more about how you can lead your team the right way.
Get in touch now and become a Master Manager!
Risk-free, affordable plans!
Which plan fits your needs?
Pro Trainers
For professional trainers and online educators.
Learning Academies
For corporations and companies that offer training.
Two-for-One Pricing Checkout
Two-for-One Pricing Checkout
Two-for-One Pricing Checkout
Two-for-One Pricing Checkout
Hey there!
Not an SBRA member yet, no worries, we are excited to hear that you are interested in the SBRA MBA!

Leave your contact info below and a member of the SBRA team will be in touch to share how you can join this great program.
Hey there!
Not a member of The Loading Dock yet?
No worries, we are excited to hear that you are interested in Acorn Academy!

Leave your contact info below and a member of the team will be in touch to share how you can join this great program.