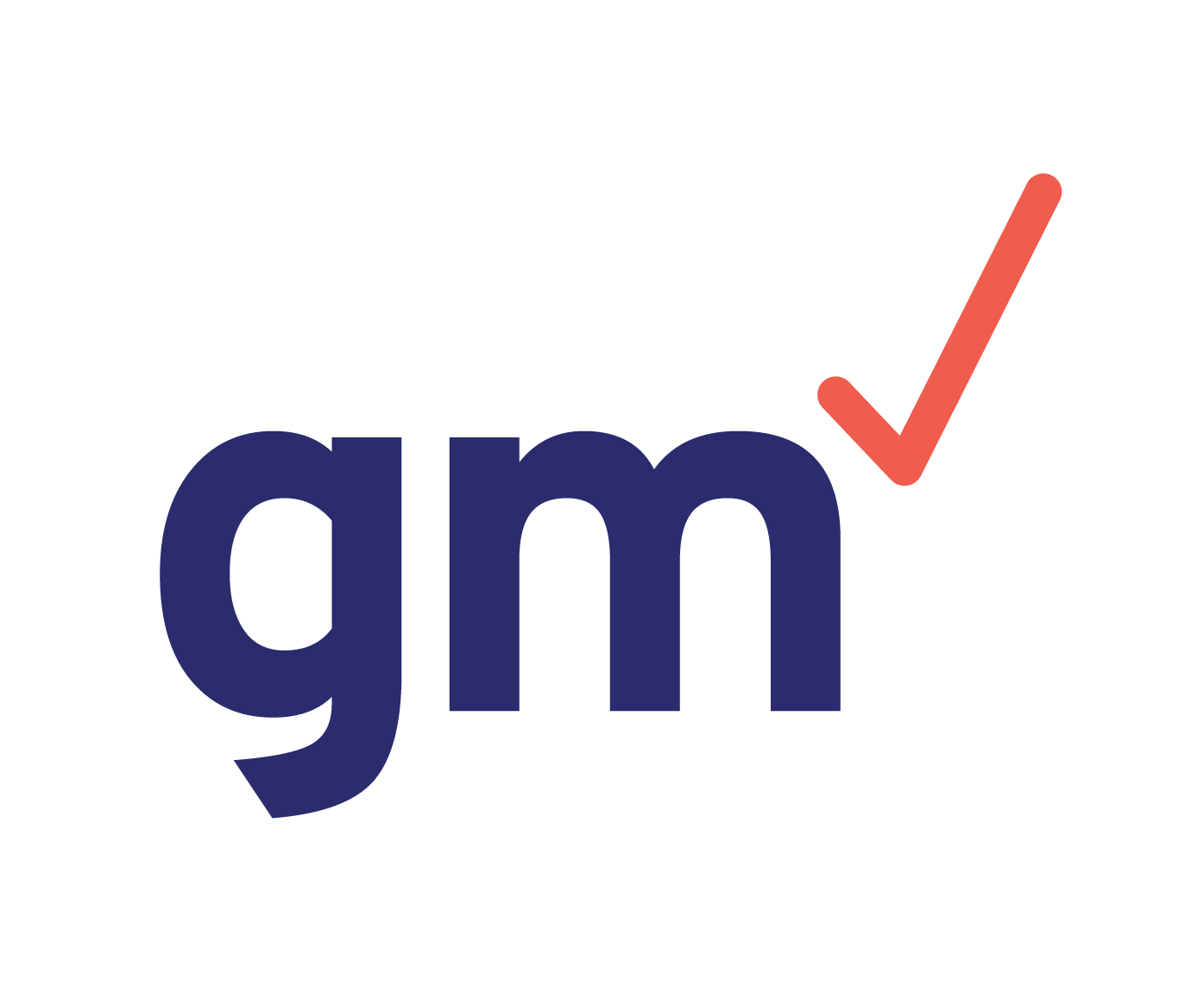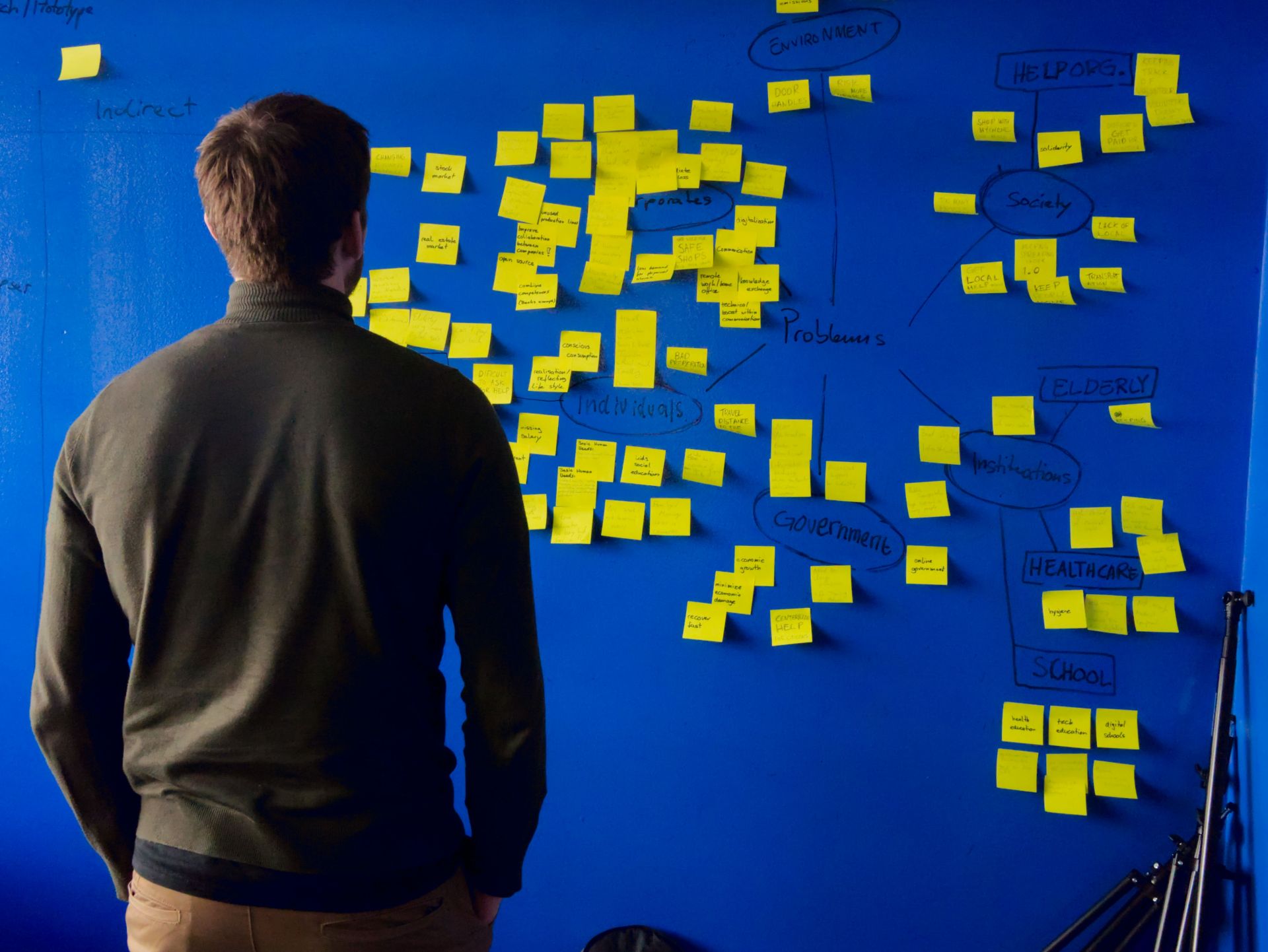 Today, starting up a business requires more than a large capital investment, an office location, and reliable employees. Industries, markets, and consumers are always on the lookout for something more than a company can offer them.
For business owners, it means that not only will you need to be in tune with what your target market needs but you will also need to be capable of anticipating how you can respond to both expected and unexpected changes within the market.
For new business owners, doing all of these may be challenging because of your limited experience, skills, and knowledge. Fortunately, the worldwide web comes with a wealth of information that you can use to your advantage.
Gaining knowledge that you can later apply to your business is a skill that you might want to develop early if you want to build the foundation upon which your company will stand not one, not five, but 10 years from now.
Training
is a necessity in managing a successful business, ensuring your success, and enabling your team to perform to the best of their abilities.
If you need more reasons as to why you should never settle for less when it comes to knowledge, then you've come to the right place.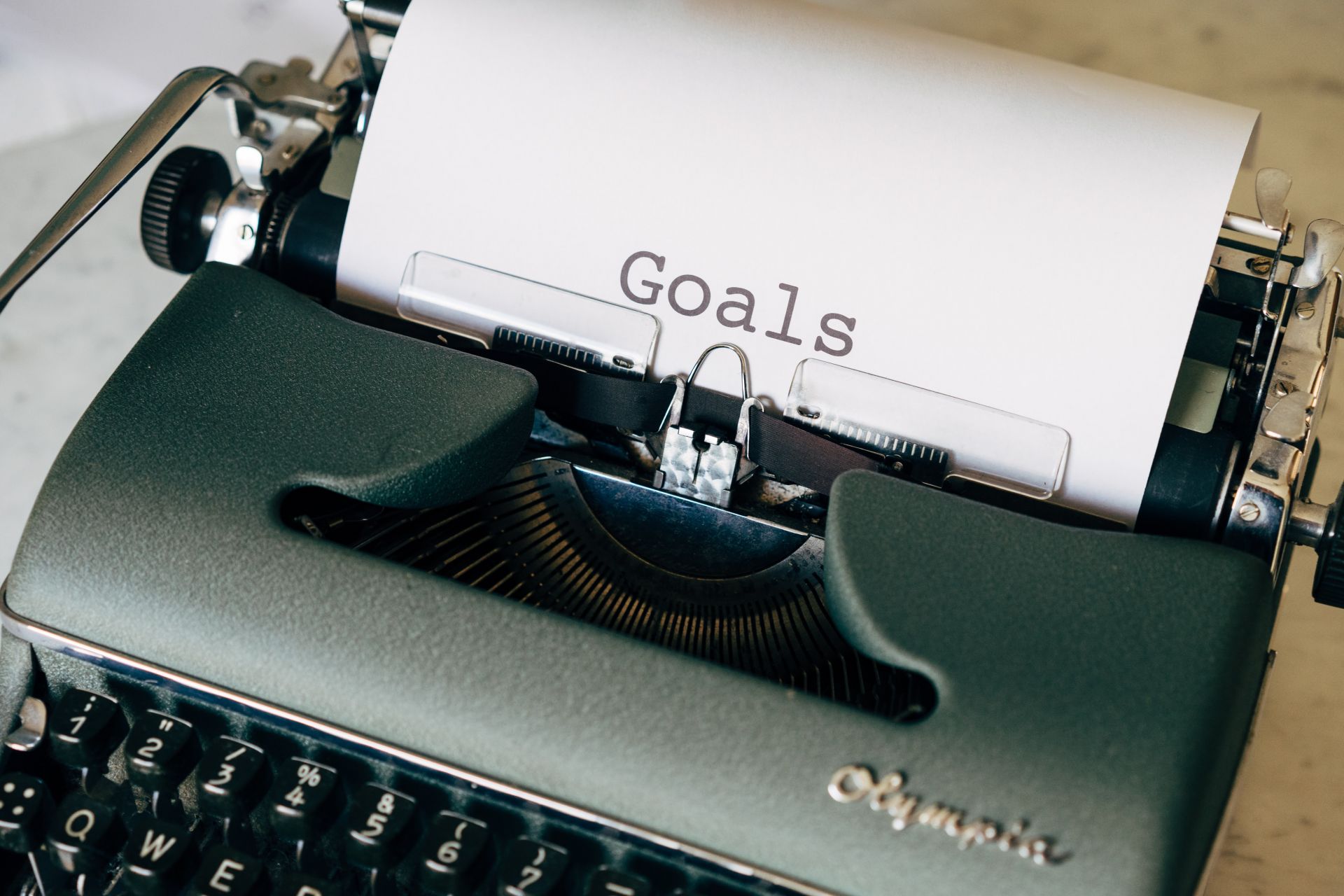 Investing time and energy into receiving further training can help you achieve your goals. If you've taken the time to create your company vision and mission, you're fully aware of what you need to do to get to where you want to be.

However, the road involved in getting there may be filled with unexpected challenges that you and your team may not be equipped to handle. Getting even a little bit more knowledge that you can apply to your day-to-day tasks gives you the chance to come out of these challenges with fewer injuries and more gains.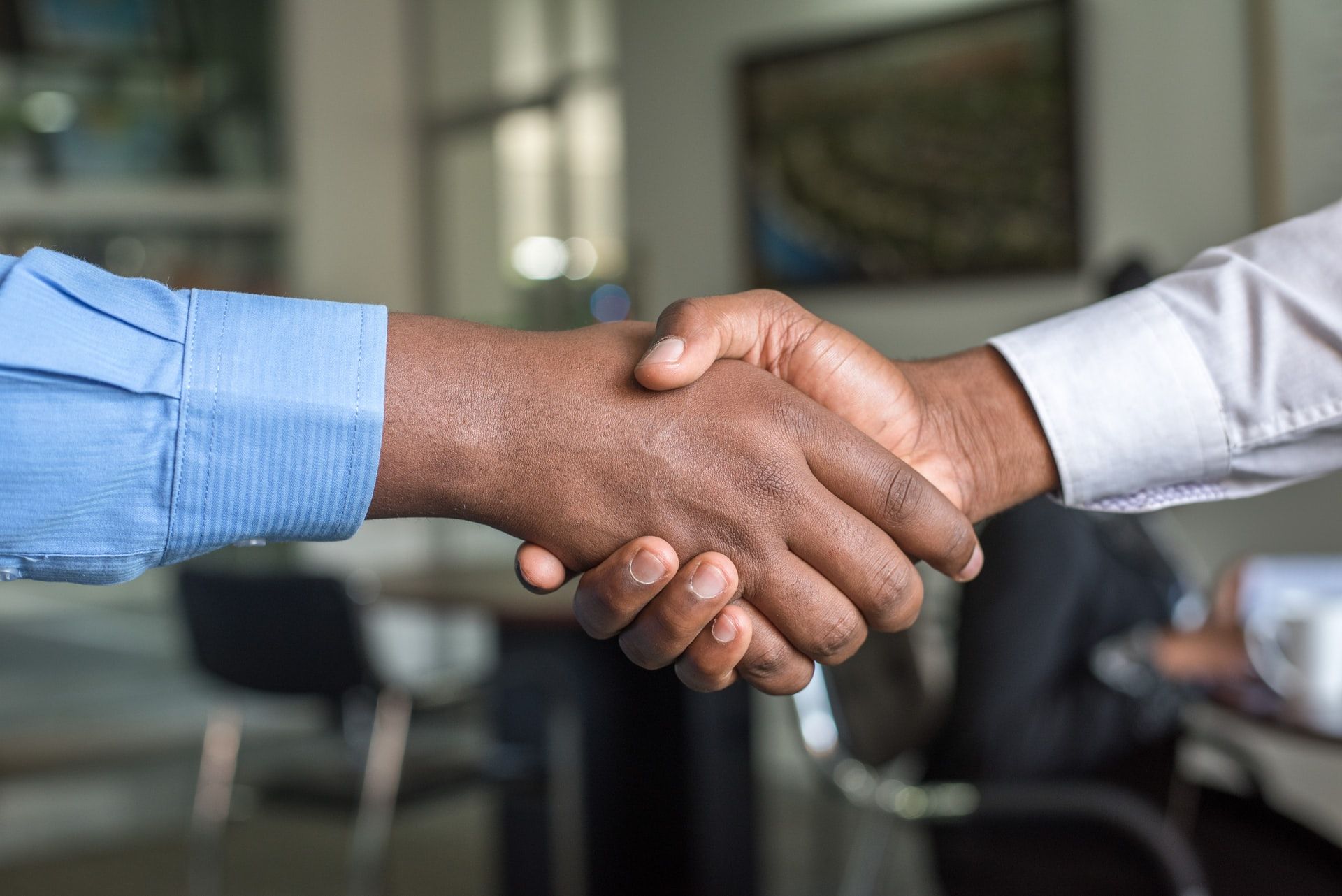 A new business that can demonstrate that it is capable of achieving stability sends a message to job seekers that they can enjoy a fulfilling future by being a part of your team. It helps you effectively communicate to the market that you know what you're doing and that you can keep doing better despite the challenges that may come your way. Your stability can also attract partnerships that can help trigger the kind of growth that you want as you build your reputation as a business owner and as a company.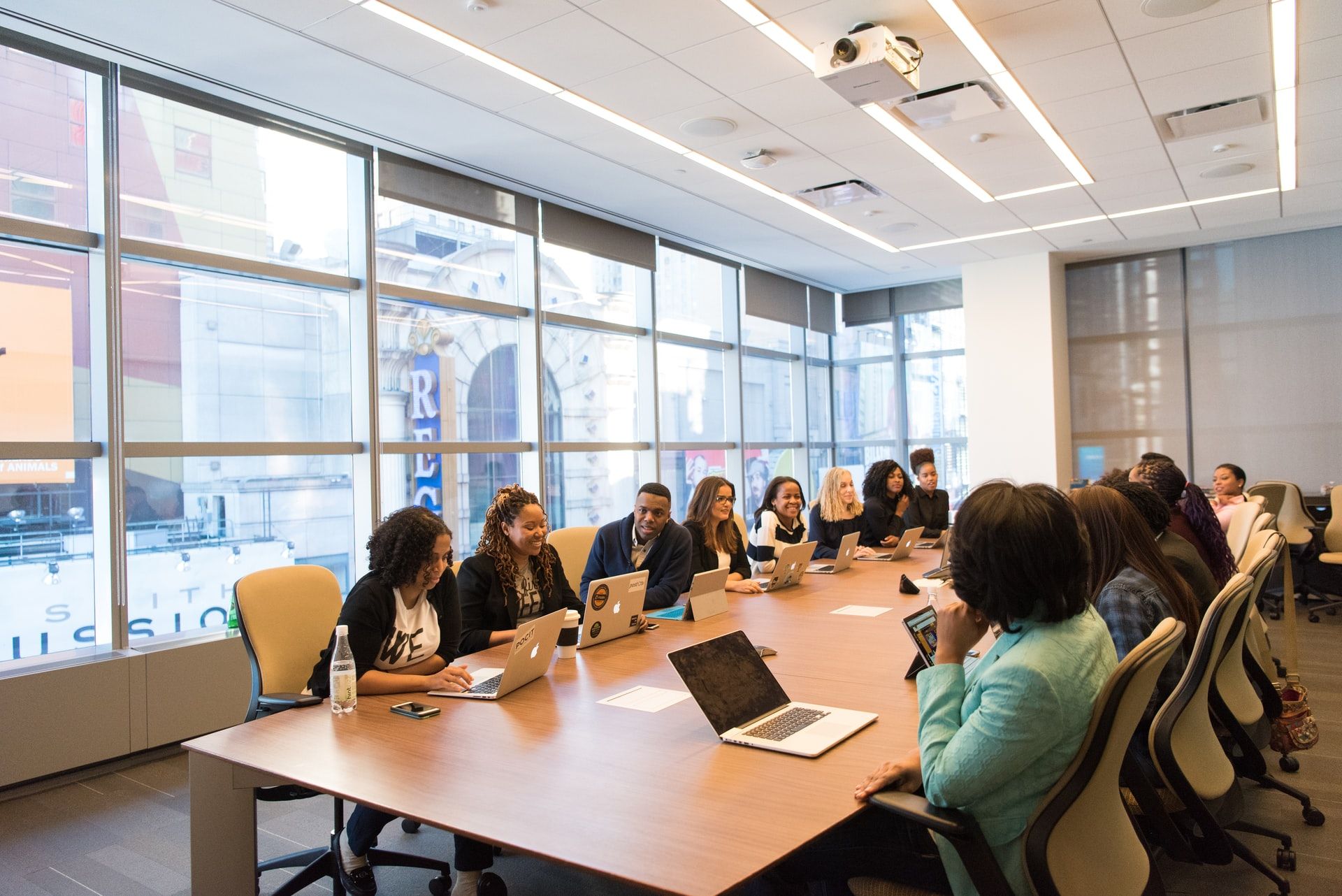 In the business world, having employees and team members that you can trust is an asset that is often understated. Hiring the best people for the job isn't the last step involved in
growing your company
-- it's the first.
The next thing you have to do is to make sure that they can grow with you. Giving them the chance to do so requires continuous training.
For a business owner, you can justify the additional cost by realizing that retaining the talent you invested so much to find plays well to your advantage, especially in terms of the long run. You're also training them to become future leaders who can contribute new ideas and strategies that can further help you reach your market and grow your business.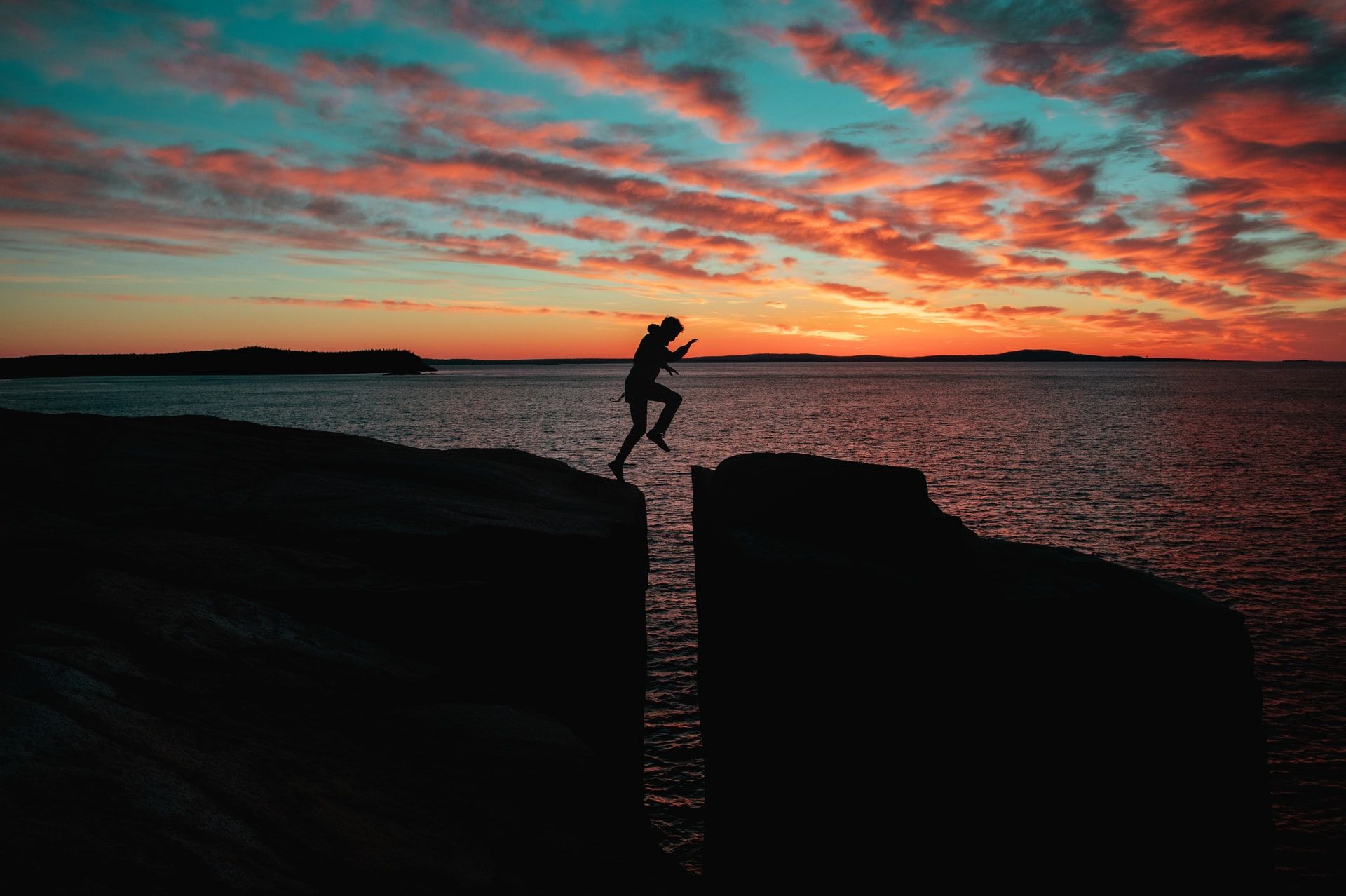 Getting additional training as early as now can help you break down the challenges that you can anticipate. A good example of this benefit is how further training can help you understand the financial aspects of your business better. This area is one that only becomes harder to understand the longer you stay in the business.
Training
can help you address that fear and the unknown so that you can focus on looking for opportunities instead of worrying about your budget, profit margins, and taxes.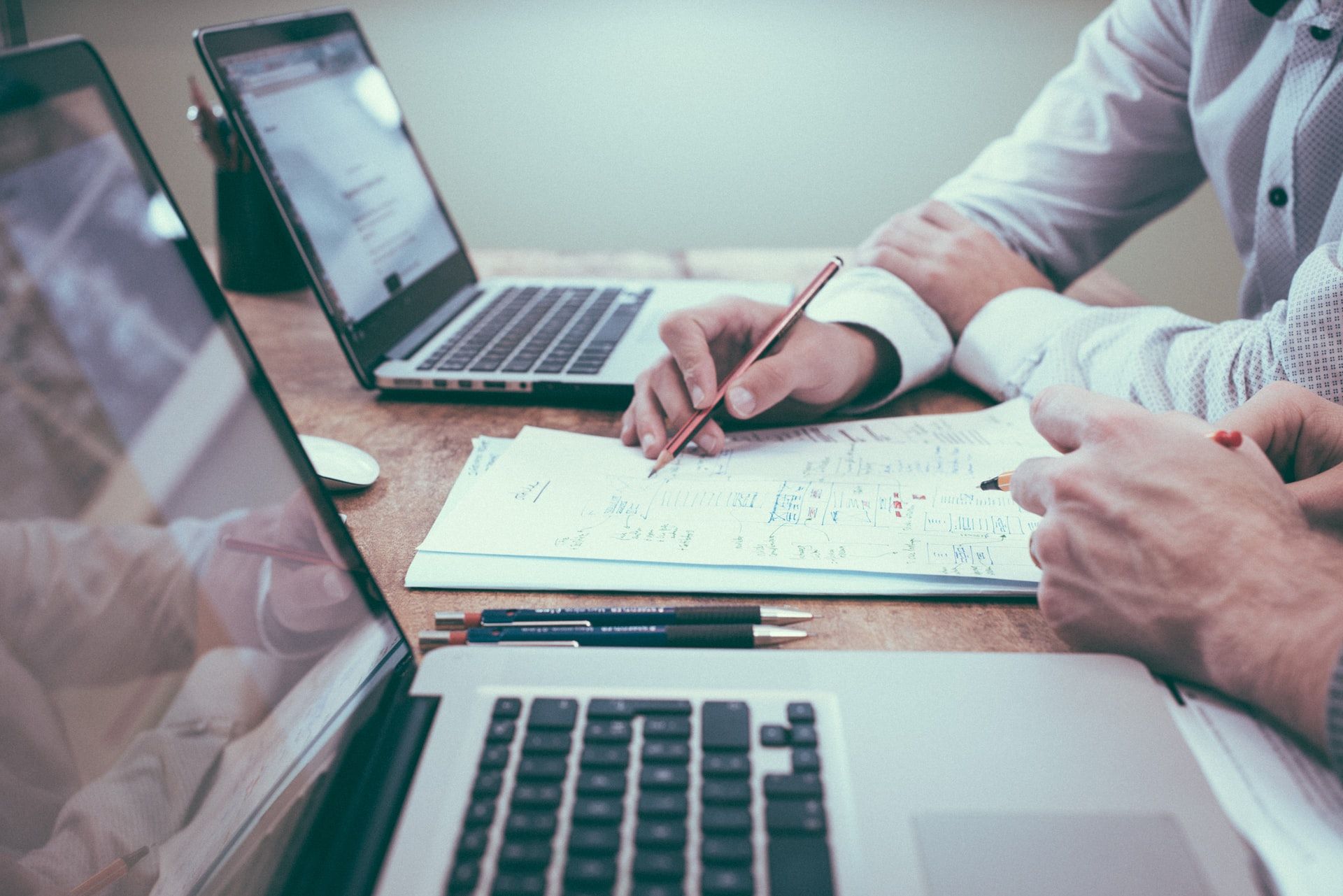 Equipping you and your team with more knowledge and expanded skill sets enables you to explore more possibilities that you may not have considered prior to receiving training. The goal of your education is to help you see the bigger picture within your industry and your company. It provides you with perspectives that you may not have been aware of and gives you what you need to truly take advantage of the opportunities you find. As for your team, receiving continuous training enables them to keep up with you.

After all, what is a future if you have no one to see it with?


That said, you don't have to enroll yourself in school if you don't find yourself in a good financial position to do so. As we've said before, the Internet can give you the information and training you need to get yourself and your team started on the right path. So, if you're ready to make sure that your startup grows into what you see your business to be,
contact us
and let us help you.
Get in touch now and become a Master Manager!
Two-for-One Pricing Checkout
Two-for-One Pricing Checkout
Two-for-One Pricing Checkout
Two-for-One Pricing Checkout
Hey there!
Not an SBRA member yet, no worries, we are excited to hear that you are interested in the SBRA MBA!

Leave your contact info below and a member of the SBRA team will be in touch to share how you can join this great program.
Risk-free, affordable plans!
Which plan fits your needs?
Pro Trainers
For professional trainers and online educators.
Learning Academies
For corporations and companies that offer training.
Hey there!
Not a member of The Loading Dock yet?
No worries, we are excited to hear that you are interested in Acorn Academy!

Leave your contact info below and a member of the team will be in touch to share how you can join this great program.
Team Discount 5 for $2,500 Checkout