Your turnkey education partner. Helping you, help your members succeed.
We exist to provide membership organizations a fully-built, white-label training program, who don't have the time, team, or resources to develop their own member education offerings,
all at no cost
.
Created for Associations
Built for Your Members
Goalmakers association partners & programs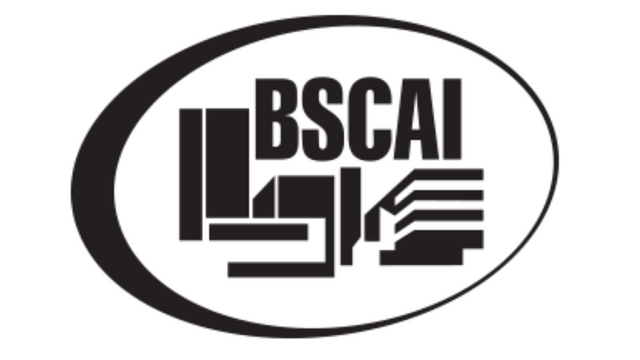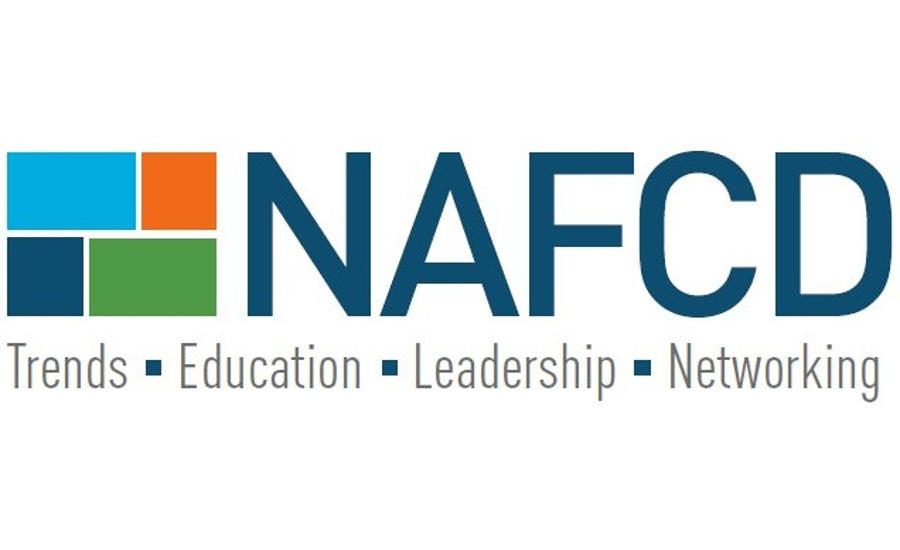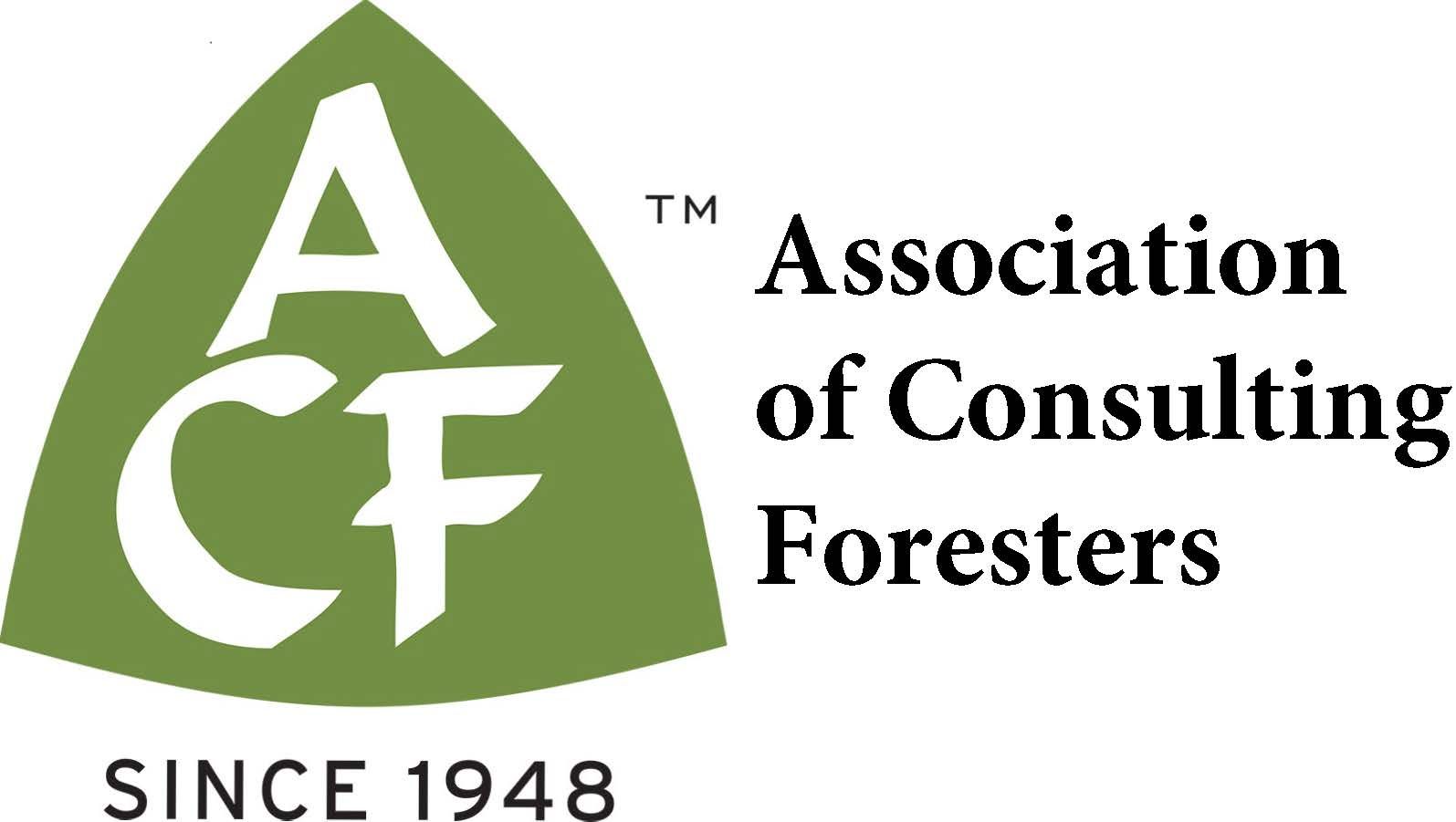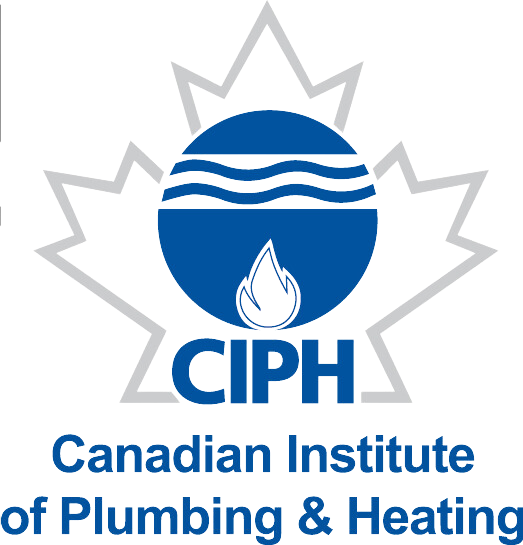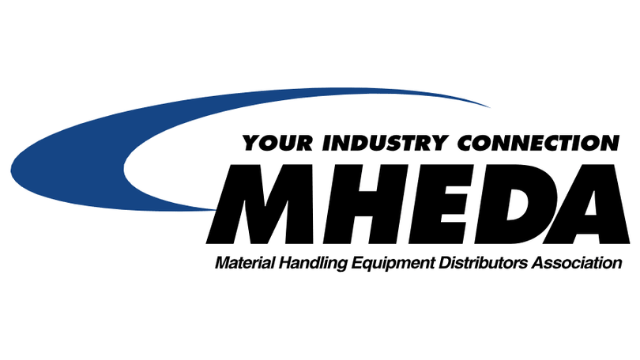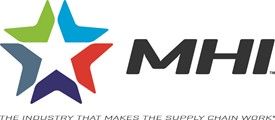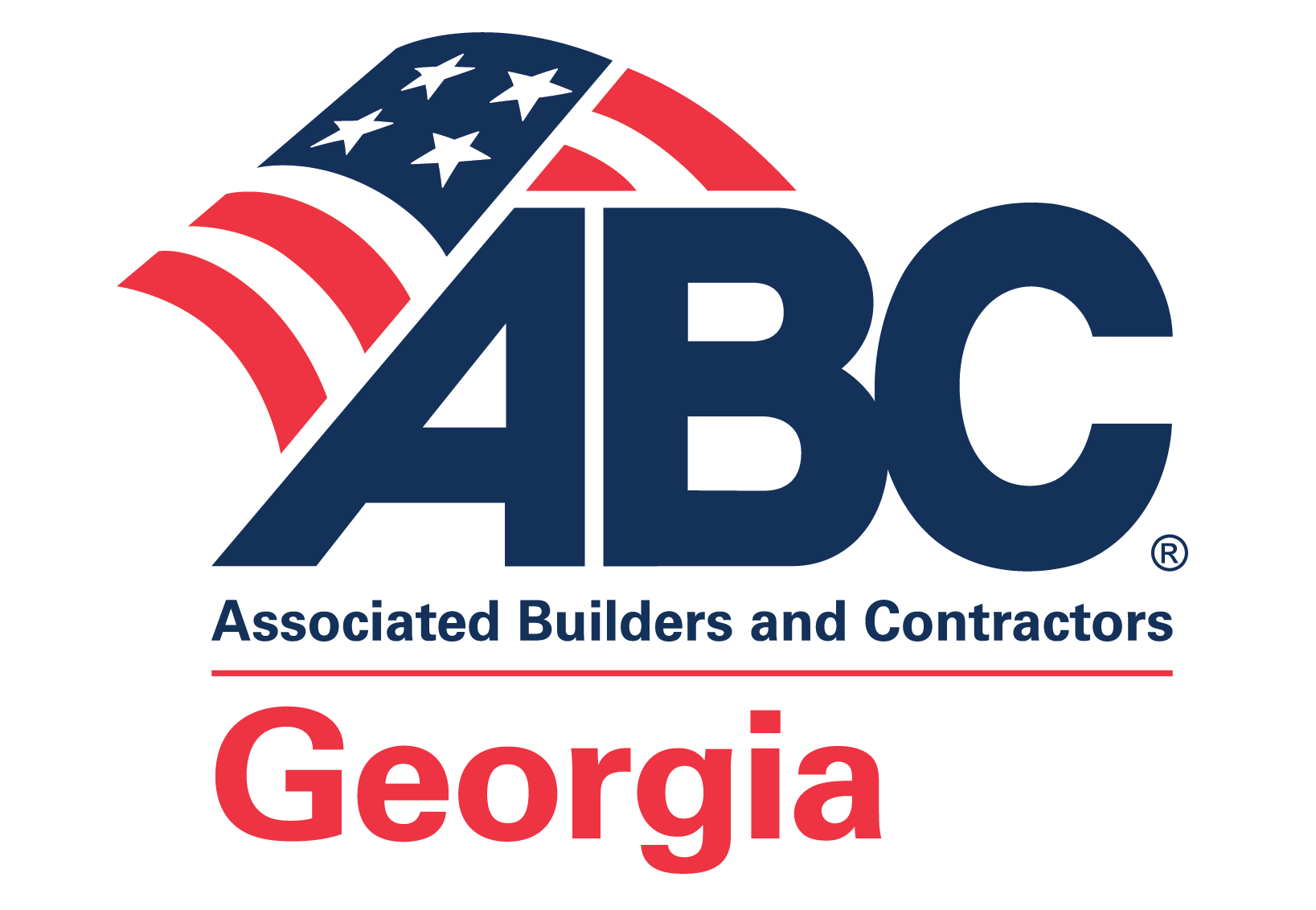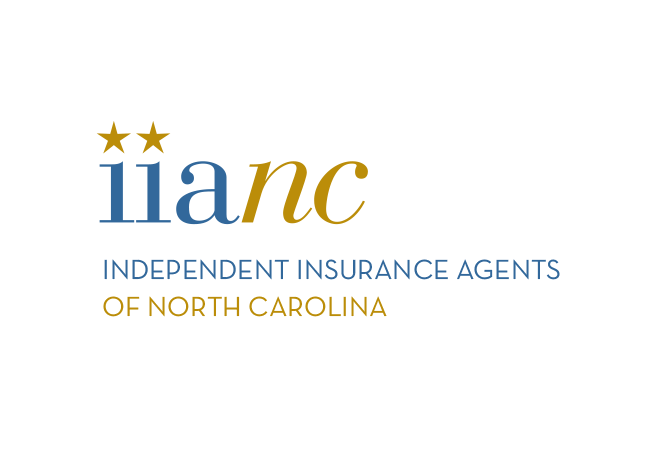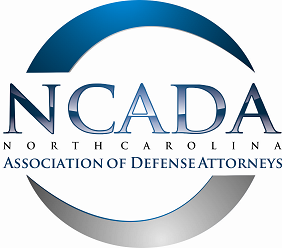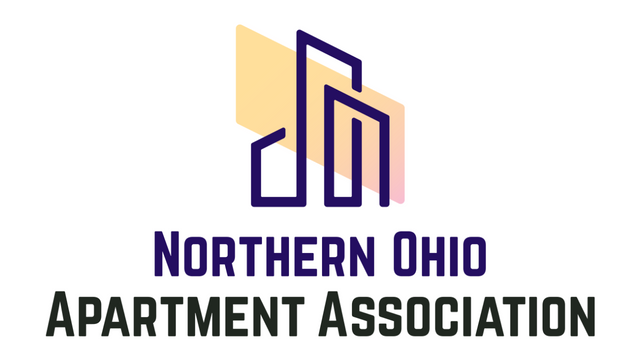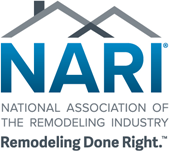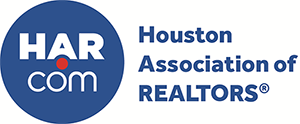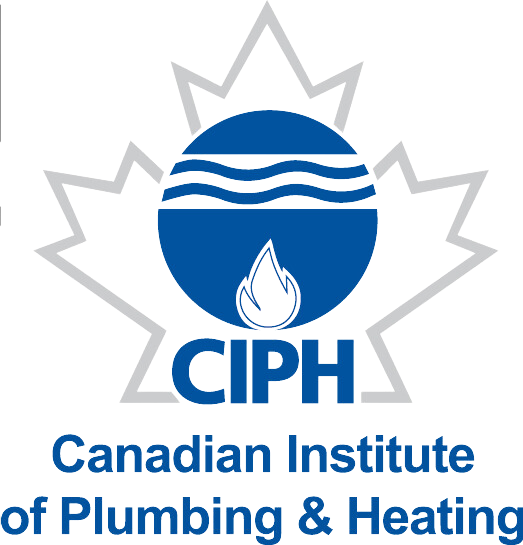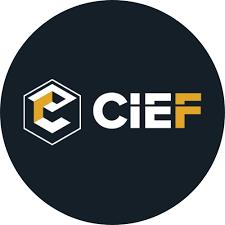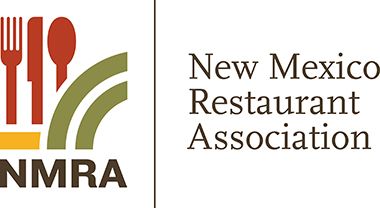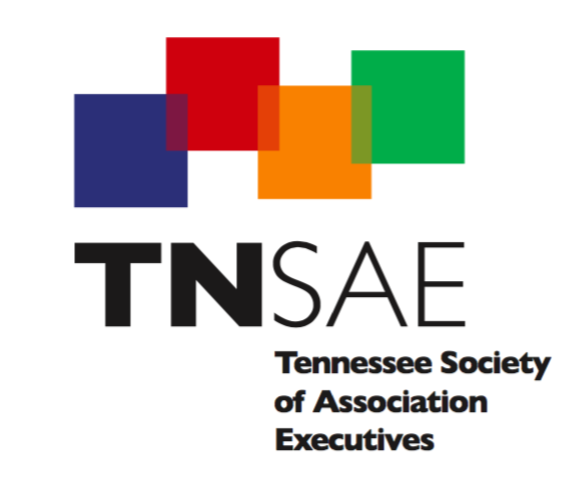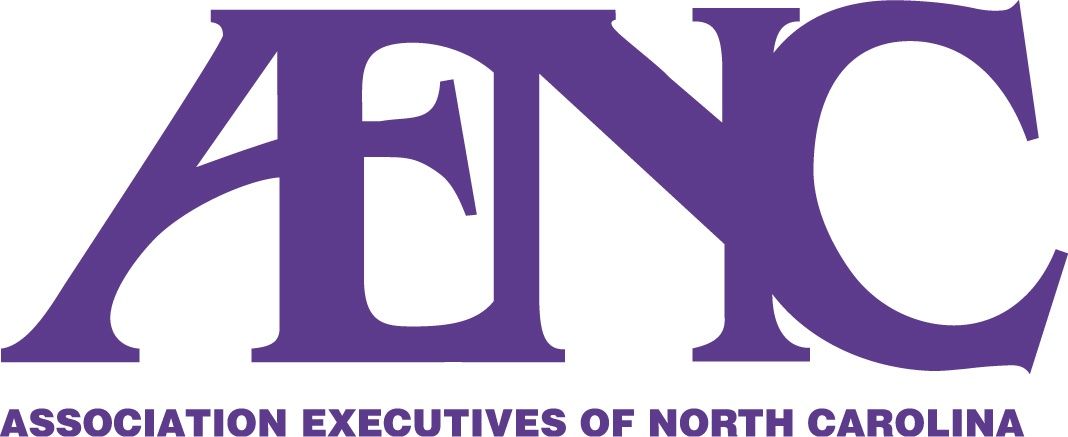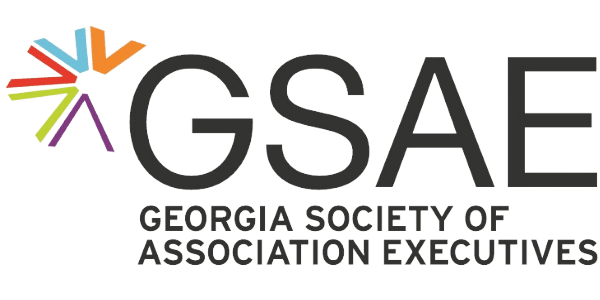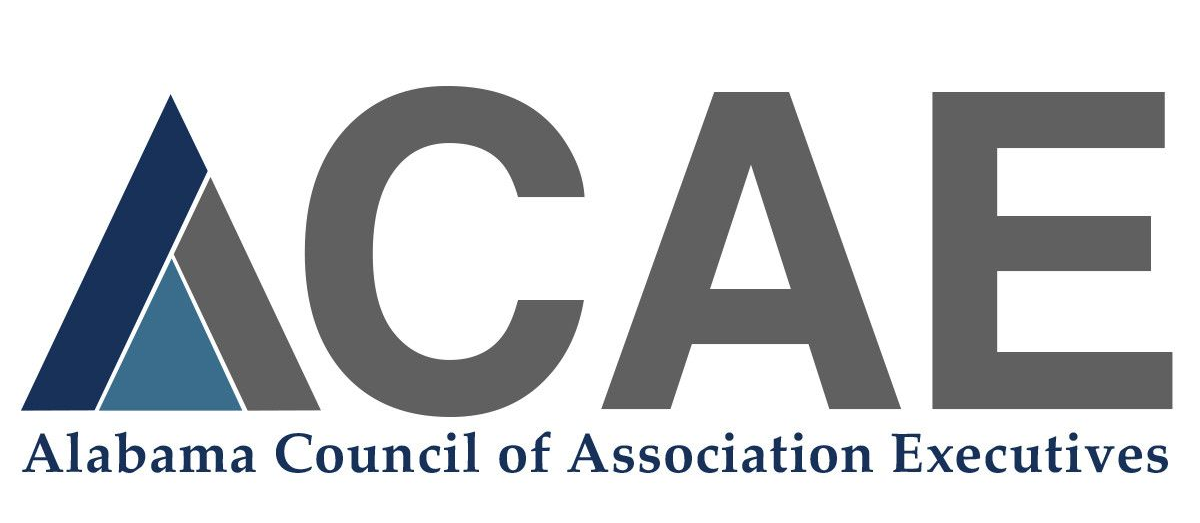 Your association's own branded, MBA-level online education program to offer members,
without any time or cost required.
Turnkey Education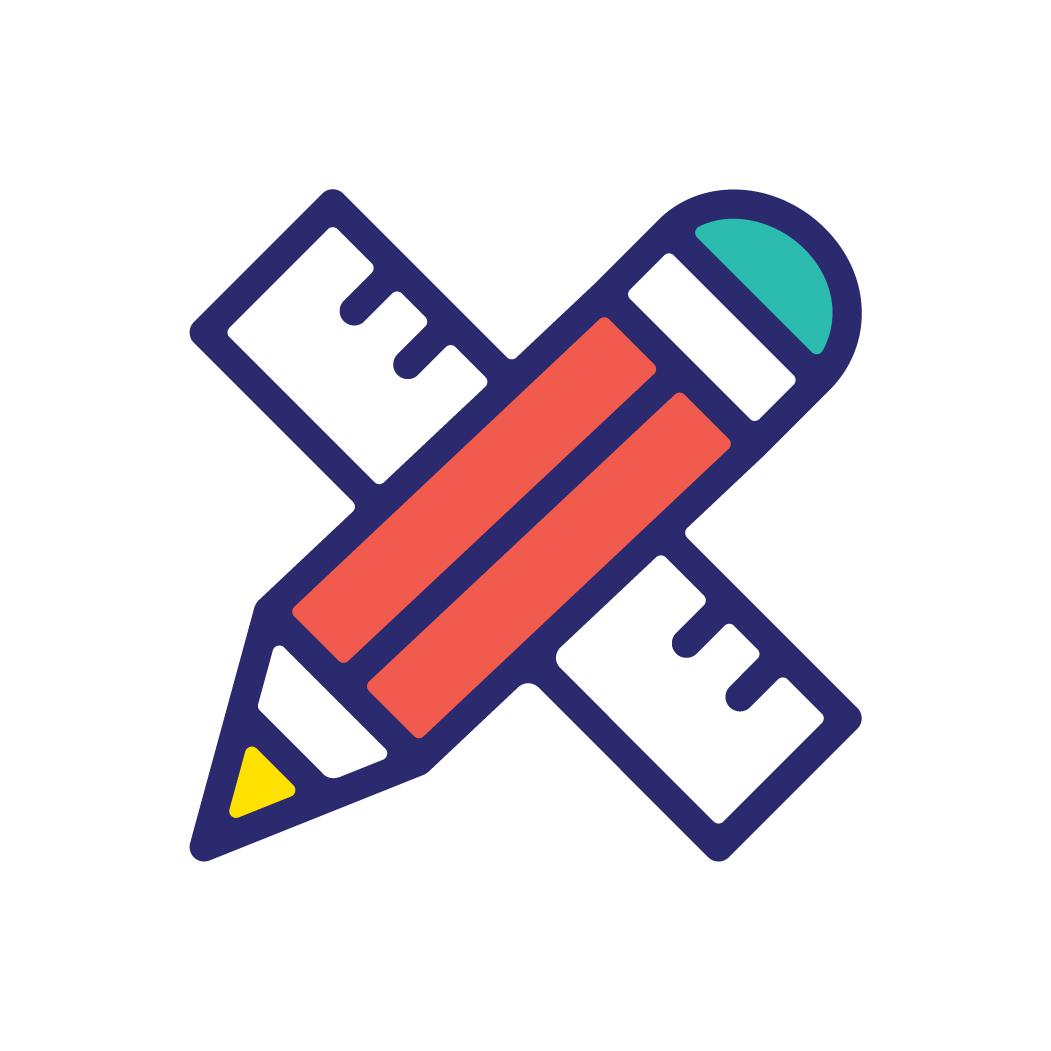 We manage all aspects of your new program, from content to live facilitation's, giving you back invaluable time, money & resources.
White-Label Branding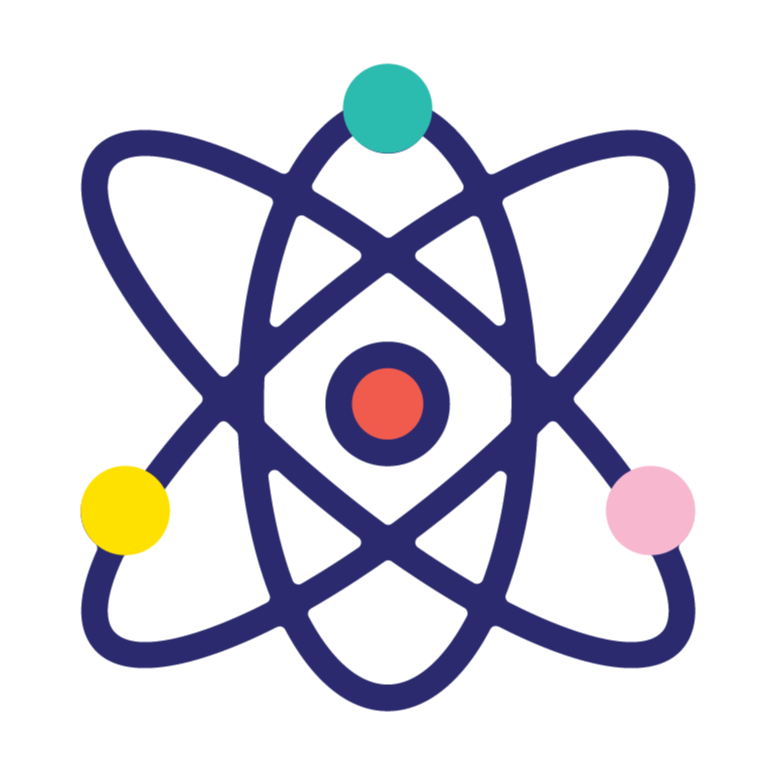 A new member benefit education program, customized for your association, and made unique for your members.
New Revenue Generation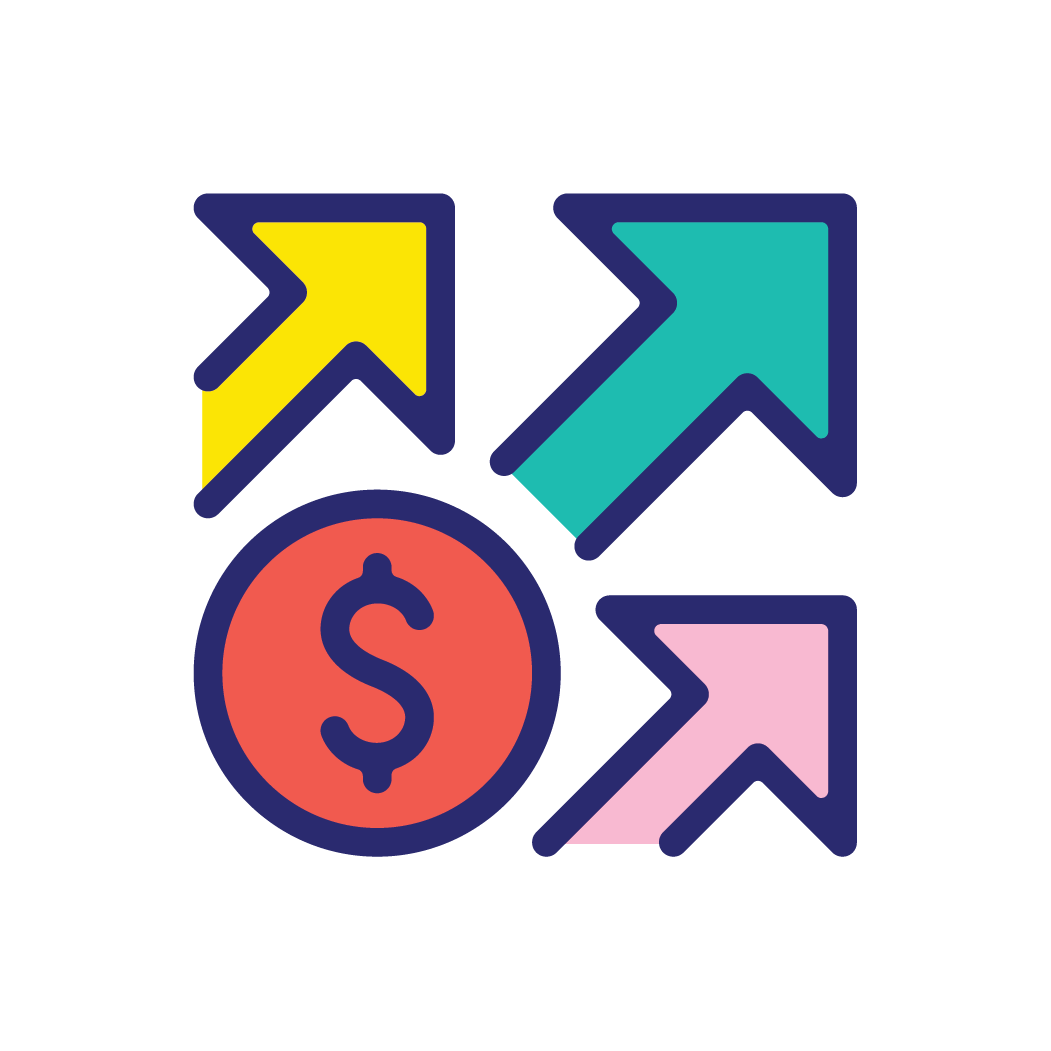 At no cost of any kind, create a new, non-dues income stream, adding recurring revenue into your association's pocket.
Valuable learning & training for your members,

powerful income generation for your association.
Our revenue share program allows you to drive new profits from our shared success, without paying any costs!

Growing Revenue Share
Your success is our success! We are not an affinity program, we share a direct percentage of all learner revenue, that increases with every single program.
Highly Engaging Program
We believe deeply in the efficacy of our training program, and offer an interactive, blended learning experience for all your members to enjoy.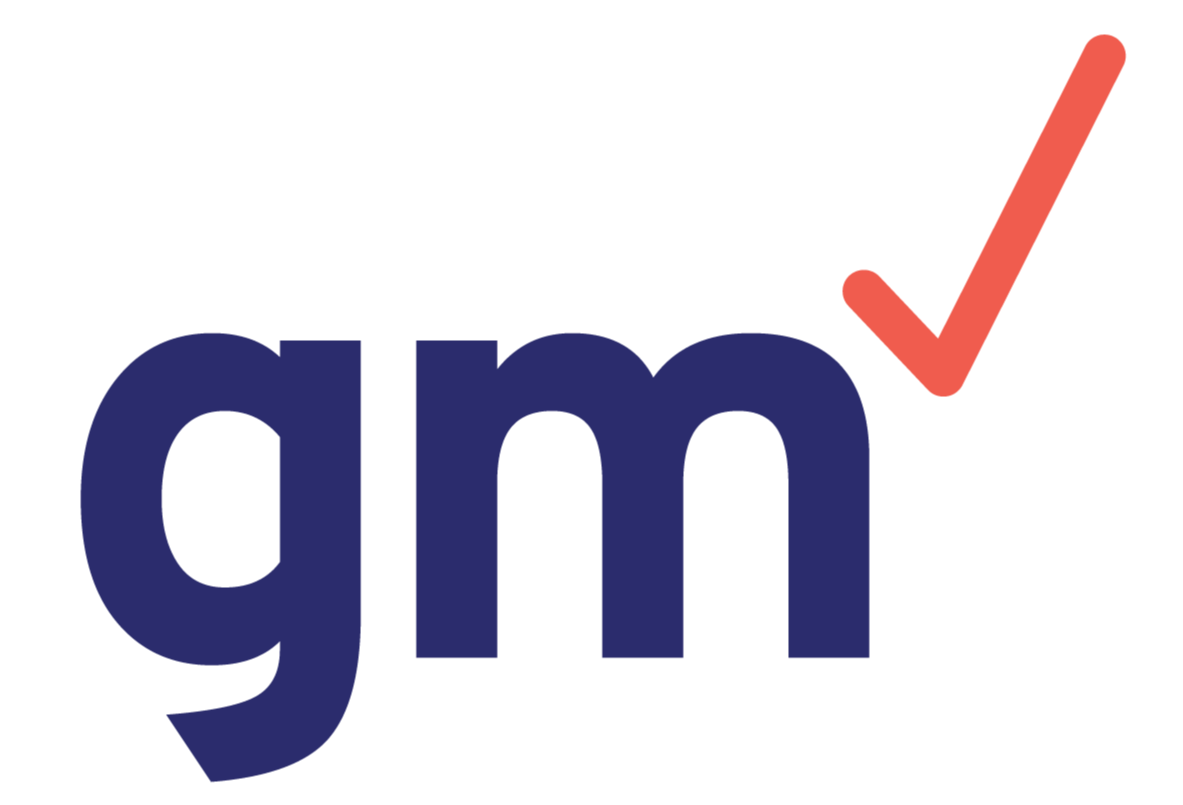 New Education Offering
With your branding and materials, we focus on making every program better than the last, meaning this can become a staple of your education offerings for years to come.
Zero Cost (or Time)
Our program offers a new revenue creation opportunity to bring valuable income into your association, without any cost, time or resource commitment required, ever.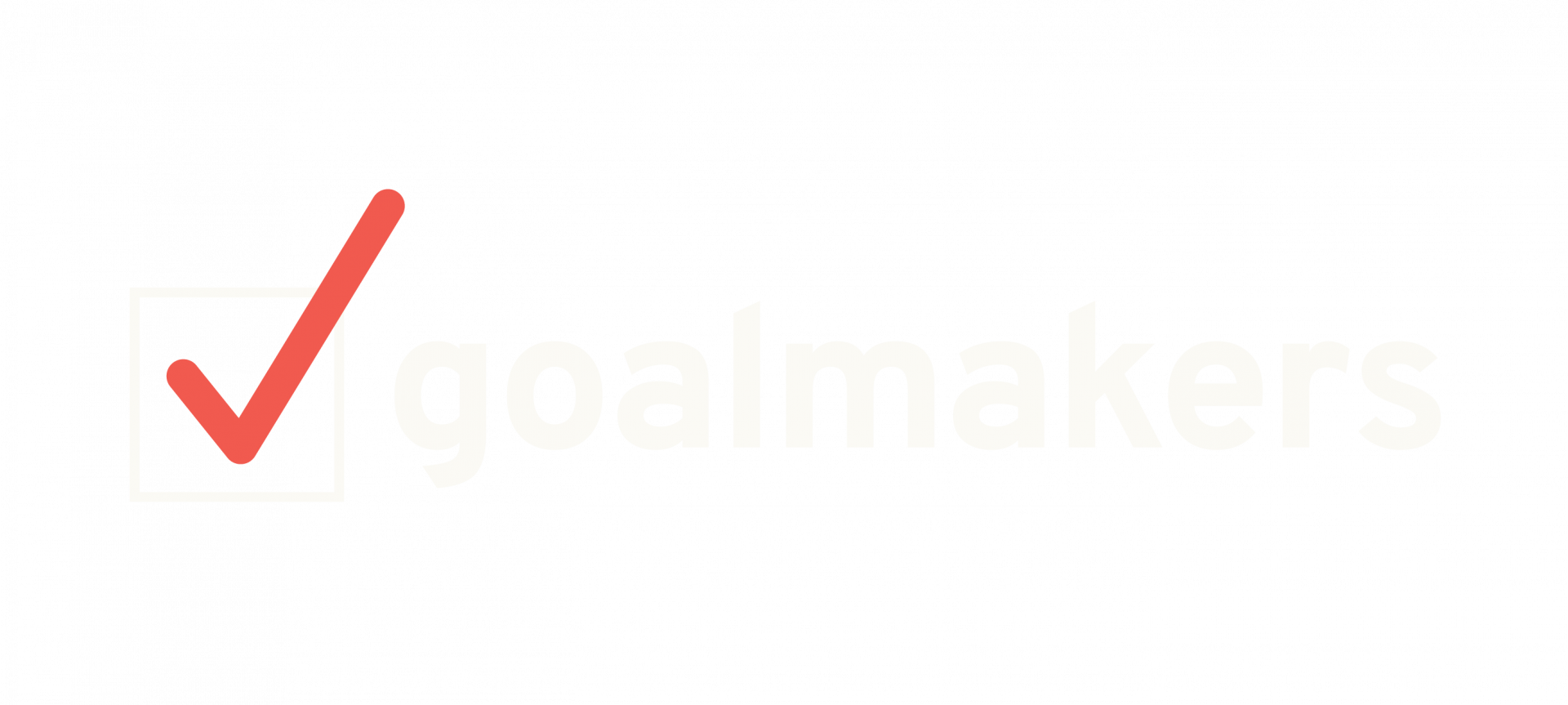 Want to preview our Master Manager program?
Your Program!
Your Own Media
We create videos with your face to make it really feel like your own program.
Your Visual Branding
Every element is your brand, across all web pages & program contents.
Your New Certification
Create a digital certification highlighting your desired program graduates.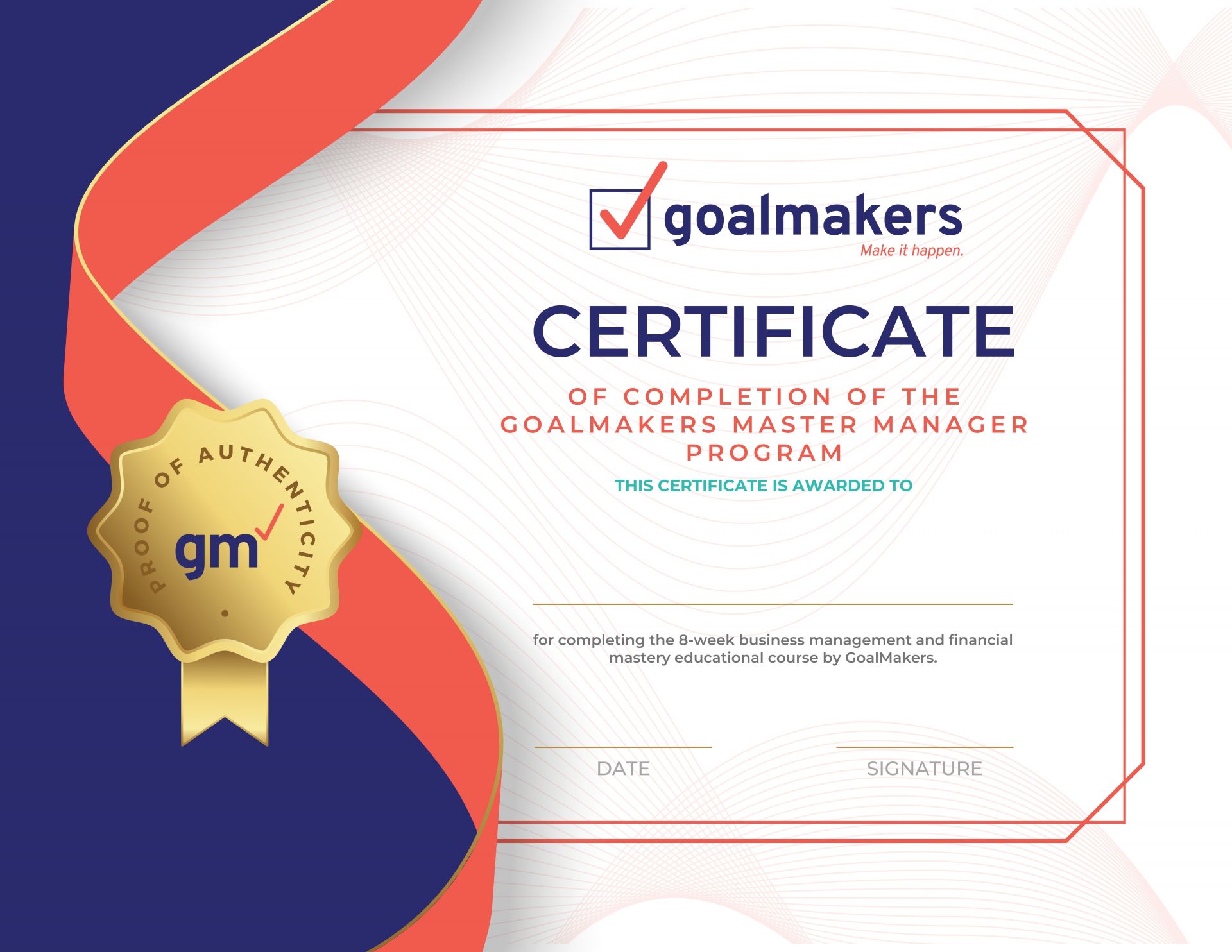 Create Your Own Certification

Build your market credibility with a new certification for your members to showcase, branded any way you want!

Offer a digital certification and LinkedIn badge for all graduates to proudly promote your association brand.

Continuing Education Credits

This program can be taken to your accreditation offices to potentially have approved CE credits within your specific industry, offering your members even more added value.
Want to learn more about our program and curriculum?
GoalMakers has helped businesses of all types create success through our management coaching, in-person training programs, and our publications such as The Winning Manager's Playbook.

Join our community to offer this invaluable education to your members and help them be their most successful!
Featuring 20+ sections, spanning the topics that every business owner, operator, manager, and employee needs to know and do as part of a successful organization.
Our program's curriculum has shown proven results in the real-world of business, helping hundreds of companies improve their operations and strengthen their bottom line.
Management Training
The skills that every manager needs to empower their teams to define & achieve their goals.
Business Processes
The systems that every company needs to create & refine to reach their vision.
Financial Literacy
The fundamentals of business finance in a simple, digestible way to create financial success.
We build professional development
for membership-based communities.
The eLearning partner your organization has been waiting for.
Provide your members the business leadership & financial literacy training they need to be the most successful teams & companies in their markets.
Your association's turnkey member education solution.
Your association exists to serve and represent your industry's market of companies, with the highest quality specialty expertise & certifications.

GoalMakers provides a well-rounded approach to the business needs of your members. We work with your board and invite subject matter experts from your industry to provide invaluable insights & experience.

Build your non-dues revenue and add a new educational program (and even certification) to your association's membership benefit offerings!

Education as a member amenity!
As a co-working space, you have a great community of diverse business owners and operators sharing so much value together on a daily basis.

With GoalMakers Master Manager program, we can custom-tailor a program to meet the specific needs of your members, helping you build your existing member resources, as well as recruit new members to your community through a 'digital first' engagement tool!

Adding a learning member benefit without any cost to your workspace has never been this simple for your staff, yet valuable for your members.
Your new client member benefit.
Your success is helping associations fulfill their missions. Let us help you provide them with all the tools and resources they need to enable and empower their member companies to be most successful!

Whether you are a large or small staff, there's never enough time or funding available to develop your own member education programs, which is where we come in to add the most lasting value and impact.

We work with trade groups, non-profits, innovation centers, government entities, and more! Reach out to learn how we can help you help your client organizations take their offerings to the highest level, without the time, cost or resources required.

Optimized for the modern association.
It's no secret that hybrid education is how your members learn & train in today's digital-first market.

GoalMakers makes it simple and streamlined, with mobile accessible learning and the option to develop & deliver your association's own mobile app for iOS & Android, for all your members to access any time.

Leverage your association's custom branded program enrollment landing page to seamlessly offer members unlimited access into your association's own learning platform to start training.
Create a new recurring revenue stream for your association to grow your bottom line, empower your membership with valuable education, all without any cost or resource allocation.
Monitor analytics & data of how your members are interacting and engaging within your association's program learning platform, using dashboards & automated reports.
A 3-Step Process to launch your Master Manager program, in less than 90-Days.


Build
30 Days
Once we have determined your goals, our team gets to work building your partner packet, marketing assets, and your custom program, all with your association's branding and identity before we begin marketing anything.


Market
60 Days
After all marketing assets are approved, we move on to marketing, we start with an informational webinar and provide you with all the content and digital marketing assets to share directly with your membership.


Launch
90 Days
The hybrid learning program is all about your members, so once we have your learning cohort enrolled and ready, we begin your learning journey and facilitate all materials for the entire duration of the program.
WHY GOALMAKERS TRAINING WAS CREATED
"

A training program for everyone

,




from the sweeper to the CEO.

"
"Profits in my business have more than tripled.


"The greatest benefit of all is that everyone in the company comes to the table with the same shared knowledge of fundamental business principles that they can apply to solving problems and evaluating opportunities."






A CASE STUDY:
Learn how Tim Craik, the Founder and CEO of GO Resilient brought GoalMakers training to his whole company.
To inspire success and provide the training his team wanted (and needed) to achieve their goals, Tim brought in employees from departments across the company. This access to the GoalMakers training has helped GO Resilient grow their bottom line and provide the skills to aspiring managers within the company to achieve their goals.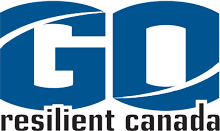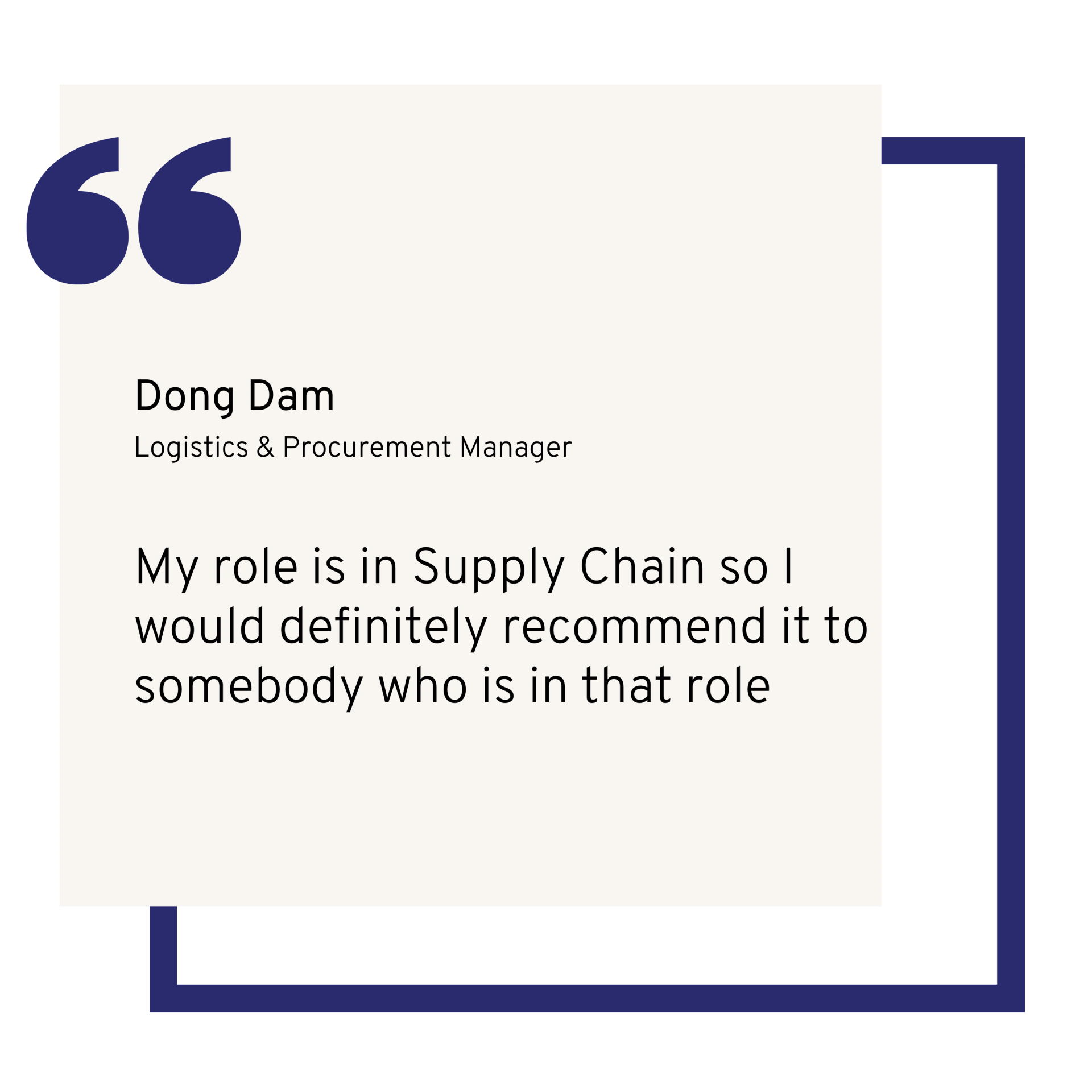 Dong Dam
Logistics & Procurement Manager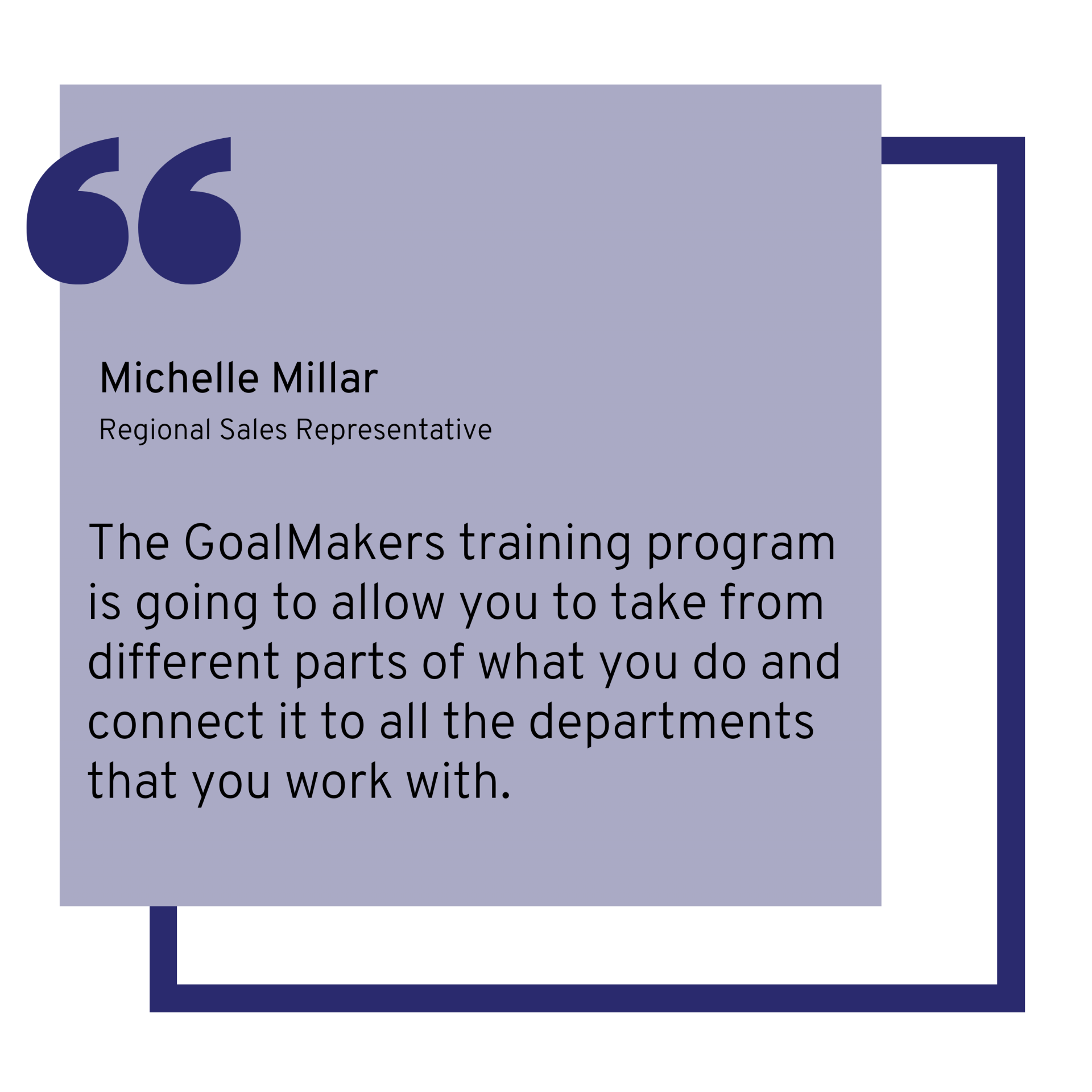 Michelle Millar
Regional Sales Representative
Ryan McGregor
Regional Sales Manager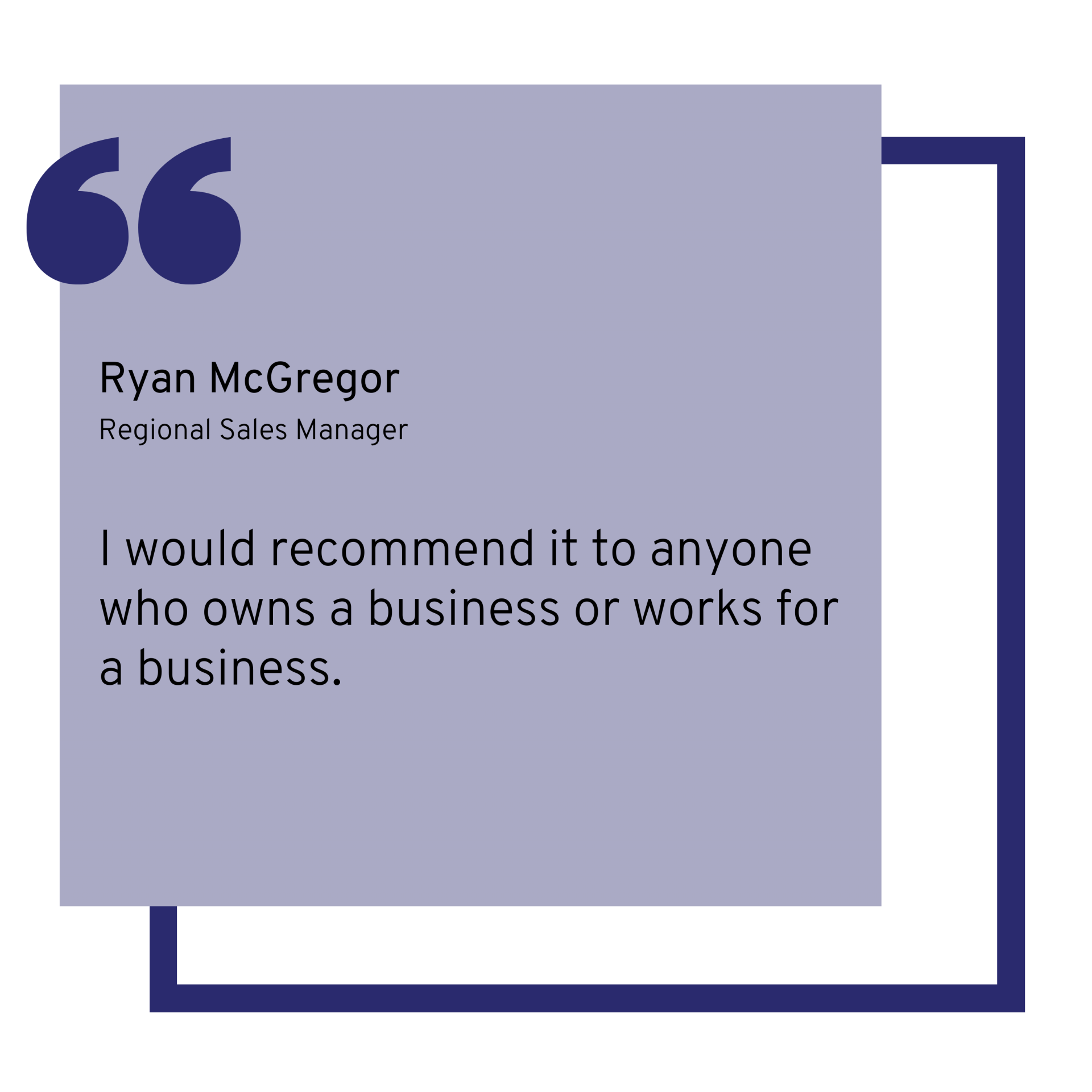 Michelle Millar
Regional Sales Representative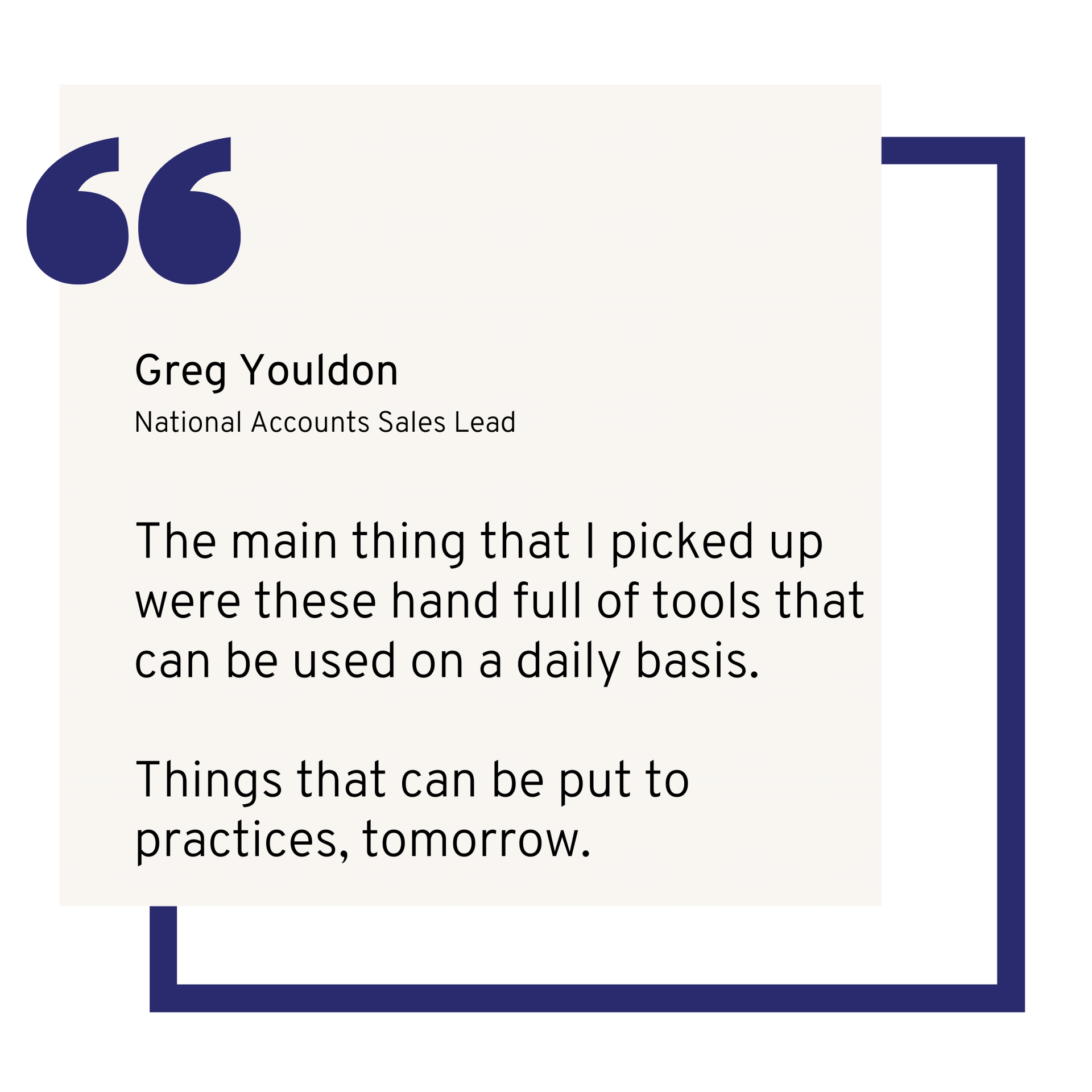 Real companies, Real results
GoalMakers Testimonials
Hear it from our successful learners themselves:
Better Training = Stronger Profits
Enterprises International knows the investment in properly training all of their people makes an impact on their bottom line.
The Secrets of Management
Pairing management training with a demystification of the financials allows for stronger business leaders in any industry or company.
We are always evolving!
To stay in the loop with all things GoalMakers, add your email below to be part of our mailing list--no spam just 'big updates' and new opportunities for our amazing partners, like you!


Risk-free, affordable plans!
Which plan fits your needs?
Pro Trainers
For professional trainers and online educators.
Learning Academies
For corporations and companies that offer training.
Two-for-One Pricing Checkout
Two-for-One Pricing Checkout
Two-for-One Pricing Checkout
Two-for-One Pricing Checkout
Hey there!
Not an SBRA member yet, no worries, we are excited to hear that you are interested in the SBRA MBA!

Leave your contact info below and a member of the SBRA team will be in touch to share how you can join this great program.
Hey there!
Not a member of The Loading Dock yet?
No worries, we are excited to hear that you are interested in Acorn Academy!

Leave your contact info below and a member of the team will be in touch to share how you can join this great program.