An active learning experience to equip your team with the skills, tools & resources to:
create immediate impact. |
improve the bottom line.
|
build a stronger organization.
|
run more effective systems.
|
hone your system of management.
|
Interactive exercises to effectively train teams.
Proven strategies to apply to your organization.
Live experts to facilitate real-life application.
Action-Oriented Learning:

Education is only effective when put into action.
The GoalMakers platform is anything but passive.

We begin with understanding the what and why, but our approach is focused on the how. Providing you with both the education and the resources to immediately implement these principles to impact organizational change for the long term.
A platform built for the hybrid learner.
Based on learning science, your retention and participation drastically increases when you participate in social learning.
All GoalMakers programs are synchronous with other learners in your cohort, to create meaningful connections and impactful discussions. Meanwhile, you have the go-at-your-own pace of eLearning between our live expert-led facilitated group sessions.
Take a look inside the eLearning content.
Self-Paced eLearning
Move at your own pace through the modules on your schedule to experience the program. The online learning is accessible anywhere, anytime through the GoalMakers learning platform.
Watch a live Master Manager facilitation!
Live Expert Facilitations
Come together on live digital sessions with your peer group to be lead by industry experts. During the program, join live conversations with your learning peers, guided by our subject matter expert instructors.
Cohort-based community enrollments.
Learners will receive an engaging experience with other managers to connect, share and collaborate with, through notes and messaging boards all inside the GoalMakers learning platform and live on the expert facilitations.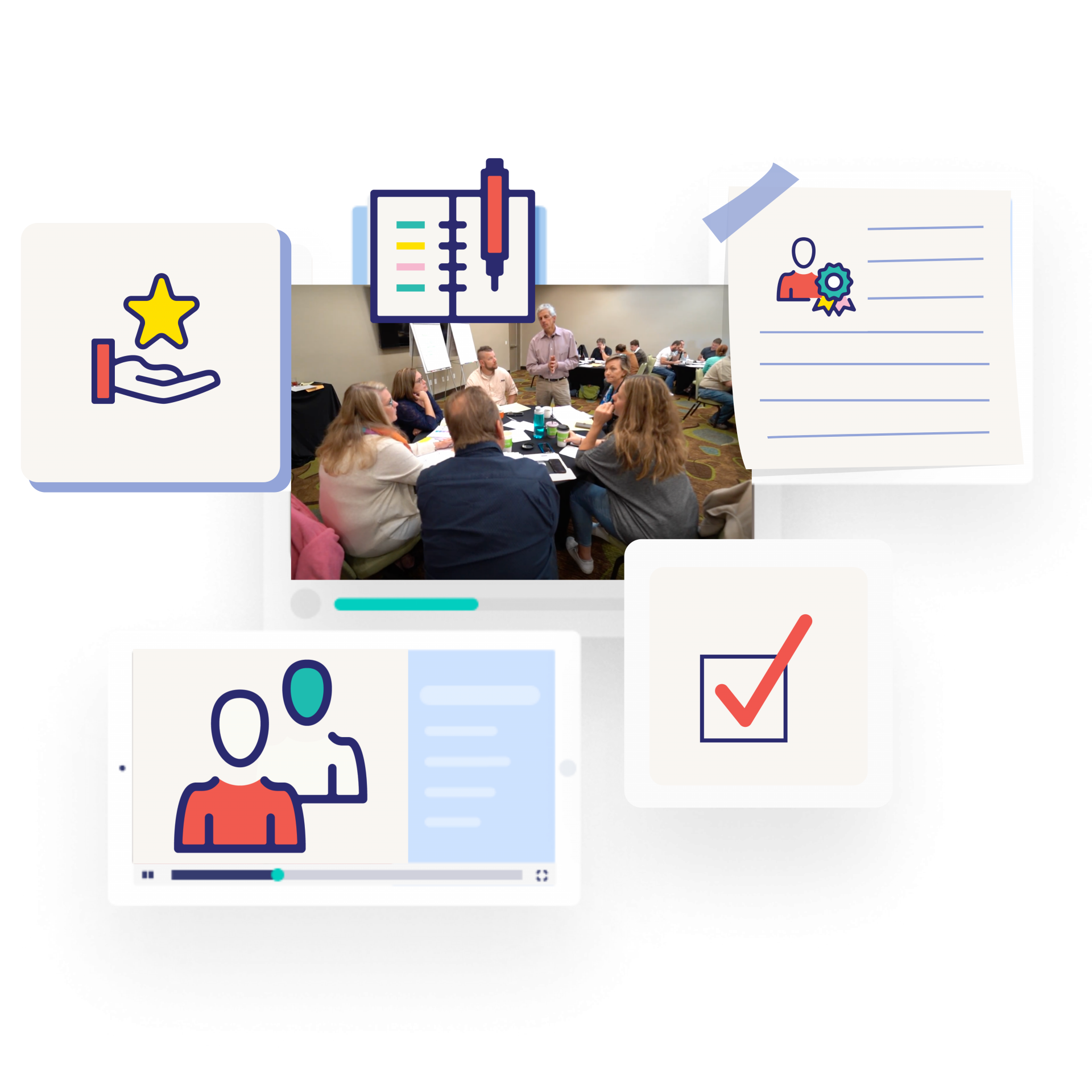 Interactive Videos
Expert teachings through interactive videos that drive home the GoalMakers teachings in an effective way. Apply the real-life anecdotes to the to day-to-day skills needed to master the core training concepts and strategies.
Learn from the best subject matter experts in your industry. Apply the proven examples and experiences of master thought leaders, with live video conference meetings, directly in your learning experience.
Understand the Analytics:
Learner Data & Reporting
Learner Platform Engagement Data
Education Retention Testing & Metrics
Exercise Responses Aggregation
Learning Resources
A database of resources to help you bring this education directly into your business and implement from day-one.
The program is all about doing, not just learning. While you learn, you will immediately implement the strategies.
Your companion to the journey is a +100 page handbook to guide you as a physical resource to the eLearning and use as a great reference, long after the program concludes.
A blend of text, audio, video, and interactive elements, that keep you engaged as a learner throughout the program, to effectively meet the needs of every learning style.
Hear from some of our Master Manager graduates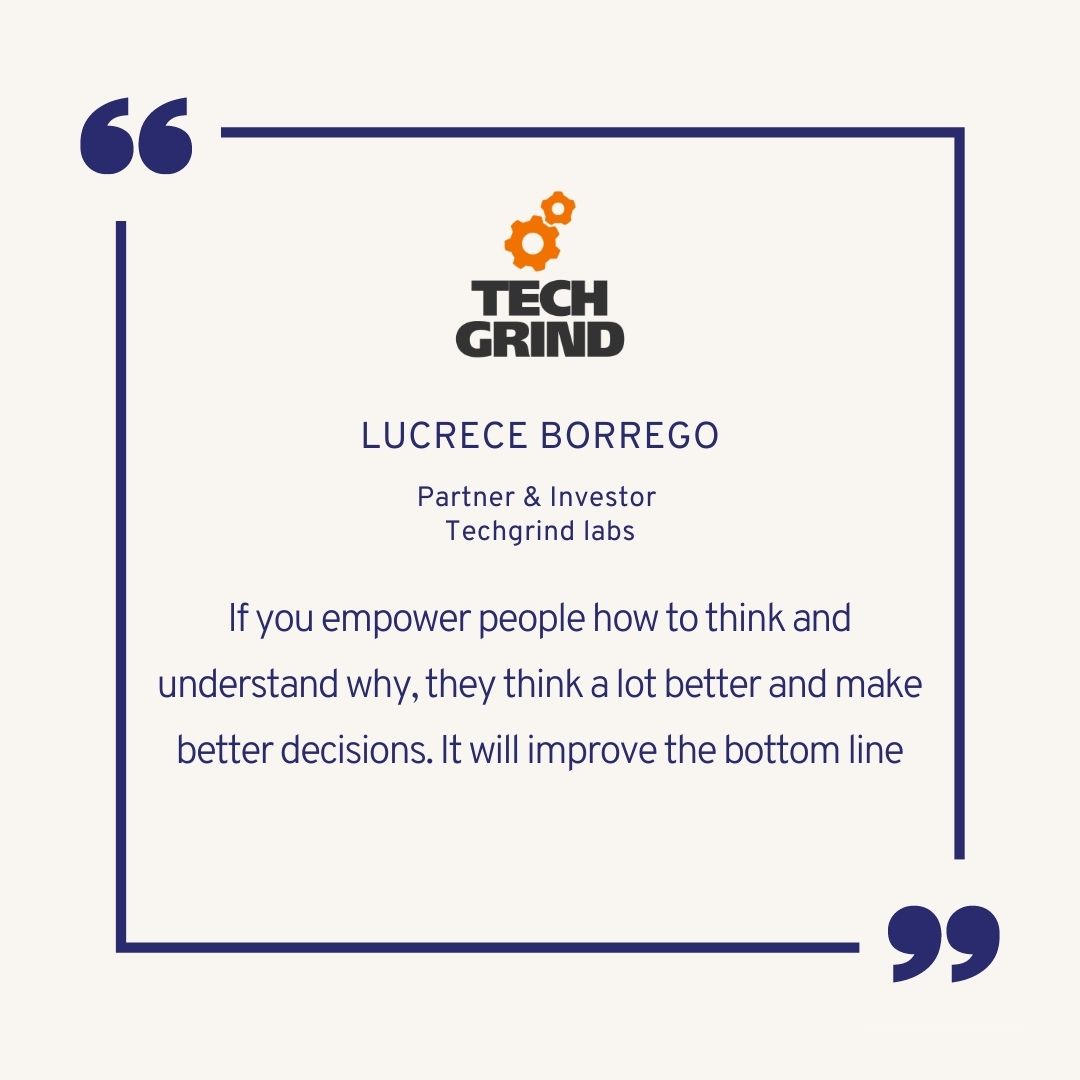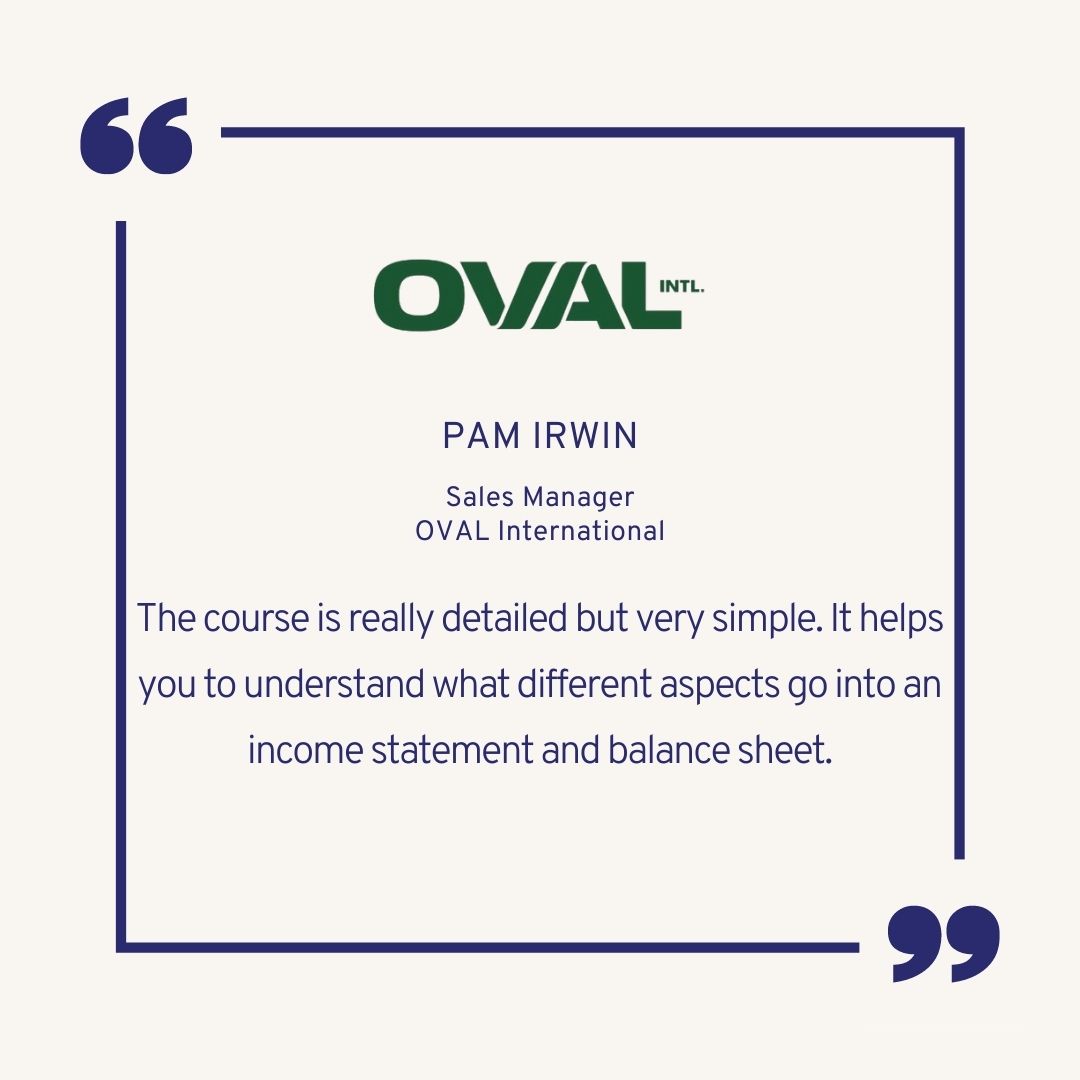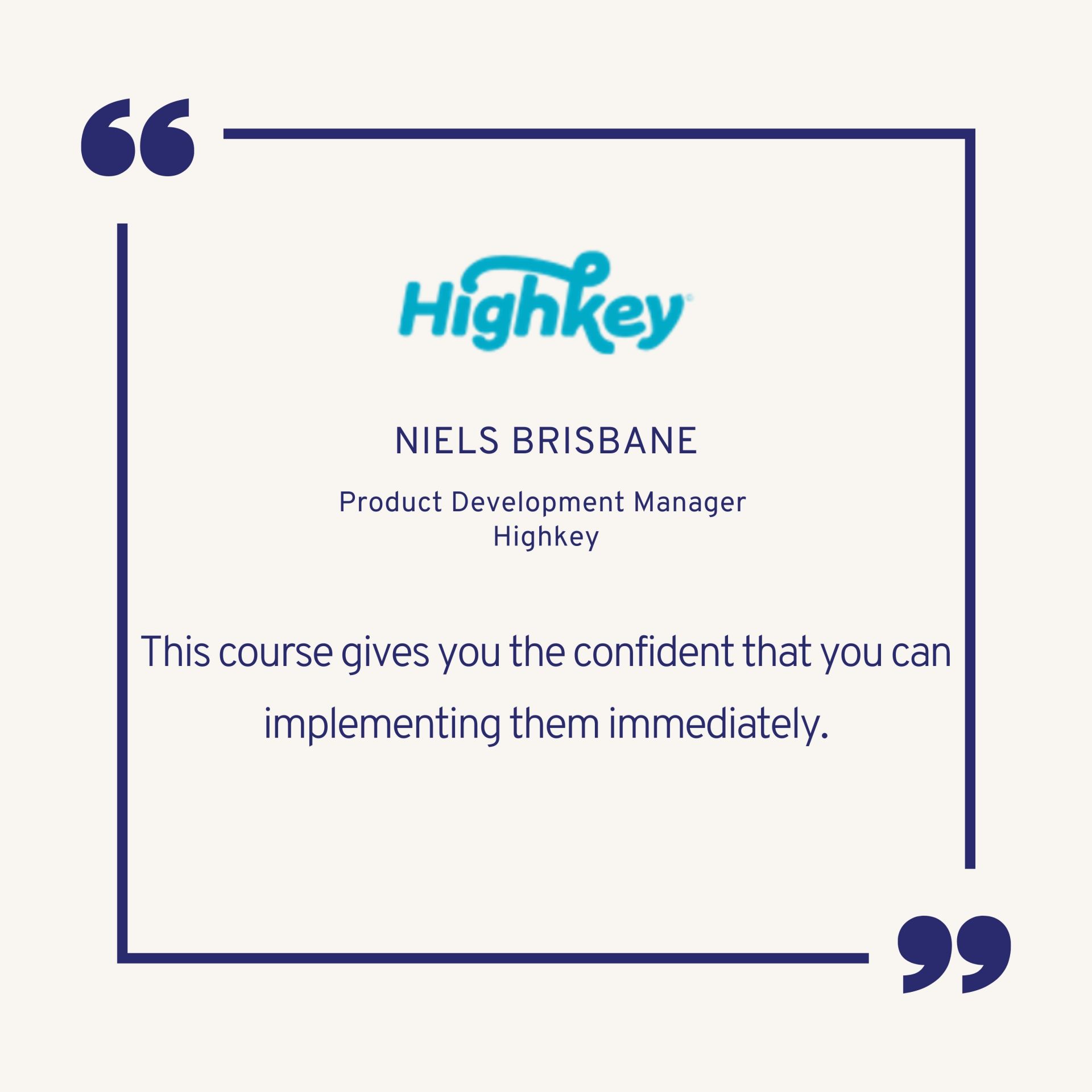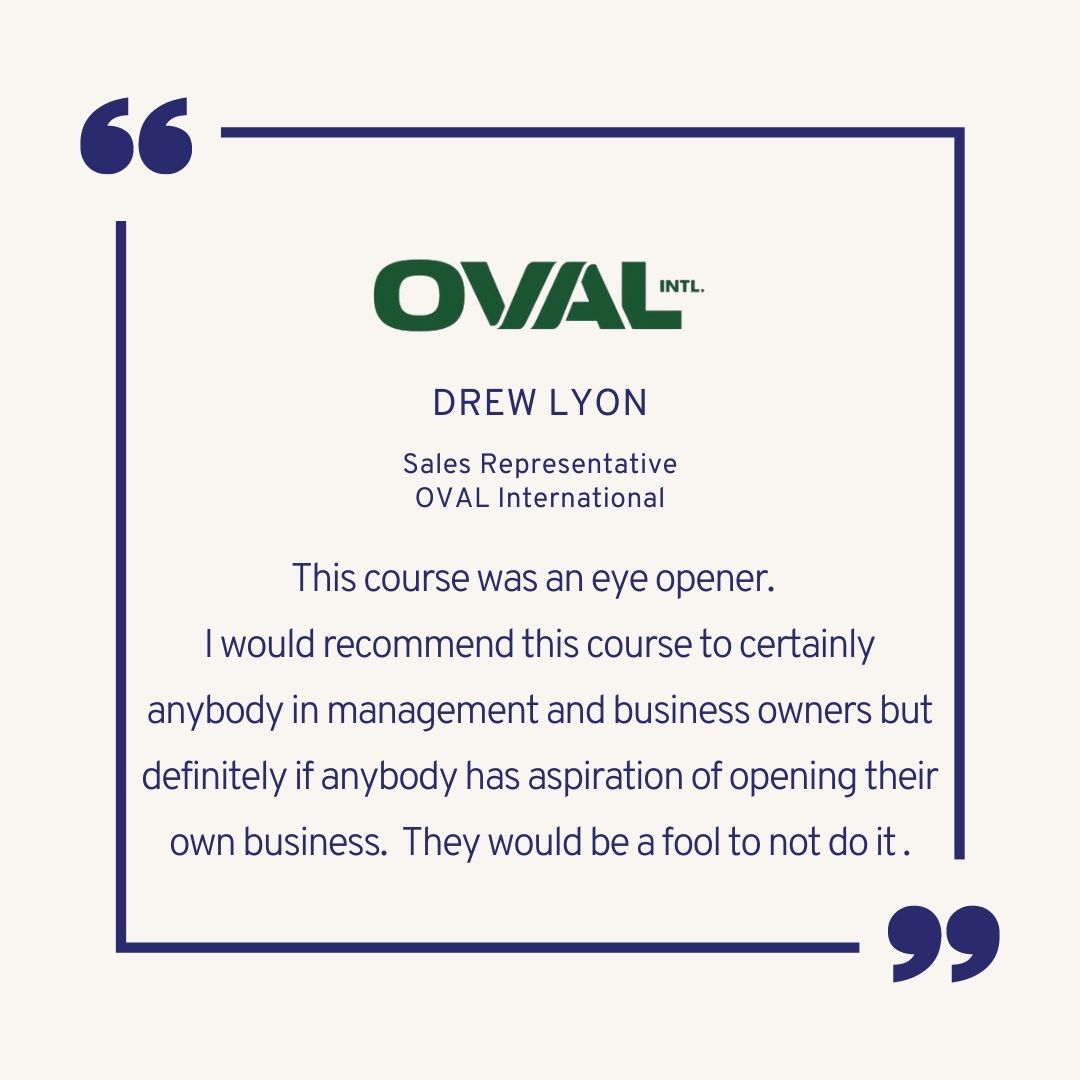 An interactive learning experience,
designed for the modern manager.
From the moment you log into the GoalMakers learning platform, you'll see this educational experience is modern, engaging, and easy-to-use. Beyond video, there are interactive elements, downloadable resources, and active learning exercises, designed to create real-time interaction and keep you engaged within the program.
Watch our lead facilitator, Jeremy, walk you through the GoalMakers learning platform!
Risk-free, affordable plans!
Which plan fits your needs?
Pro Trainers
For professional trainers and online educators.
Learning Academies
For corporations and companies that offer training.
Two-for-One Pricing Checkout
Two-for-One Pricing Checkout