Business training for the


current & future leaders
of the associations.
Help your members grow their executive talent, with the AE-MBA. Join the growing community to offer this program to your members!

White labeled registration with your branding.
A social learning experience for your members.
No cost and minimal time for your association!
#
turnkey

| #

no-cost

| #

non-dues

revenue

| #

white labeled

Impactful education for your members.
Non-dues revenues for your association.
A turnkey solution, with no cost to you!
Bring this to your members today!
Bring the AE-MBA to your members in a turnkey professional development solution, with your associations branding for a turnkey program!
New engaging and effective learning.
Provide your members with a program based on an Executive MBA curriculum, offering the valuable management, leadership, & finance training they need.
New non-dues revenue, at no cost to you.
Launch a new program at no-cost or time commitment needed from your staff. For every member that signs up, you will receive a 10-15% revenue share.
Live conversations with experts & peers.
Led by subject matter experts, there are bi-weekly live sessions as a chance for social learning and networking with your peers and fellow association leaders.
Want a PDF to share with your staff & volunteer leaders?
Click below to view a few of the updates of the 2024 AE-MBA
Spring 2024 Program Dates!
The AE-MBA features weekly live facilitated sessions to network & learn in real-time with your cohort and the guest experts and speakers.

To accommodate both east coast, west coast, and everyone in between -- we will be offering live sessions are both 9am EST and 9am PST.
PROGRAM ONBOARDING AND KICK-OFF
March
26
VISION GOALS & PLANNING PROCESS
April
9
THE RIGHT TEAM & CUSTOMER


April
23
AN EMPOWERED SYSTEM OF MANAGEMENT
May
7
DEMYSTIFYING THE FINANCIALS


May
21
APPLYING THE FINANCIALS


June
4
All live sessions are recorded for future viewing and review!
Don't just take our word for it...
Read it first hand, directly from our lovely learners!
"It was an amazing program!
Our associations are always evolving, we can apply the lessons to our organization to have a plan and set goals to be successful leaders!"
"An enlightening, challenging, & rewarding leadership program!
So many real-life examples with pearls and takeaways that I will begin using right away.
This is a must-do no matter where you are in your career."
"I LOVE IT!

Since I have such a busy schedule, I loved the flexibility of the program."
"Jeremy was a great facilitator. He kept the group very engaged and encouraged enriching conversations. He did a very good job keeping us on track and getting everything we needed to cover done in the allotted time."
"I like this format as it provides flexibility and allows you to go back and review or reference material as needed."
"I really, really liked the self-paced modules. I was able to watch videos and read the lessons at my pace and go back when I felt like I needed to review."
Meet the Creators & Facilitators
These will be your guides through both the self-paced and live learning sessions.
It's like a mini-MBA, for current and aspiring CEOs & EDs of associations.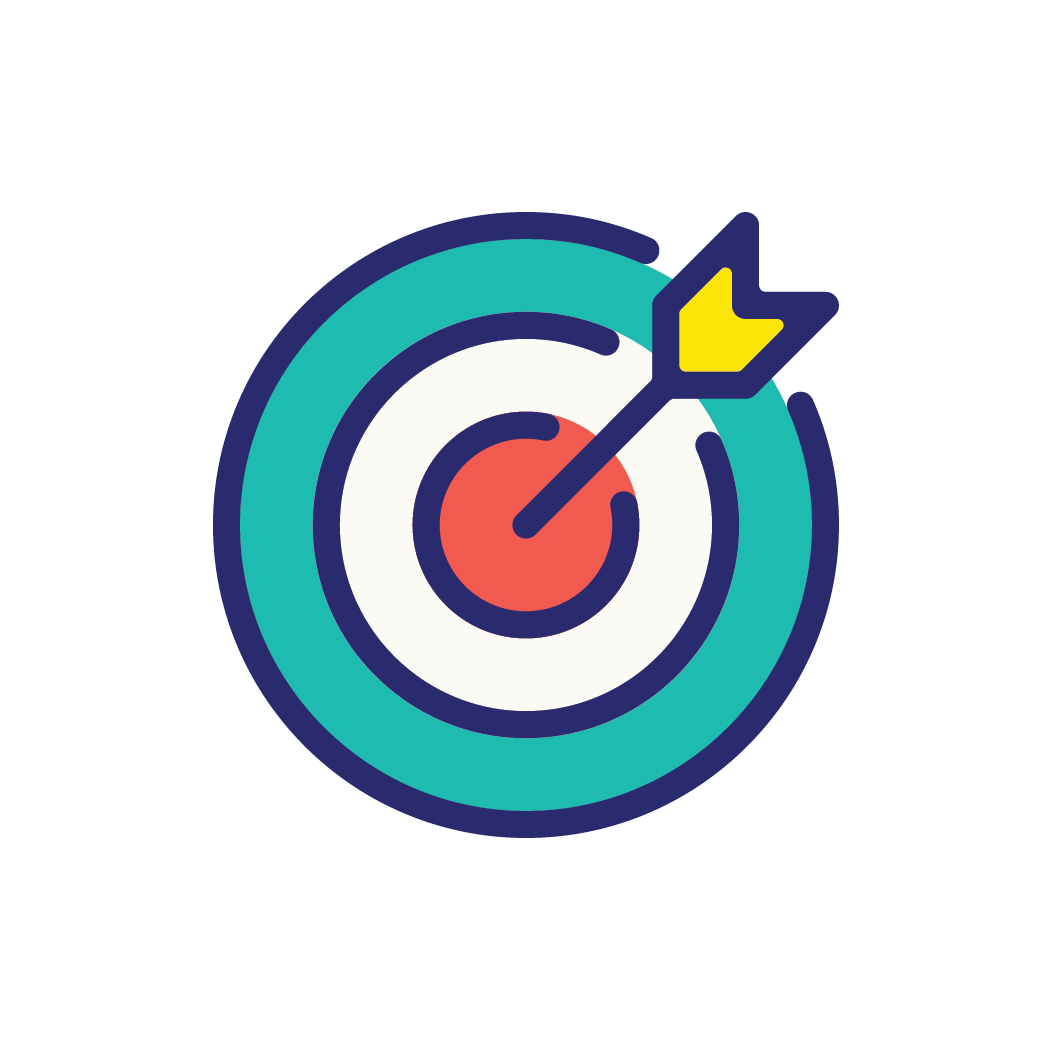 Organizational Leadership

Gain the skills to position your association for success, for the long-term. Create the vision, goals, and action steps that your staff needs to move forward, together.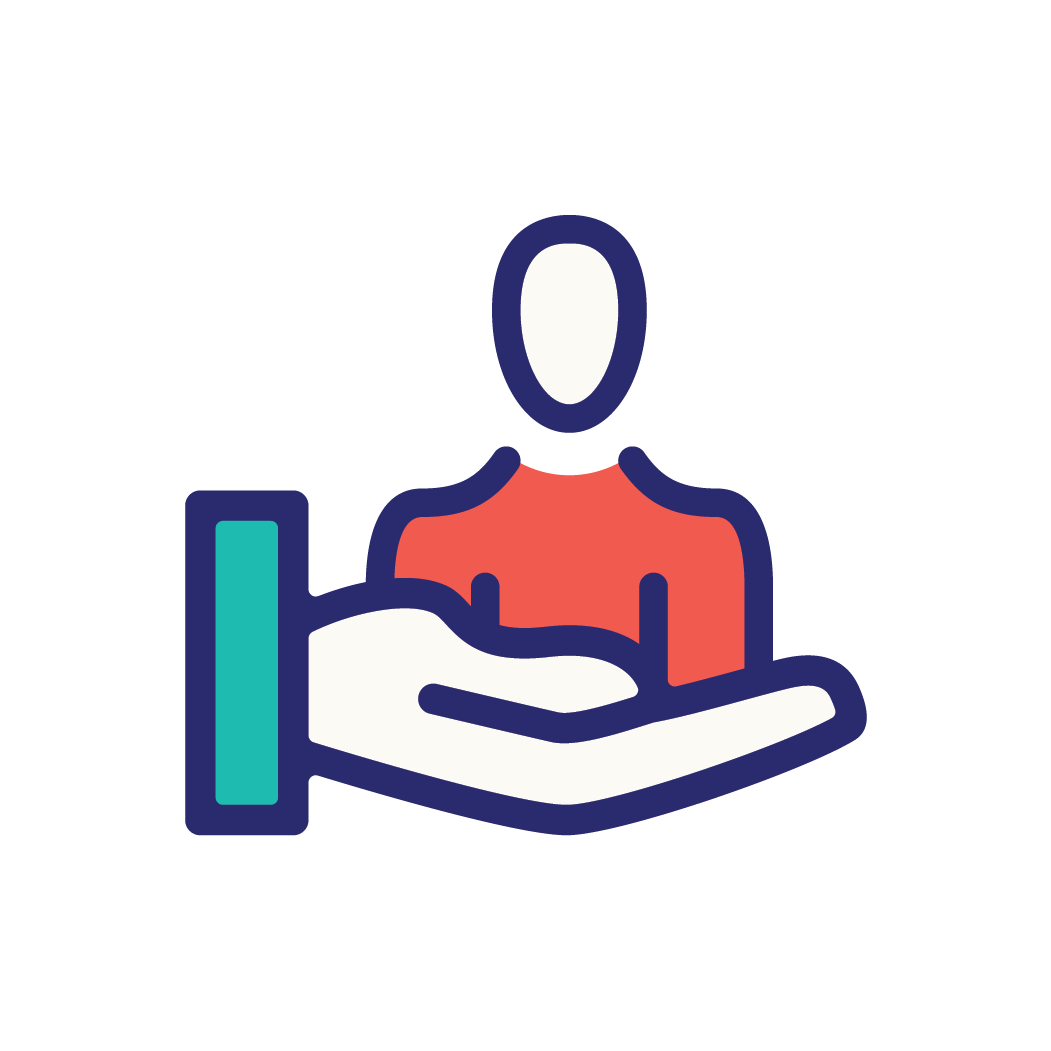 Many managers have never received formal management training. Arm your members with the knowledge and tools to be a master people manager.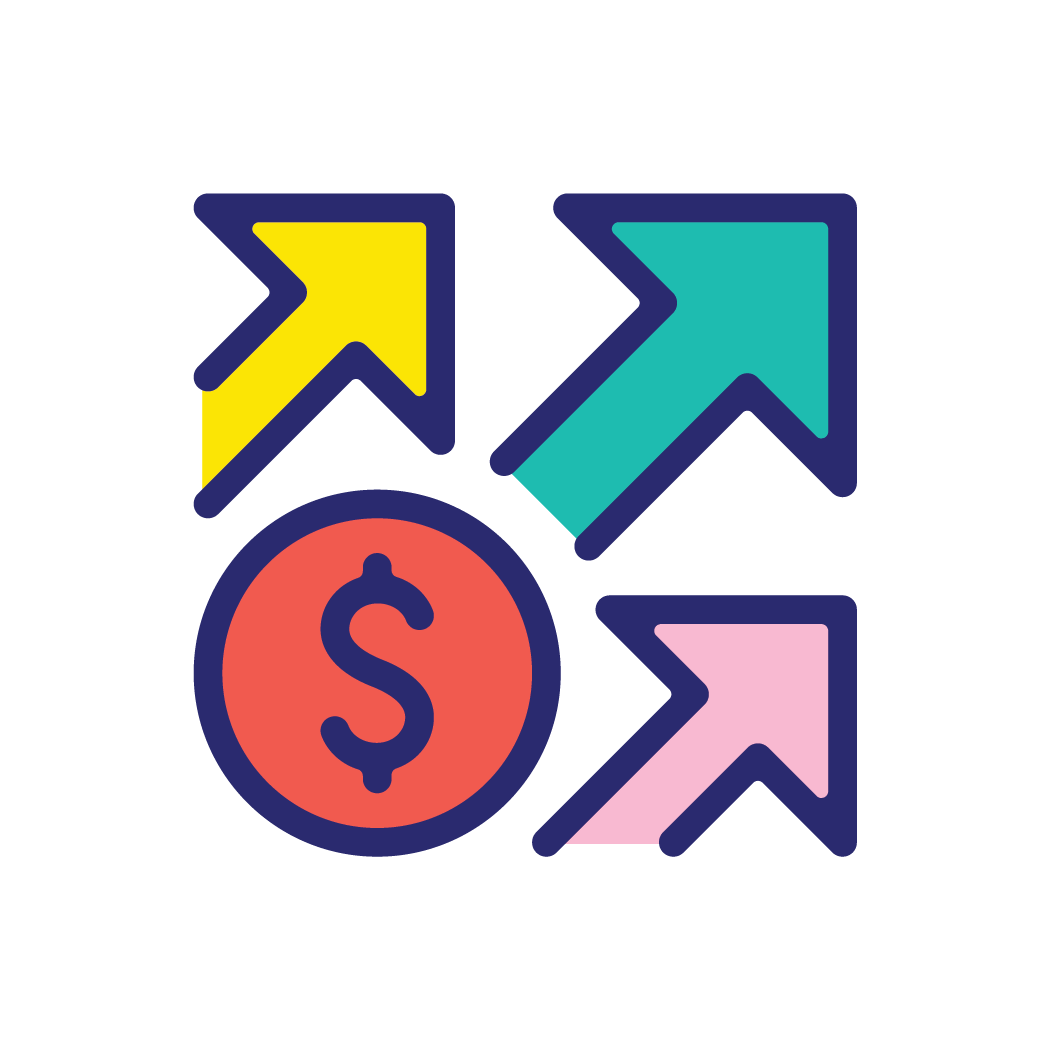 Demystify the Financials
Every association leader should be able to understand their own financials and that of their for-profit members. Learn how to master the financials to be successful.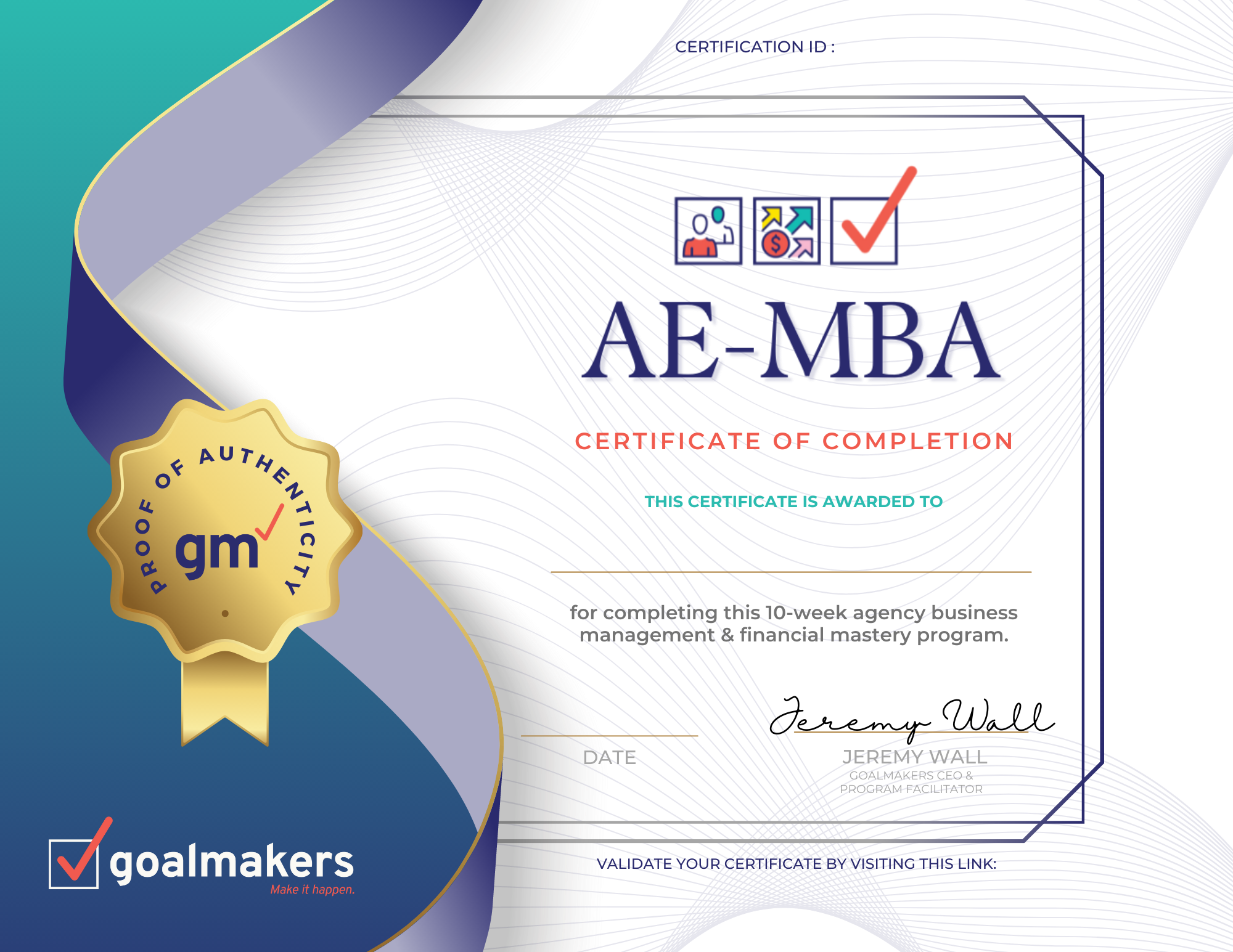 New certificate for your association,
New credentials for your members.
Your association will be the issuing organization of this new certificate for your members that they can proudly display in their office, on their resume, and on LinkedIn.
Want to bring the AE-MBA to your members?
Let's connect and chat through if this is a fit for your state's members.
Use this calendar link to book a Zoom call with GoalMakers!
Empty space, drag to resize
Want us to get in touch with you?
Add your email address below and we'll reach out to you directly to share next steps in bringing the AE-MBA to your membership!

Two-for-One Pricing Checkout
Two-for-One Pricing Checkout
Two-for-One Pricing Checkout
Two-for-One Pricing Checkout
Hey there!
Not an SBRA member yet, no worries, we are excited to hear that you are interested in the SBRA MBA!

Leave your contact info below and a member of the SBRA team will be in touch to share how you can join this great program.
Risk-free, affordable plans!
Which plan fits your needs?
Pro Trainers
For professional trainers and online educators.
Learning Academies
For corporations and companies that offer training.
Hey there!
Not a member of The Loading Dock yet?
No worries, we are excited to hear that you are interested in Acorn Academy!

Leave your contact info below and a member of the team will be in touch to share how you can join this great program.
Team Discount 5 for $2,500 Checkout