to Your Members!

#
turnkey

| #

no-cost

| #

non-dues

revenue

| #

white labeled

GoalMakers is helping independent insurance agents associations nationwide launch, market, & monetize a white-labeled version of the 10-week fully virtual IA-MBA program for their member agencies.

White labeled with your associations branding.
A social learning experience for your members.
No cost and minimal time for your association!
Want a PDF to share with your staff & volunteer leaders?
Click the button below to view a few of the updates of the 2023 Fall program!
Fall 2023 Program Dates!
Within the program will be live sessions to network and learn in real-time with your cohort.
All live sessions will be held Wednesdays 12:00 PM - 1:30 PM EST

PROGRAM ONBOARDING AND KICK-OFF
September 6th
VISION GOALS & PLANNING PROCESS
September 20th
THE RIGHT TEAM & CUSTOMER
October
4th
AN EMPOWERED SYSTEM OF MANAGEMENT
October 18th
DEMYSTIFYING THE FINANCIALS
November 1st
APPLYING THE FINANCIALS
November 15th
Can't make one of the live sessions? No worries, all are recorded for you to review later!
Impactful education for your members.
Non-dues revenues for your association.
A turnkey solution, with no cost to you!
10-15%
Paid to your association for every member
1 for $795
2 for $1,000

Your members save $1,000 by registering through you
10%
to IIANC for live Facilitation & program Customization
The IA-MBA is a fully virtual learning and networking program created for the current & future leaders of independent agencies.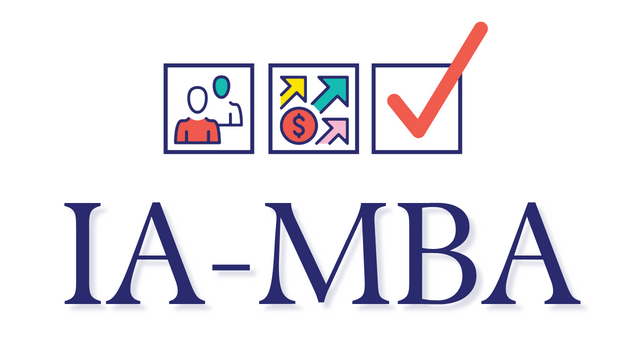 days of access to the eLearning
Self-Paced eLearning
This course will guide you through bite-sized, step-by-step methods that you can put into practice immediately.
Expert-Led Facilitations
Join bi-weekly facilitations allowing you to be coached in real-time by masters of the craft.
Professional Networking
Connect with leading agencies across the country to learn & share knowledge & resources.
Join your peers for the Fall 2023 IA-MBA!
Bring this to your members today!
White-label the IA MBA registration with your branding for a turnkey professional development solution today!
New engaging and effective learning.
You have great members, but are they great business people? Provide them with valuable people management & business finance training they need.
New non-dues revenue, at no cost to you.
Launch a new program at no-cost or time commitment needed from your staff. For every member that signs up, you will receive 10-15% of the total learner sales from your members.
Live conversations with experts & peers.
Led by subject matter experts, there are bi-weekly live sessions as a chance for social learning and networking with your peers and fellow members.
Hear from IIANC's team on their experience bringing this to their members.
Aubie Knight
CEO of IIANC
"We are offering a very valuable program that will serve our members very well in the future.... It's giving us the opportunity to work at a deeper level with our members that is really important."
Rebecca Shigley
COO of IIANC
"We have hit on a winning model, to work with someone as a partner who has the expertise, but yet brand it so it's customized to our members and brought to you by IIANC."
Jason Sabo
Business Consultant at IIANC
"What we have seen in our agencies is enormous! The material & the coursework in here is applicable to agencies of all shapes and sizes, anybody who is in a leadership role or could go into a leadership role."
Hear what our successful agency owners have to say about this program.
This program is
effective
|
This program is
affordable
|
This program is
easy to follow
|
This program is
a great experience
|
This program is
a 'no-brainer'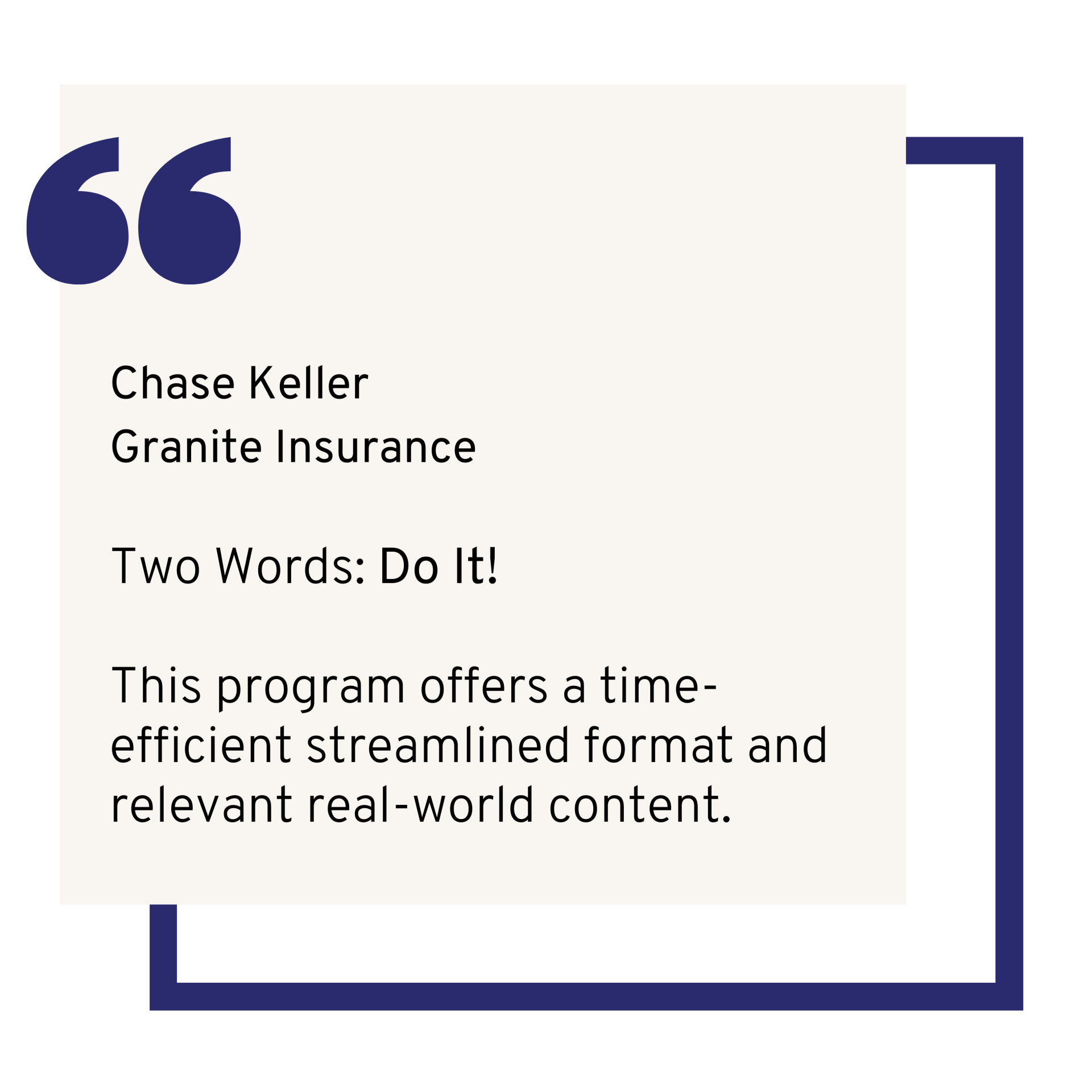 Michelle O'Connor
O'Connor Insurance
Chase Keller
Granite Insurance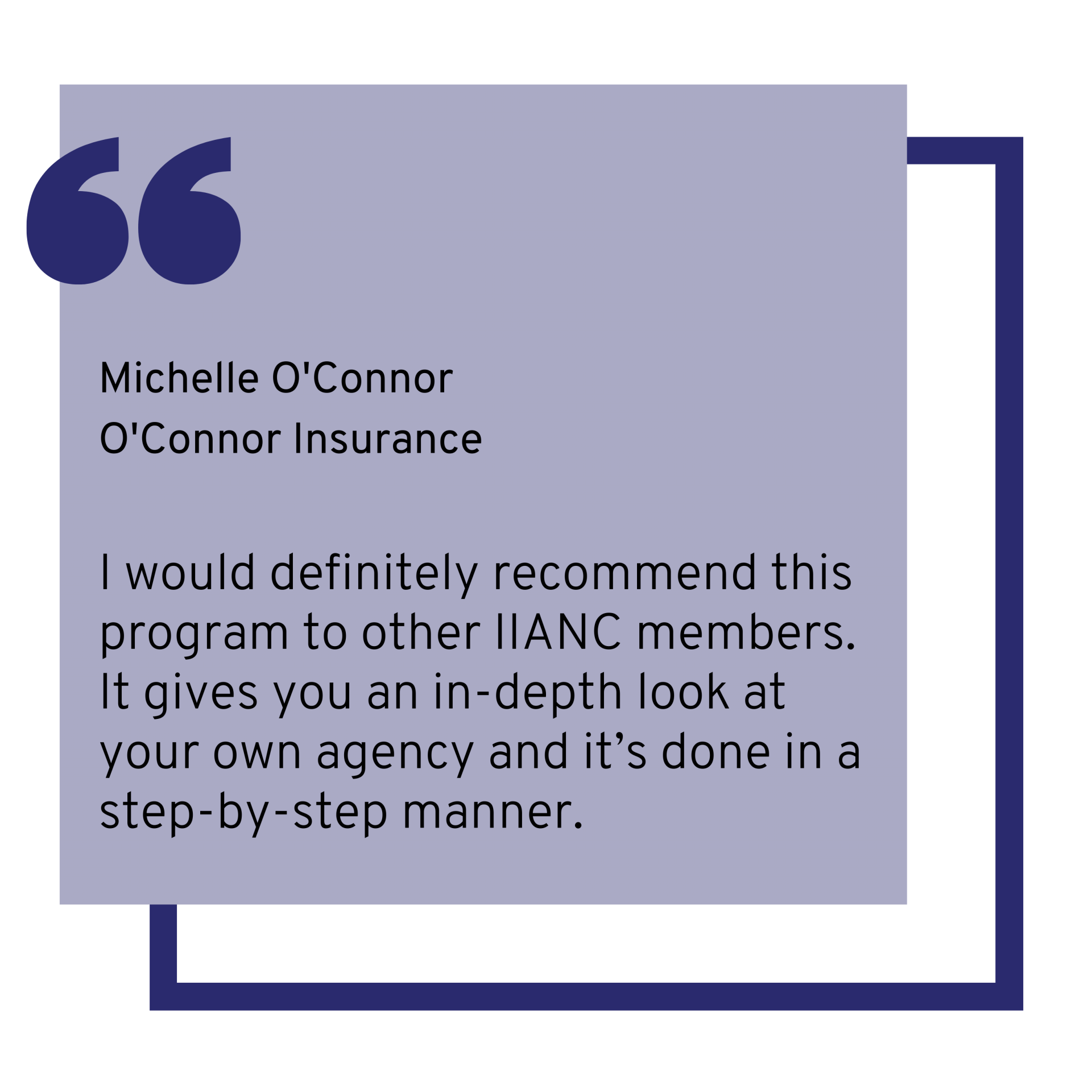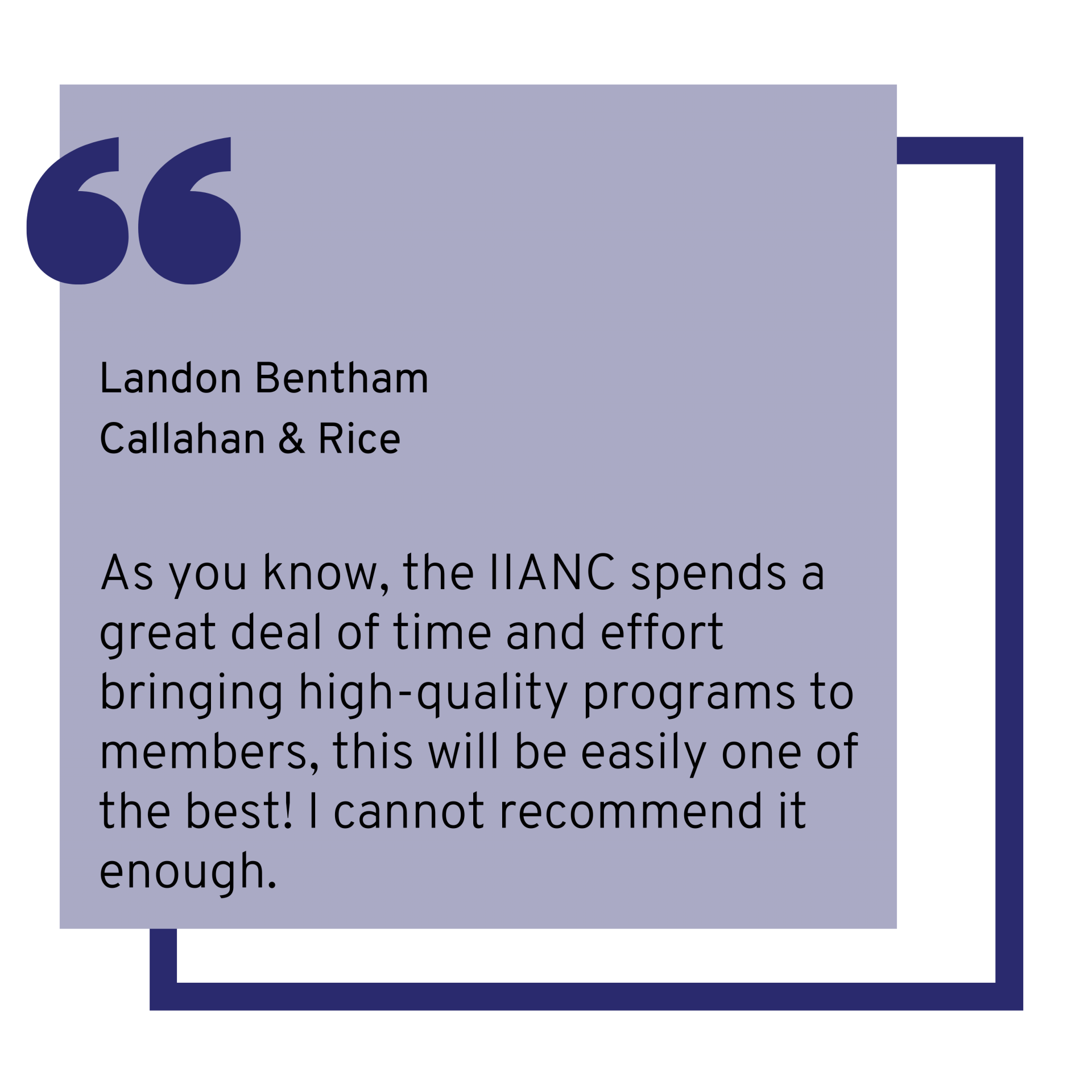 Landon Bentham
Callahan & Rice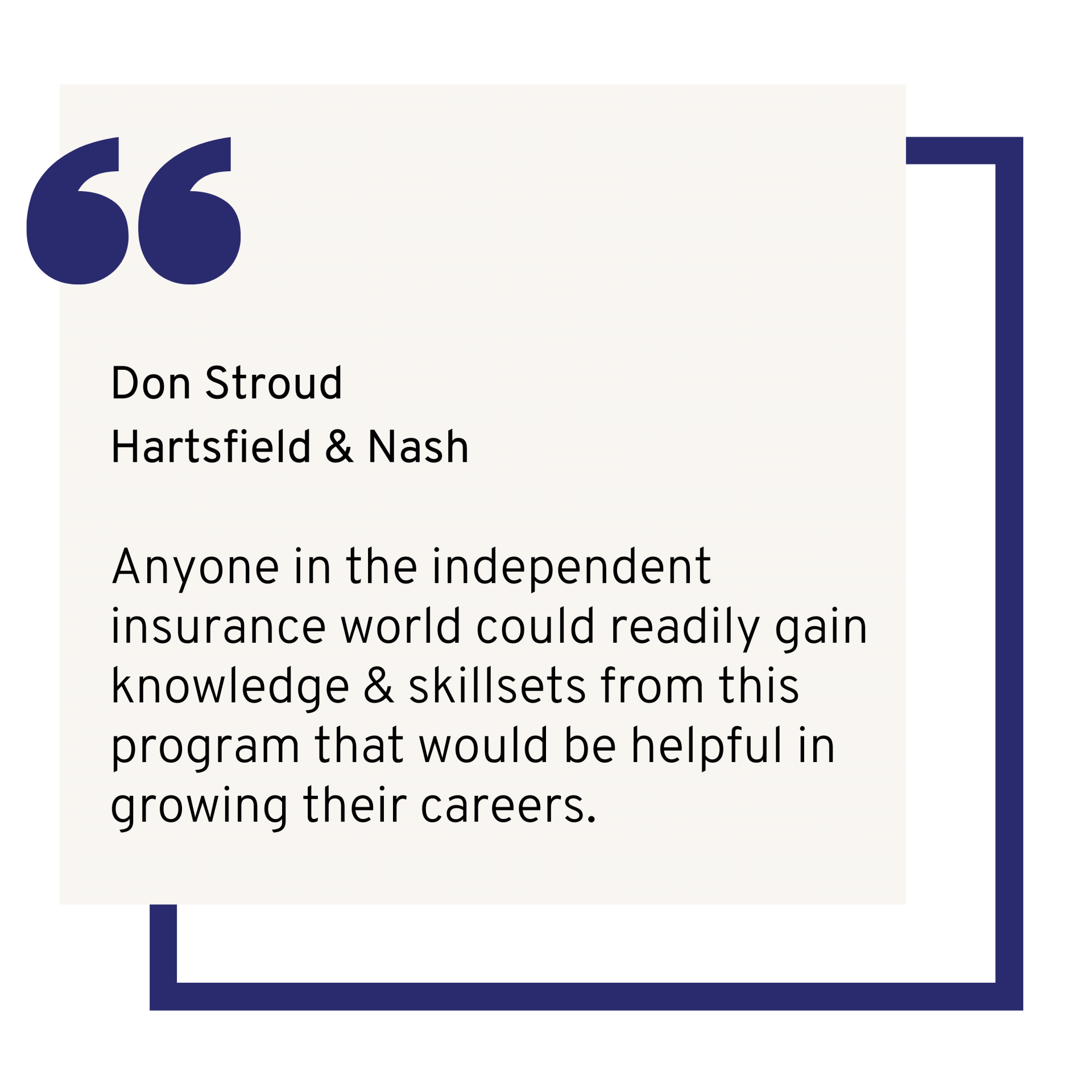 Meet the Creators & Facilitators
These will be your guides through both the self-paced and live learning sessions.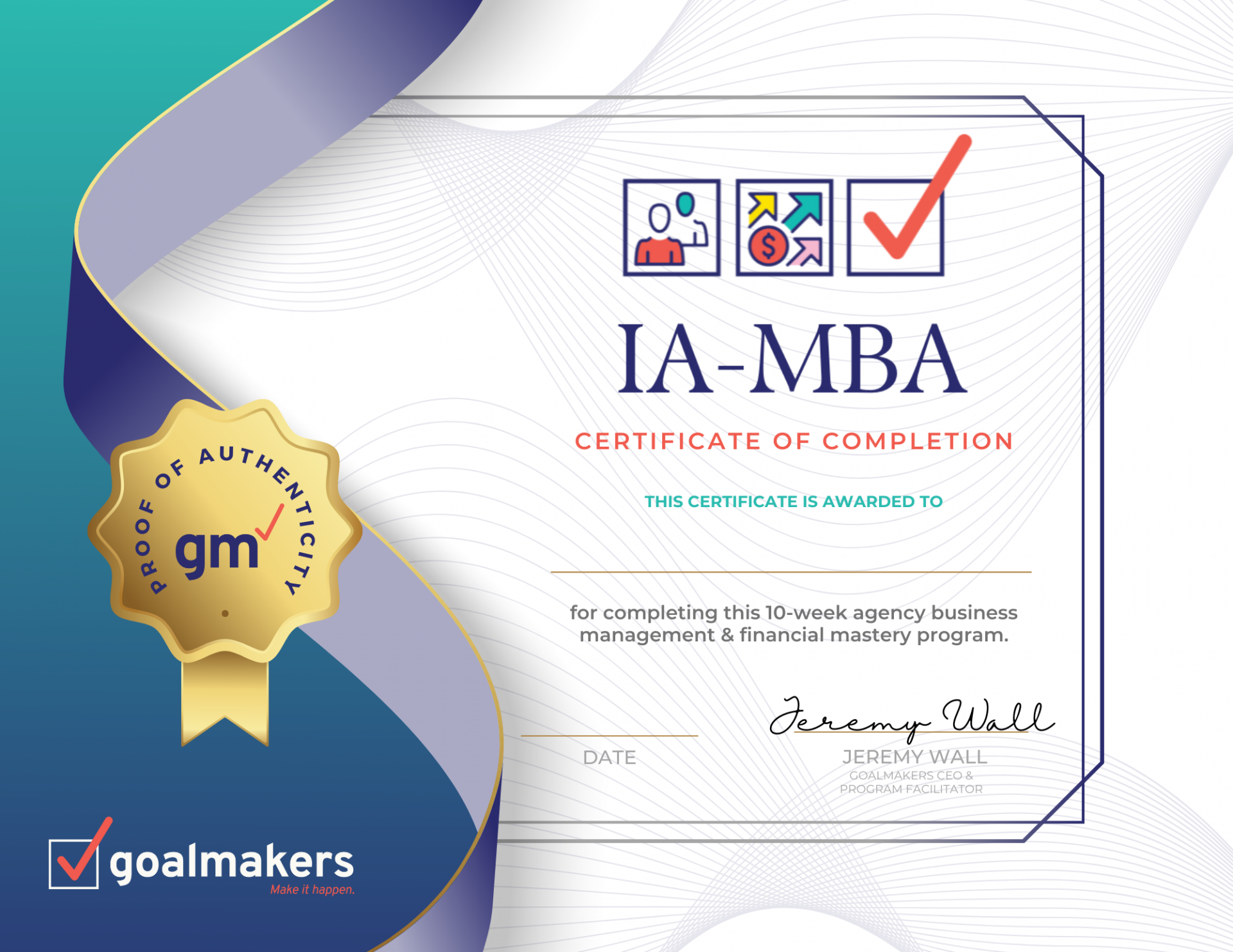 New certification for your association,
New credentials for your members.
Upon completion your members will receive a custom-branded certificate, that they can proudly display in their office, on their resume, and on LinkedIn.
It's a mini-MBA, for insurance agencies
I

mprove your agency's team management.


Grow the agency's bottom line.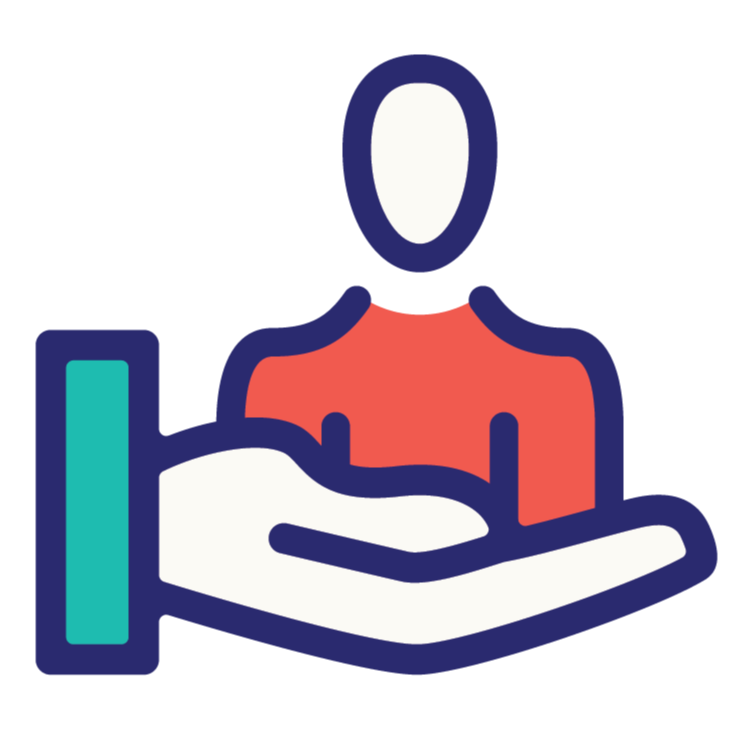 Many agency owners & employees never receive formal training. Arm your agency with the knowledge and tools to be a master people manager.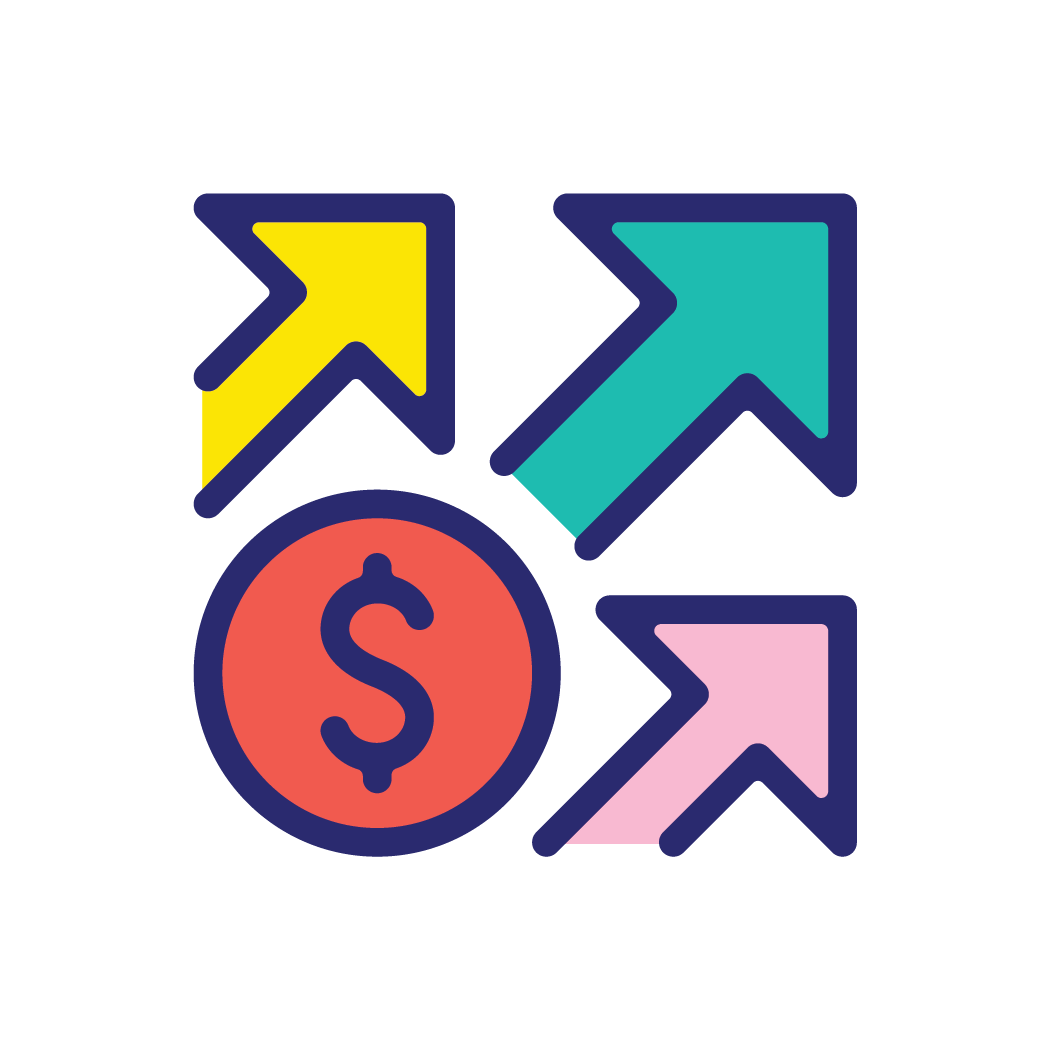 Demystify the Financials
Every agency team member (especially owners) should understand the financials. Learn how every decision affects the agency bottom line.
Let's connect and chat through if this is a fit for your state's members.

Use this calendar link to book a Zoom call with GoalMakers!
Book a time to learn more!
Risk-free, affordable plans!
Which plan fits your needs?
Pro Trainers
For professional trainers and online educators.
Learning Academies
For corporations and companies that offer training.
Two-for-One Pricing Checkout
Two-for-One Pricing Checkout
Two-for-One Pricing Checkout
Two-for-One Pricing Checkout
Hey there!
Not an SBRA member yet, no worries, we are excited to hear that you are interested in the SBRA MBA!

Leave your contact info below and a member of the SBRA team will be in touch to share how you can join this great program.
Hey there!
Not a member of The Loading Dock yet?
No worries, we are excited to hear that you are interested in Acorn Academy!

Leave your contact info below and a member of the team will be in touch to share how you can join this great program.